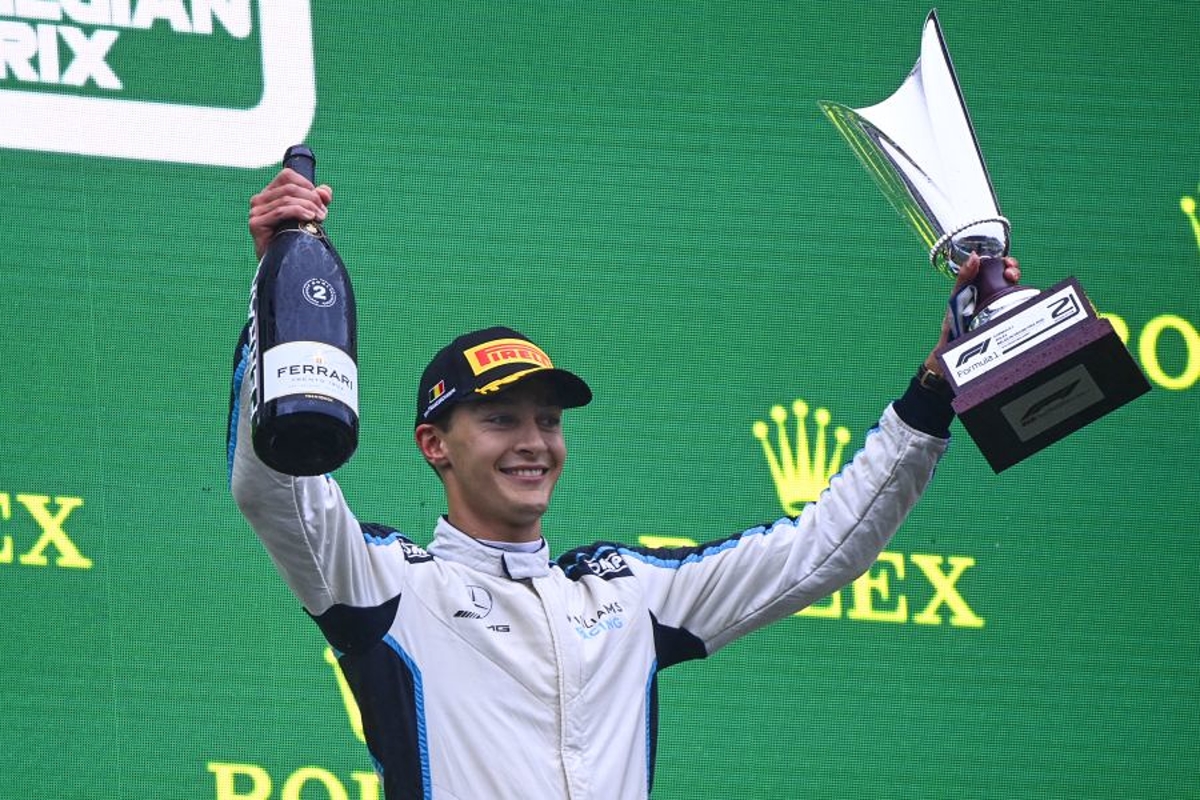 Williams revival 'nobody believed was possible' - Capito
Williams revival 'nobody believed was possible' - Capito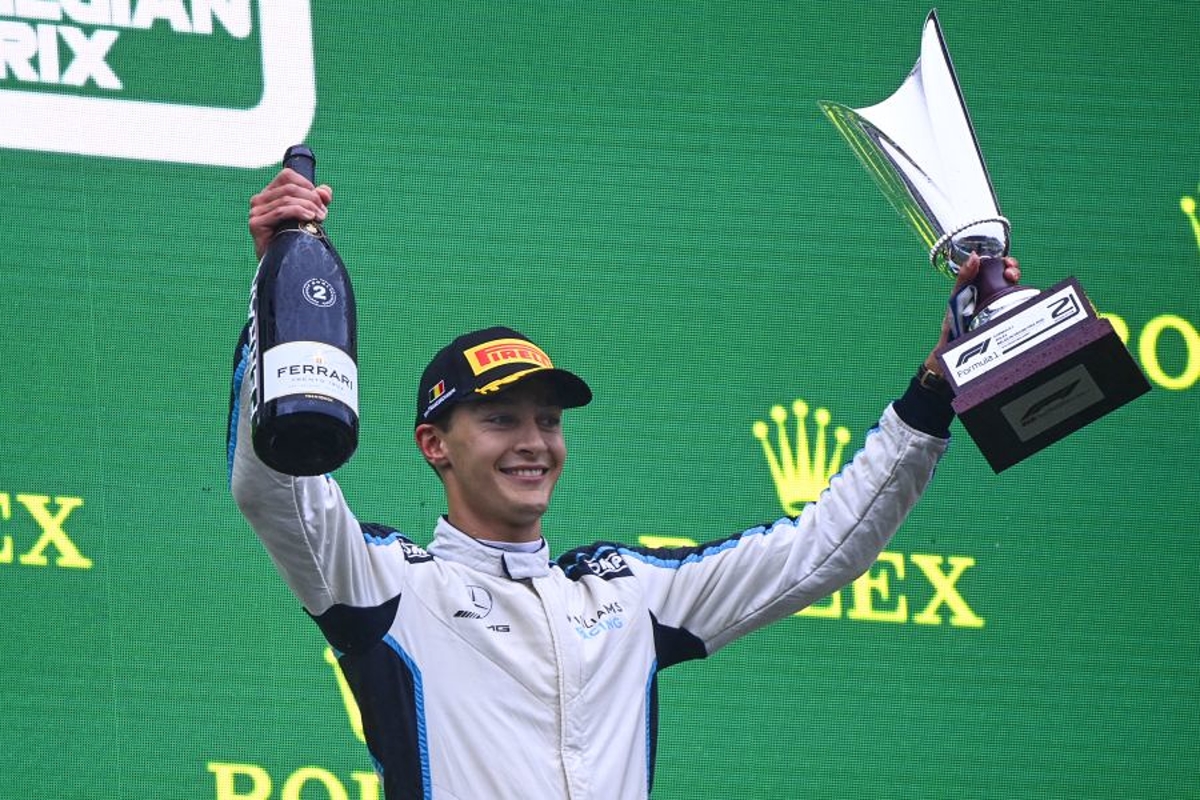 Williams team principal Jost Capito has claimed "nobody would have believed" the team could recover from the bottom of the constructors' standings after years of woe.
Capito, who was appointed in December 2020, added the responsibilities of team principal to his role as CEO in June of last year.
Since Capito's appointment, Williams went on to haul itself off the foot of the team standings last season for the first time in four years.
It also returned to the podium via George Russell at the Belgian Grand Prix, a result that ended a four-year spell without silverware.
Reflecting on his first year in charge, speaking to GPFans in a post-season interview, Capito said: "It's difficult to believe that it's a year. It feels like a couple of days.
"My first day in the factory was when the car was launched because I couldn't come for the first months. From there, then the test and it was race, race, race.
"It flew so fast. It's incredible how fast the year went.
"It was a diverse year, a lot of things happened. It was very enjoyable to be back in Formula 1 and especially working for Williams is really enjoyable.
"It's a great team, a great name. It's fantastic to work [here] but it was also stressful.
"If you come to a team that has been last for the last couple of years and no points, it needs a lot of building up again."
At least Capito could reflect on what was overall a positive year for the team after languishing for so long at the foot of the standings.
"It was a huge success for us that nobody would have believed was possible," added Capito.