Former F1 driver David Coulthard feels the shock of what unfolded in last year's season-ending race in Abu Dhabi will have been far greater for Mercedes team boss Toto Wolff than for Lewis Hamilton. Read more...
Hamilton - Why his F1 career cannot end this way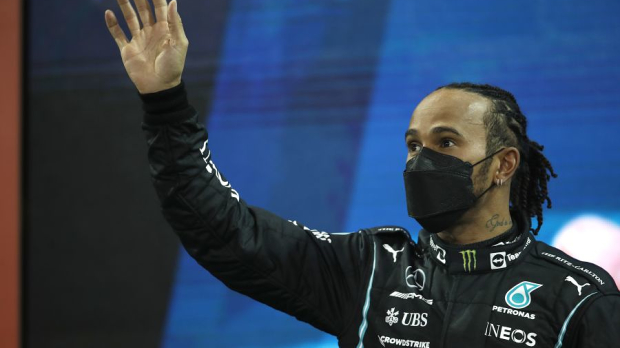 Seven F1 titles. 103 grand prix victories. 103 pole positions.
They are remarkable statistics that serve as a fitting tribute to a driver who has proven over the years he is one of the greatest of all time. Read more...
Verstappen "legendary" after Hamilton duel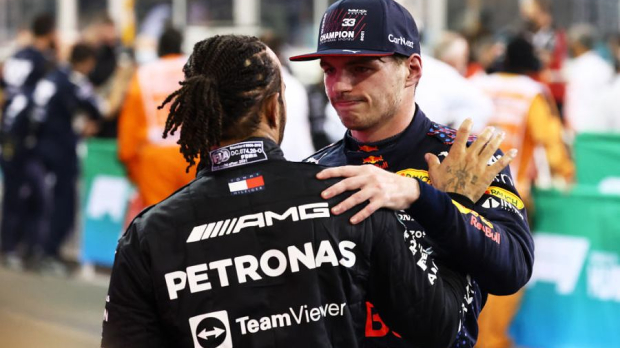 Sergio Perez has hailed Red Bull team-mate Max Verstappen after his "legendary" F1 title battle with Lewis Hamilton last season. Read more...
Seidl "never a fan" of team-to-FIA broadcasts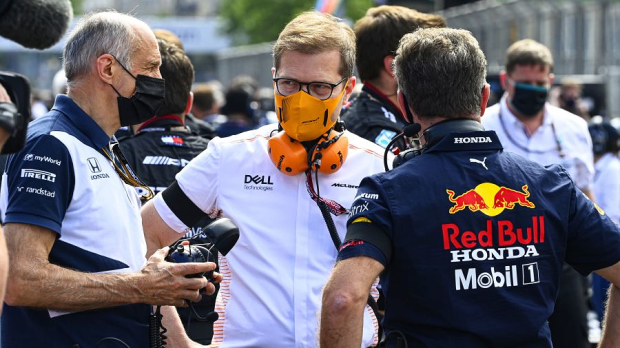 McLaren team principal Andreas Seidl has revealed he is not a fan of broadcasting team communications with FIA race director Michael Masi. Read more...
Ferrari forced to change test plan as it awaits FIA update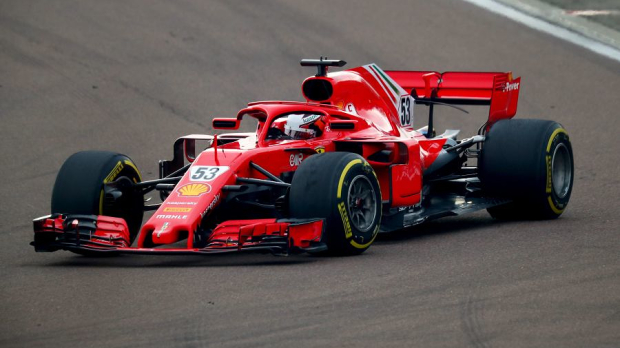 Ferrari has been forced to change its plans for its four-day pre-season programme at Fiorano due to confusion over which car it can run. Read more...
Russell "super keen" ahead of Mercedes "big moment" - Davidson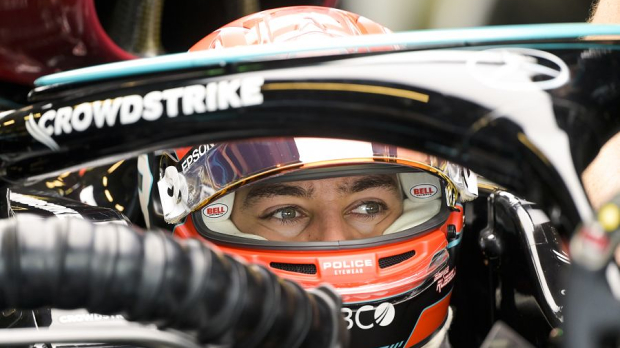 Former F1 driver and Mercedes simulator driver Anthony Davidson has revealed George Russell is "super keen" for his fresh start with the team. Read more...</u>