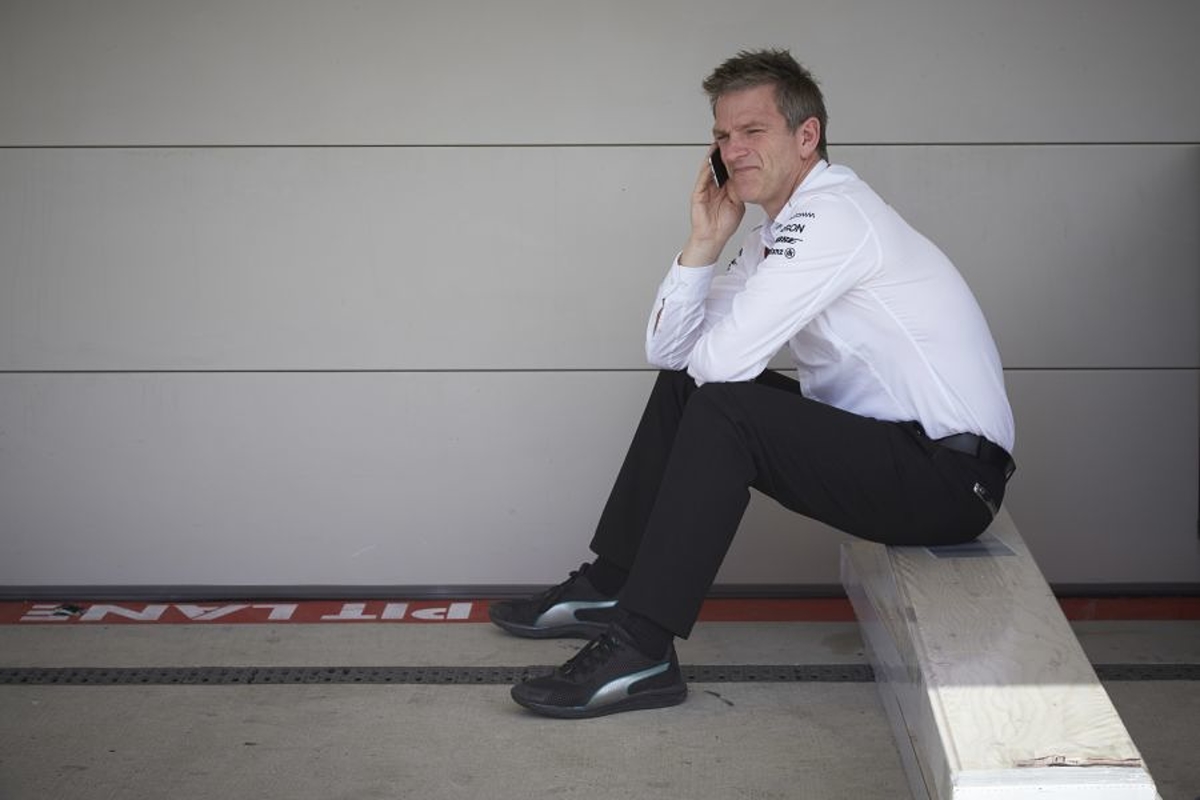 Mercedes explain "ticklish problems" F1 hopes to have solved
Mercedes explain "ticklish problems" F1 hopes to have solved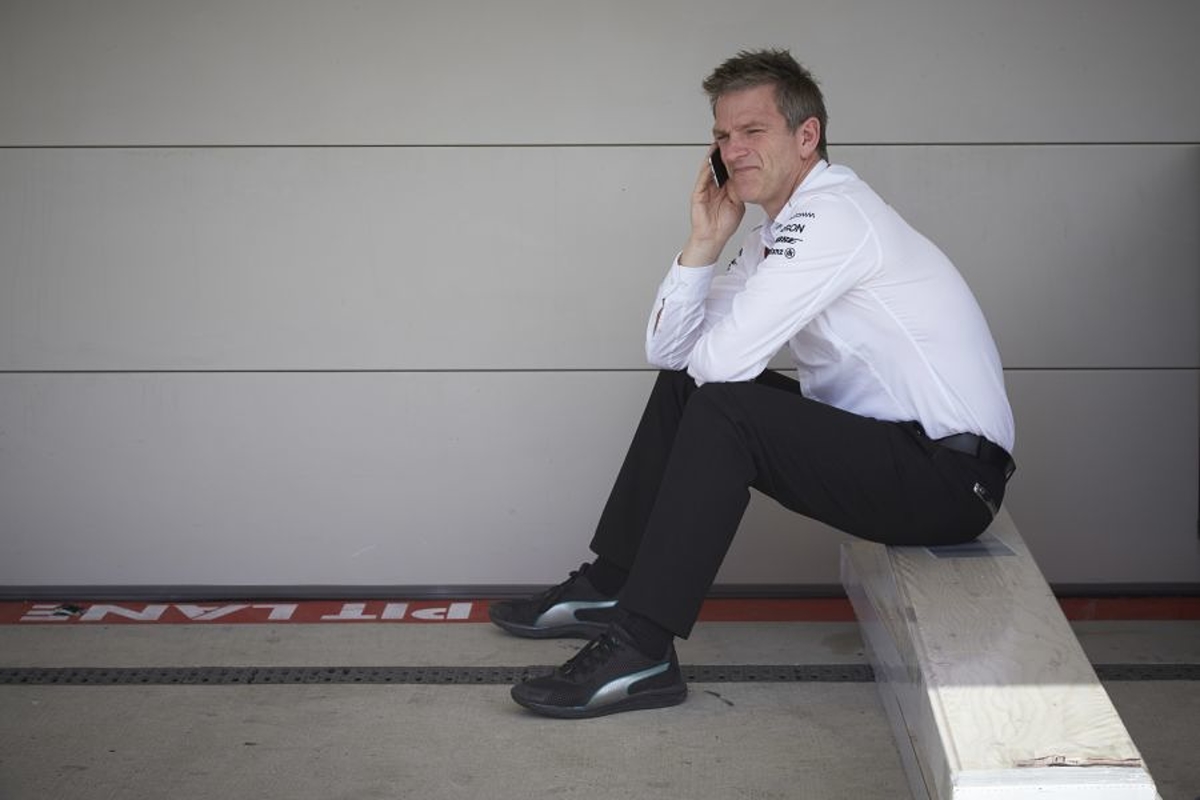 Mercedes chief technical officer James Allison has explained the reasons why F1 has introduced its biggest regulations change for decades as it attempts to solve a range of "ticklish problems".
Allison has revealed to a long and challenging process to understand a rule book he has declared to be "twice as thick as the old one" and offering up "landmines" and "treasure".
A five-year process sparked by F1's managing director motorsports Ross Brawn comes to fruition this season with cars sporting new aerodynamic bodywork.
The primary reason for the change is due to F1 wanting "cars with the capability of closer racing from the front of the grid to the back," commented Allison in a Mercedes video entitled 'Road to 2022: Setting the Scene for F1's New Era'.
He added: "So instead of the two to three seconds that divides the front from the back today, they hope for a much closer grid, often suggested at compressing it all into one second would be a more exciting formula than the one we are all used to.
"But not just compressed front to back but also a format of car that would allow the cars to race more effectively with one another on the track, and to permit an easier and more natural form of overtaking than we've been used to in Formula 1 in recent seasons.
"And then finally for those cars to be more affordable for all of the teams on the grid at whatever budget level.
"Those were the headline objectives of this regulation, and I guess those were the reasons why this big change.
"They wanted to simplify aspects of the sport from a technical perspective so that teams of a wider range of budget levels could have an equal opportunity with those regulations.
"And the reason why the aerodynamic set on the regulation side has been so substantially revamped was to try to create an aerodynamic configuration that would slip through the air in a less messy fashion, allowing a car that follows another car to be less disturbed by having that car in front of it."
Mercedes W13 new everywhere - Allison
Describing it as "not an easy nut to crack," Allison further remarked: "That's why we're here, why this regulation is so big, so different to everything that has preceded it.
"Whether or not these new objectives will be realised in this new formula, well, that's a very different question, and time will tell.
"They are very ticklish problems, and not at all easy to solve via technical regulation."
Along with the new aerodynamics, F1 cars will also be sporting Pirelli's new 18-inch tyres, while Mercedes High Performance Powertrains has been working on the power unit to ensure it is ready ahead of a three-year freeze.
"It's completely new," stated Allison with regard to the W13 E Performance that is due to be unveiled on February 18.
"Not just new as in new parts but new as in a completely new philosophy, a completely different aerodynamic package, different brakes, different wheels, crucially, different tyres.
"And even the engine, one of the things that is less touched by the regulations than many, even there the power unit has to be prepared so that it can be frozen for three years.
"All the goodness that you can possibly pack into it, has to be packed into it now or forever hold your peace because after that changes will be very, very difficult to make real.
"So it has been incredibly hard, very challenging and long to get our heads around this and to try to figure out what the best response is to these regulations and where the opportunity is to be found in order to put a car on the track in a few short weeks from now that gives us a chance of being competitive right from the beginning."