Former F1 champion Jacques Villeneuve believes Lewis Hamilton's continued silence is an indicator he is "distancing himself" from Toto Wolff following the behaviour of the Mercedes team principal over the closing stages of the controversial season-ending Abu Dhabi Grand Prix. Read more...
British Grand Prix reprieve for Red Arrows after F1 ban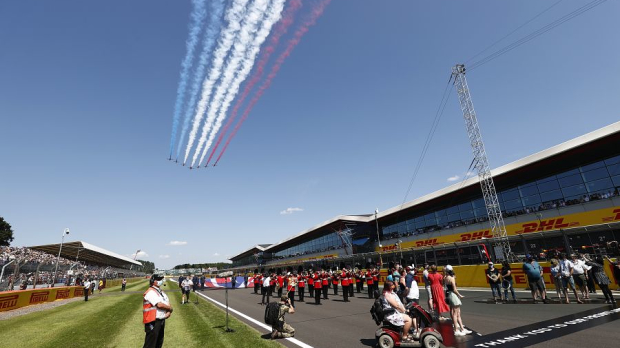 Silverstone has confirmed the Red Arrows will continue to feature at the British Grand Prix despite F1's ban on military air displays for the coming season. Read more...
F1 details "massive difference" in performance for all-new 2022 car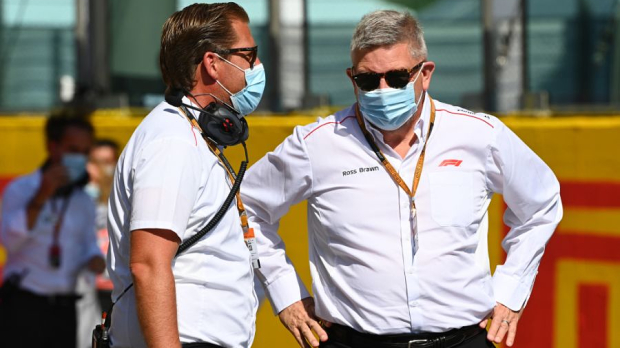 F1 managing director, motorsport Ross Brawn has claimed the new cars for 2022 will lose only 15 per cent of their total aerodynamic performance when following a competitor. Read more...
Wolff predicts six-team fight for 2022 wins after end to "arms race"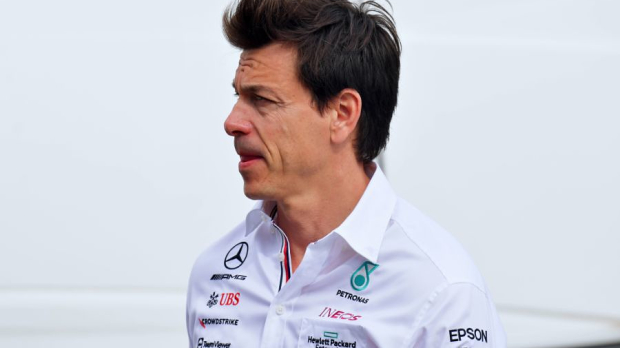 Mercedes team principal Toto Wolff feels up to six teams could win grands prix this year given the end to what he has described as F1's "arms race" and the steep development curve of the new cars. Read more...
F1 power units an "urgent matter" for new FIA president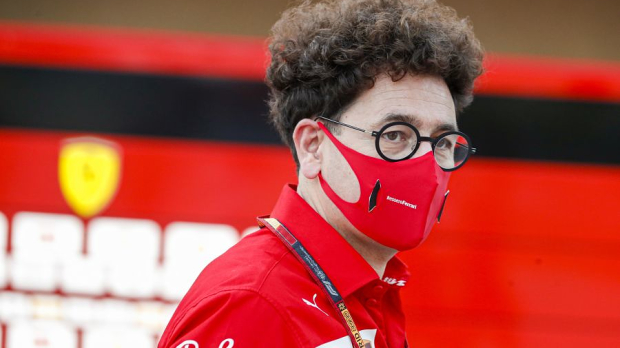 Ferrari team principal Mattia Binotto has described locking in F1's 2026 power unit regulations as an "urgent matter" for recently elected FIA president Mohammed Ben Sulayem. Read more...