Toto Wolff has revealed the disappointment at losing last year's F1 drivers' title still runs "very deep" inside Lewis Hamilton. Read more...
Mercedes eroded Bottas confidence by 'constantly pulling mat from under him' - Hakkinen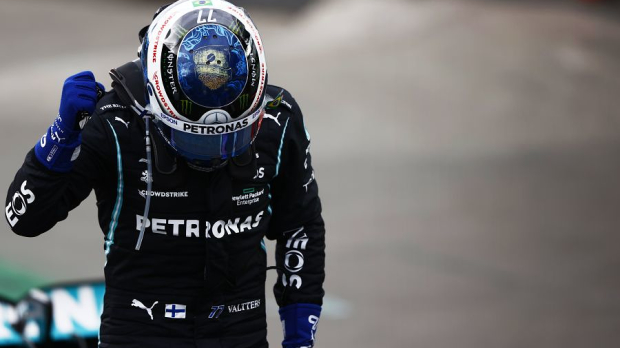 Former F1 world champion Mika Hakkinen believes Mercedes constantly pulled the mat from underneath Valtteri Bottas. Read more...
Raikkonen backed by Sauber for racing return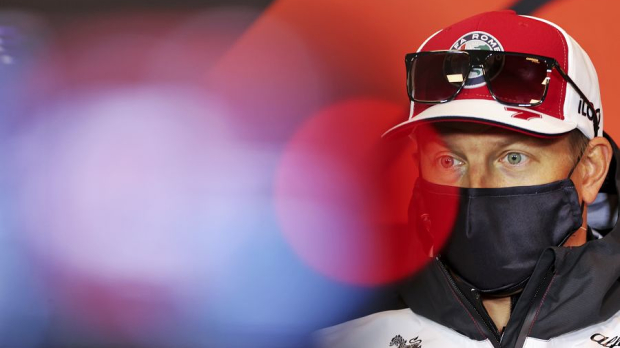 Alfa Romeo team principal Frédéric Vasseur has stated the Sauber Group would "be supportive" to help Kimi Raikkonen "find other projects" following his retirement from F1. Read more...
Albon narrowly avoids garbage rummage on first day at Williams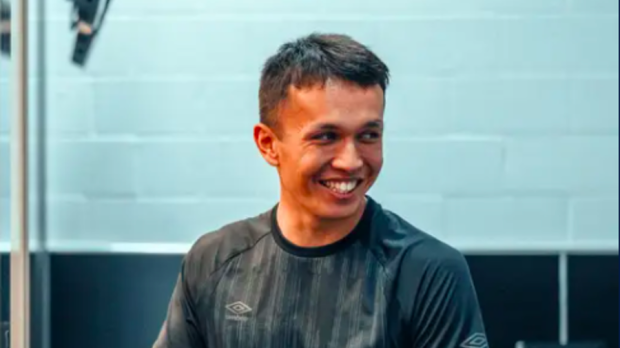 Alex Albon has revealed to narrowly avoiding a rummage through the garbage bins at Williams on his first day with the team. Read more...
Russell's Mercedes cameo helped change F1 mindset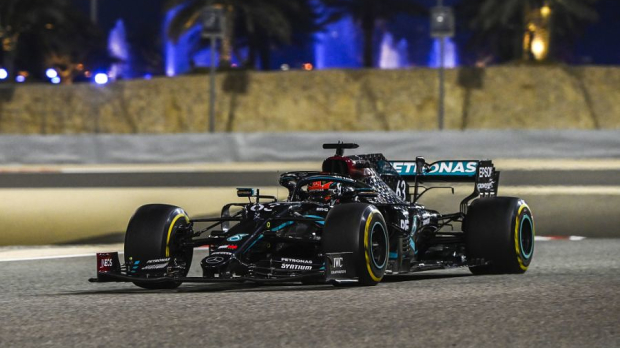 George Russell has explained how his 2020 Mercedes cameo has helped prepare him for the challenges that come with racing at the top of F1. Read more...
McLaren confirm Audi talks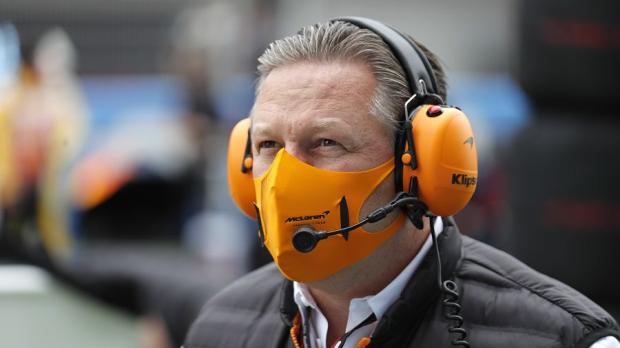 McLaren Racing CEO Zak Brown has revealed the team "had conversations" with the Volkswagen Group about a future F1 partnership. Read more...