Alpine recovered from an indifferent start to the 2021 season to cement fifth in the F1 constructors' championship.
With Fernando Alonso and Esteban Ocon both excelling to bring home a podium apiece, including a win for the Frenchman, the campaign was actually the French manufacturer's most successful for some time.
Despite what seemed to be a step backwards to begin with, and with new regulations coming in, the Enstone and Viry-based squad seems to have gathered momentum for 'El Plan'.
Alonso back to his best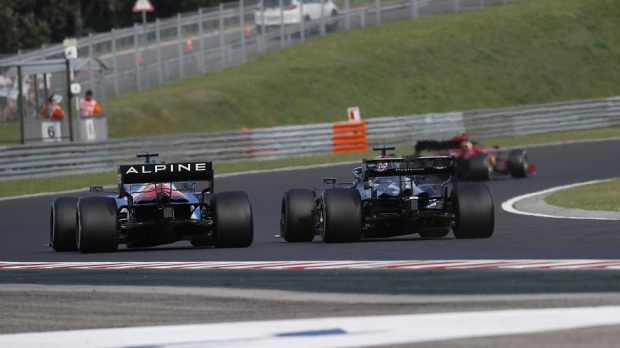 Results may not show Alonso's mighty form in his first season back in F1, but there is only so much you can do with the fifth-best car on the grid.
The Spaniard was unlucky not to score multiple podiums, primarily in Russia as rain took away his opportunity, but was able to finally reach the top three in Qatar for his first podium ceremony since 2014.
Despite racing on different tyres in the World Endurance Championship in his two years away from F1, the relative ease in which Alonso adapted back to Pirelli's rubber was impressive - although the two-time champion has conceded he was still not at 100 per cent with the tyres.
If there was one highlight to prove Alonso was just as capable a driver as he was before a two-year sabbatical, look no further than his incredible tussle with Lewis Hamilton in Hungary.
Ocon joins F1 elite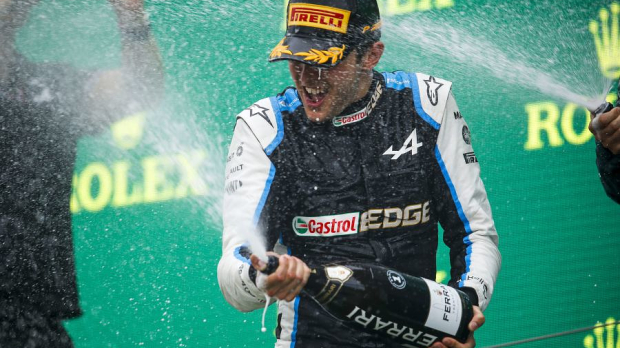 The majority of people involved in F1 know just how bright a talent Ocon is. After rising through the junior ranks with Mercedes and defeating Max Verstappen in European F3, Ocon's career stuttered after a contract saga with his current team under its Renault guise.
Whilst his one-year sabbatical clearly affected his performances in 2020, last season was markedly different as Ocon consistently performed. But for a suspected chassis issue at the start of the European swing, his championship could have been better.
A win in Hungary ensured Ocon joined the illustrious list of drivers who have triumphed in F1, and well deserved given the control he demonstrated ahead of Sebastian Vettel throughout the event, while a second podium wasn't far away in Saudi Arabia, with Valtteri Bottas pipping him on the line.
Ocon is an under-rated gem on the grid. The new rules could give him a chance to shine.
Recovery from slow start vital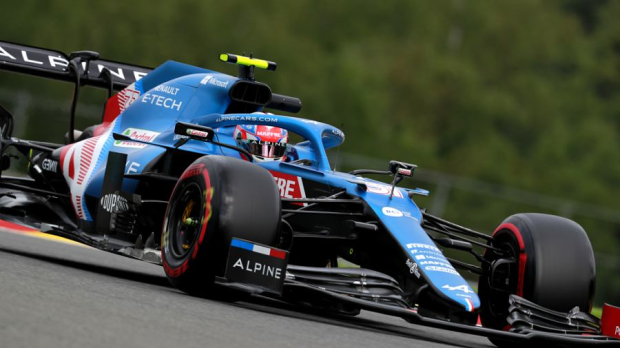 As mentioned above, Alpine got off to a sluggish start to the season. In truth, fifth may have flattered in the final standings given Yuki Tsunoda's struggles at AlphaTauri.
But what must be commended is the teamwork involved to ensure a mediocre package could be enhanced to a point where consistent points scoring was achievable.
There were issues along the way, with poor races often lacking an explanation. But whilst other teams around them failed to capitalise on opportunities, Alpine rarely faltered.
With a good operational foundation trackside, a competitive car should see the team with everything it needs to challenge at the front.
Renault engine must improve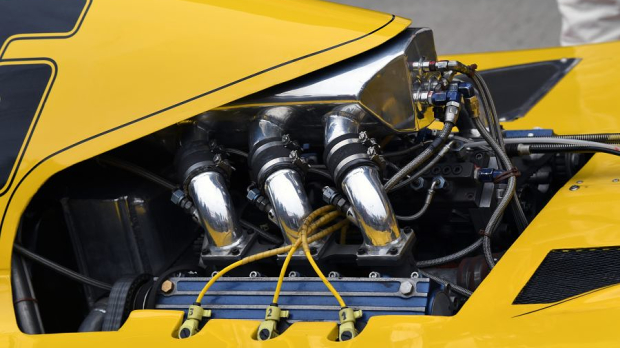 On the subject of competitive cars, one vital aspect will be an improvement to the engine.
Mercedes has long been the standard-setter but was joined at the top by Honda last year. Ferrari has also taken a giant leap forward with its latest improvements, leaving Renault lingering in the distance.
The lack of development that comes from having a single team on the grid is a hindrance, no doubt, but the manufacturer is big enough to find its way out of a hole.
It is no good having the best aerodynamics on the grid if the engine doesn't pull you down the straight.
Management structure adds confusion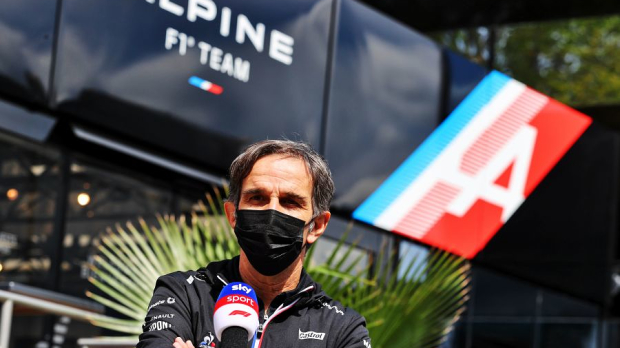 Whilst most teams operate with a single lead figure in charge, Alpine went down the route of having three.
As well as CEO Laurent Rossi, Marcin Budkowski [executive director] and Davide Brivio [racing director] also took up the reins.
Yet rumours of a shake-up emerged towards the end of the year, with Brivio - who had only joined over the winter from MotoGP's Team Suzuki - touted to switch back to two wheels.
Otmar Szafnauer was also rumoured to have been in talks over a switch to Alpine. His departure from Aston Martin will no doubt rekindle such suggestions.
If change is to be made, it needs to be be sooner rather than later with pre-season testing creeping up.