F1 champion Max Verstappen has agreed to a multi-year content and endorsement deal with the Netherlands' new F1 streaming service from this season.Read more...
Hülkenberg delivers "damn fast" verdict on F1's 2022 cars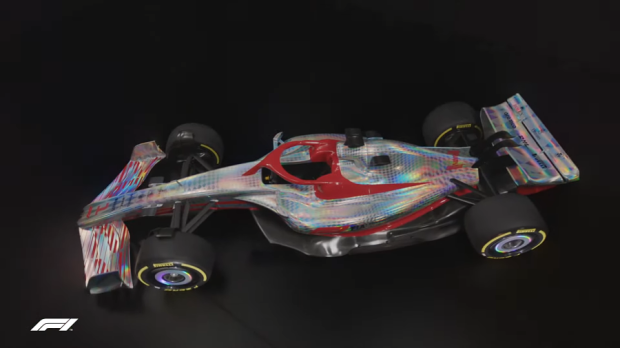 Nico Hülkenberg is convinced F1's new era this season will deliver "pretty damn fast" racing with cars unlikely to be as slow as initially forecast. Read more...
Ferrari hopeful of retaining main sponsor despite name change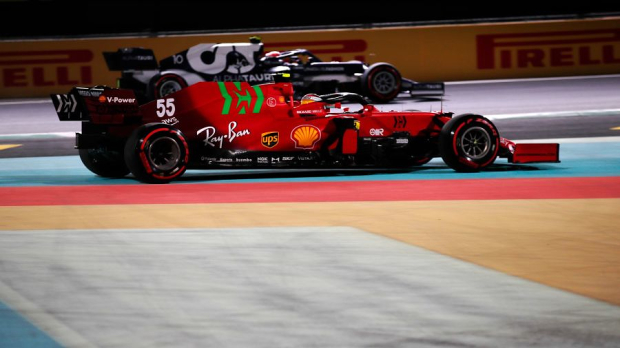 Ferrari team principal Mattia Binotto is hopeful the team will retain ties to long-time main sponsor Philip Morris International despite dropping Mission Winnow from its F1 entry name. Read more...
Pirelli warn of 'level of uncertainty' over new 18-inch F1 tyres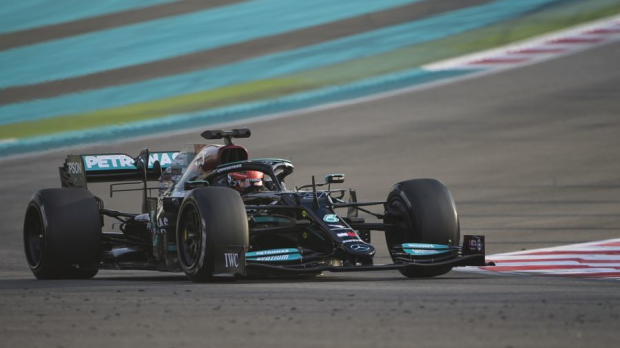 Pirelli F1 boss Mario Isola has conceded there is a 'level of uncertainty' over the new 18-inch tyres for this year he insists is "impossible to avoid". Read more...
Aston Martin banking on "fast-follower" reputation to aid '22 progress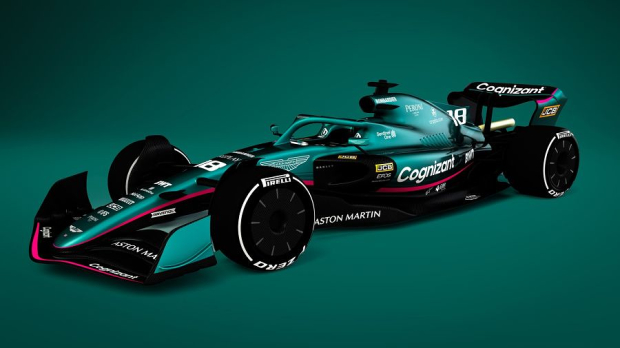 Former Aston Martin team principal Otmar Szafnauer has revealed the team is banking on its history of being "fast-followers" to adapt to the tricks that may potentially be employed by its rivals in the new era of F1. Read more...