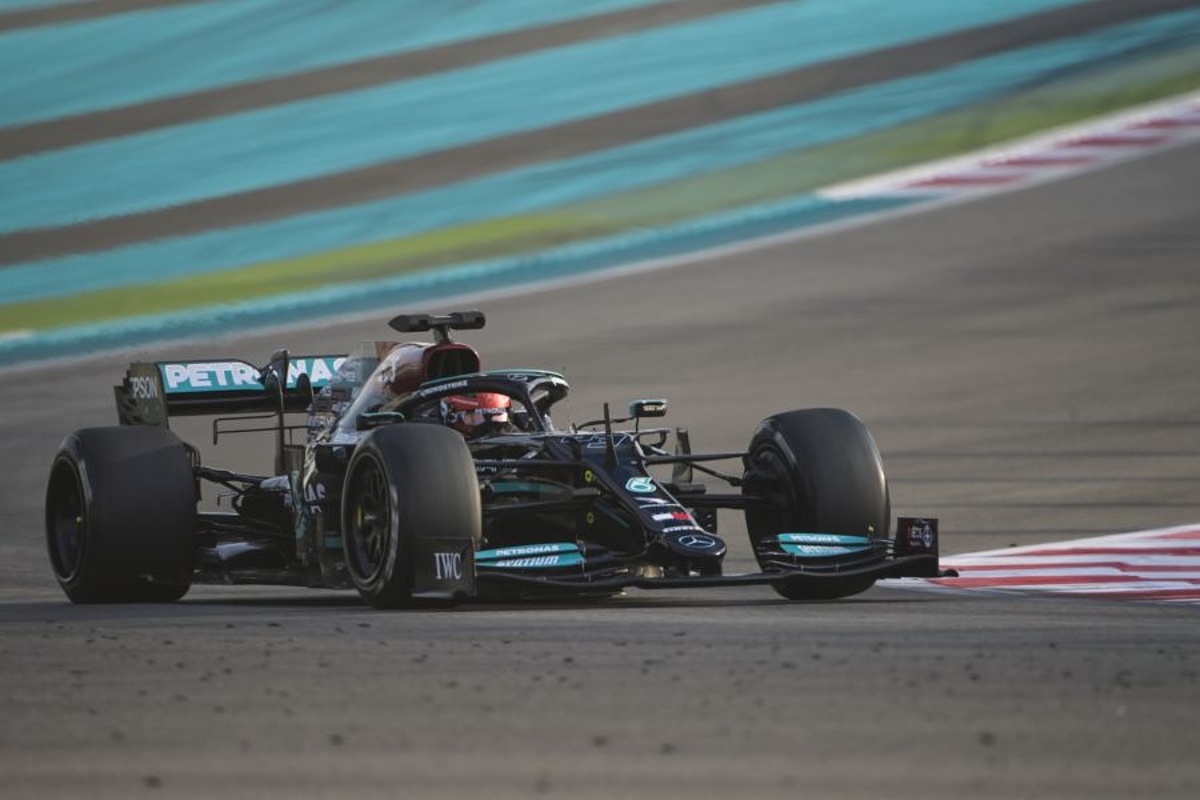 Pirelli warn of 'level of uncertainty' over new 18-inch F1 tyres
Pirelli warn of 'level of uncertainty' over new 18-inch F1 tyres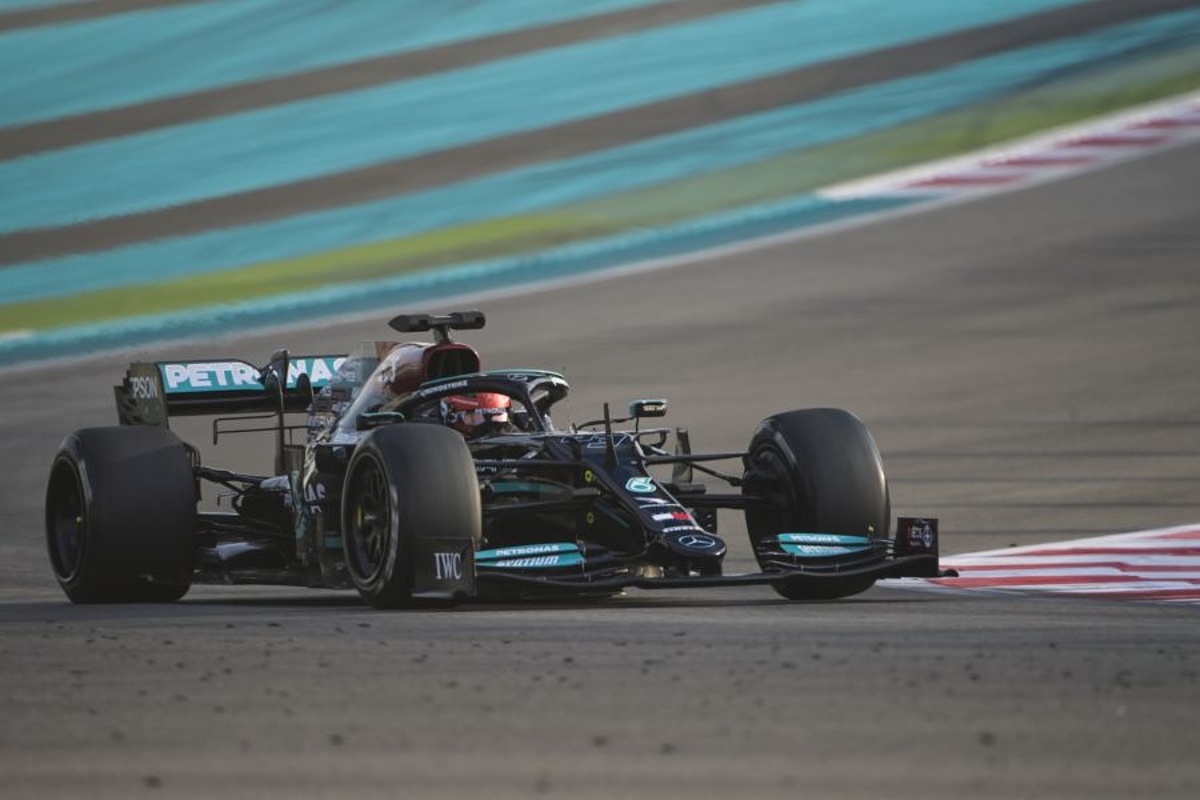 Pirelli F1 boss Mario Isola has conceded there is a 'level of uncertainty' over the new 18-inch tyres for this year he insists is "impossible to avoid".
F1's radically altered aerodynamics for this season will go hand in hand with Pirelli's larger-diameter tyres as the sport enters a new era.
Testing took place throughout 2021 with every team bar Williams participating, with information gathered between various tests shared across teams for parity.
Asked in an end-of-season interview with GPFans whether there was still an air of uncertainty over the new tyres despite the testing that took place, Isola replied: "There is a level [of uncertainty], it's impossible to avoid that.
"We were working in parallel on simulations and the simulations are giving us some numbers also because the teams now have a model of the car that is quite good, quite reliable, because they converge and we receive a simulation from all the teams.
"We have 10 different models. The first release was... one car was here, the other car was there so it was a bit difficult, differences in lap times [were] crazy, so it was a bit difficult to understand which was the real performance expected for next year's cars.
"Then, as usual, we have some iterations of the model of the car with a model of the tyre, and now they converge to a model that is not too far from each other. It means that on the simulation side we have an indication."
To complete the testing, teams modified 2021 machinery to attempt to mimic the new aerodynamic structures and speeds of this year's new cars. Due to the different characteristics, the new wheel covers were only used sporadically.
Explaining the variances between the altered mule cars and the final models for 2022, Isola said: "One big difference is brakes because we had to use the current brake system.
"The heat transfer between the brake and the rim is different, it will be different.
"During the test we didn't use the wheel covers too much because we don't have the brakes that are designed with a flow that is completely different.
"It was not the right way to use the wheel covers because the heat generation was not representative [for this year]. We have all these elements that we have to consider."