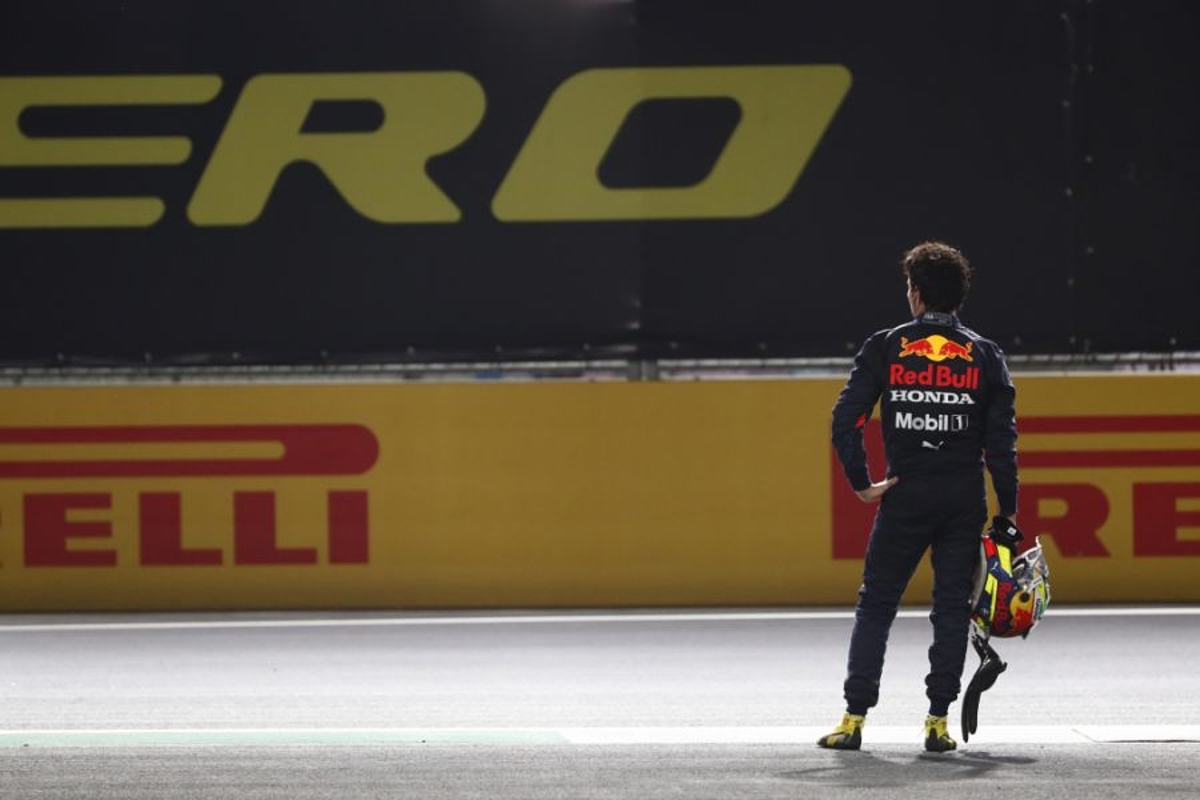 Perez reveals price of being F1 star
Perez reveals price of being F1 star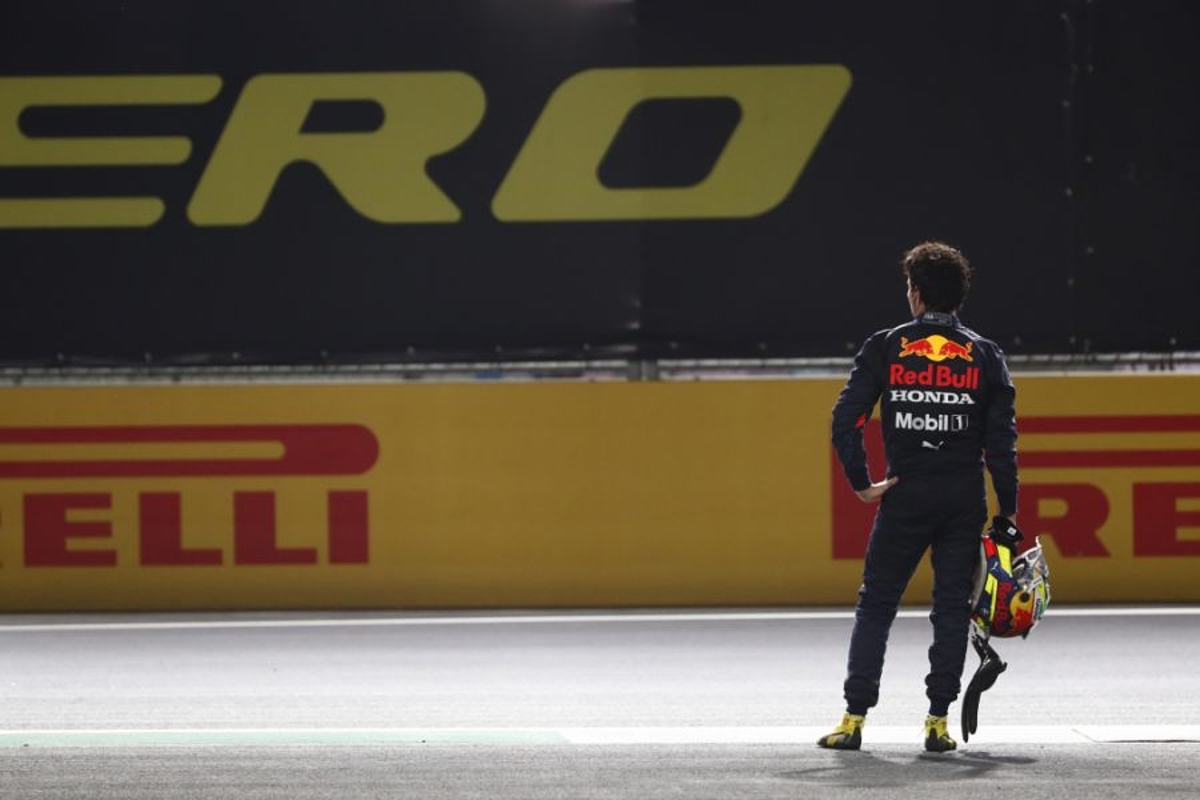 Red Bull driver Sergio Perez has revealed the "price" of being the most famous F1 driver from his country.
Perez joined the grid in 2011 and in doing so became the first Mexican to race in the sport since Héctor Rebaque retired in 1981.
After spending most of his career helping either Sauber and Force India, or Racing Point, punch above their weights in the midfield, Perez thought his career was at an end having been dropped by the Silverstone-based team at the end of 2020.
But Red Bull came calling after Perez secured a stunning maiden victory in Sakhir in 2020 before finishing fourth in the standings during his first year with the team last term with another win to his name, the first Mexican since Pedro Rodriguez in 1970 to win in F1.
Asked on Tag Heuer's The Edge podcast about dealing with the fame that comes with being an F1 driver, Perez replied: "It's part of the show let's say.
"I never dreamed of it, I never dreamt of being famous or having so much support or that.
"I think my main dream was related to the track you know? I wanted to be very successful on track. I wanted to be the best driver in thew world and I am still chasing my dream, but all the rest, it comes with it.
"And it is nice. I have to say, it is really nice [when] I go back home and have all of the support.
"I am very lucky to have that because not many drivers get to experience that amount of support from their countries and so I am very lucky and privileged to have that.
"But it comes with a price. Everyone knows you back home, everyone knows where you are, what you are doing. Everyone wants to tell you how you can do better, what you are doing right, what you are doing wrong.
"It is part of the game but I have to say that at the end of the day, it is a privilege and I am a very lucky guy to have all of this."