Formula 1 managing director, motorsports, Ross Brawn has revealed that "raceability" was 'never a priority' for the sport before the Liberty Media era began.Read more...
Why Schumacher success could cost Haas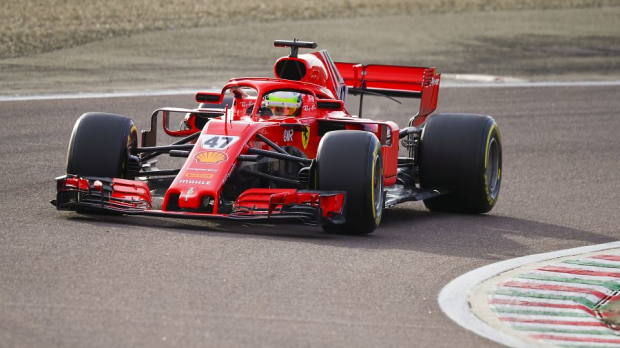 Haas team principal Guenther Steiner is aware he could lose Mick Schumacher if the German is able to use his Ferrari connections to 'go to the next level' if his performances are up to scratch. Read more...
Why the FIA "can't please everyone" with on-track rulings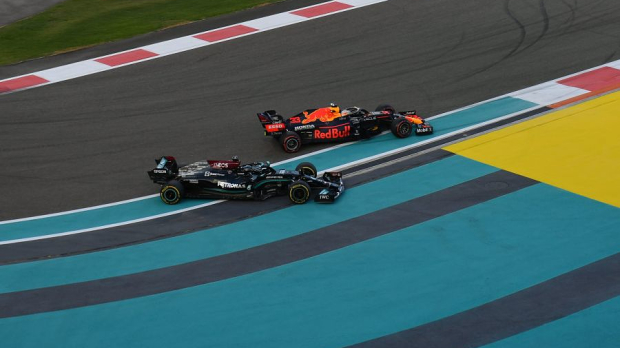 Esteban Ocon has conceded the difficulty for FIA race director Michael Masi to make the "right call at the right time" given the "huge" F1 rule book. Read more...
Bottas "ready" for "crucial" Alfa Romeo responsibility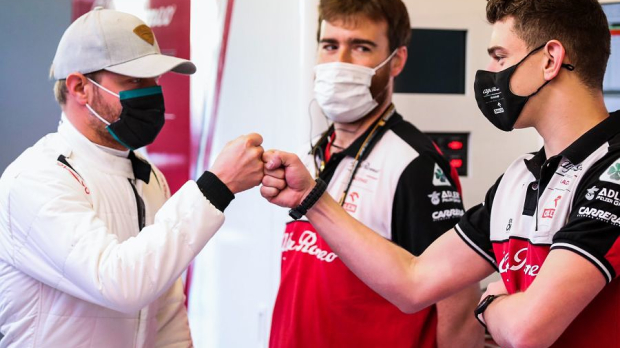 Alfa Romeo team principal Fred Vasseur is confident Valtteri Bottas is "ready" to take on the responsibility of driving an F1 team up the grid. Read more...
Sainz F1 race wins "only a matter of time"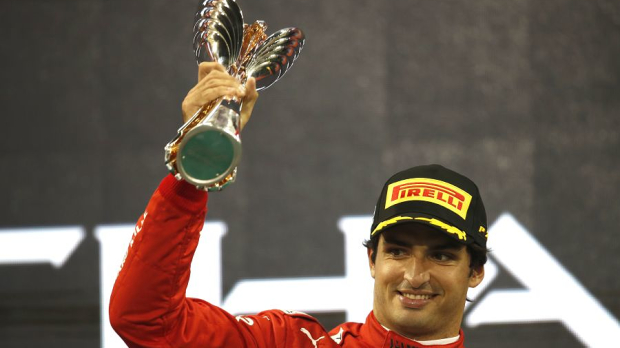 McLaren Racing CEO Zak Brown has claimed it is "only a matter of time" before Ferrari driver Carlos Sainz takes to the top step of the F1 podium. Read more...