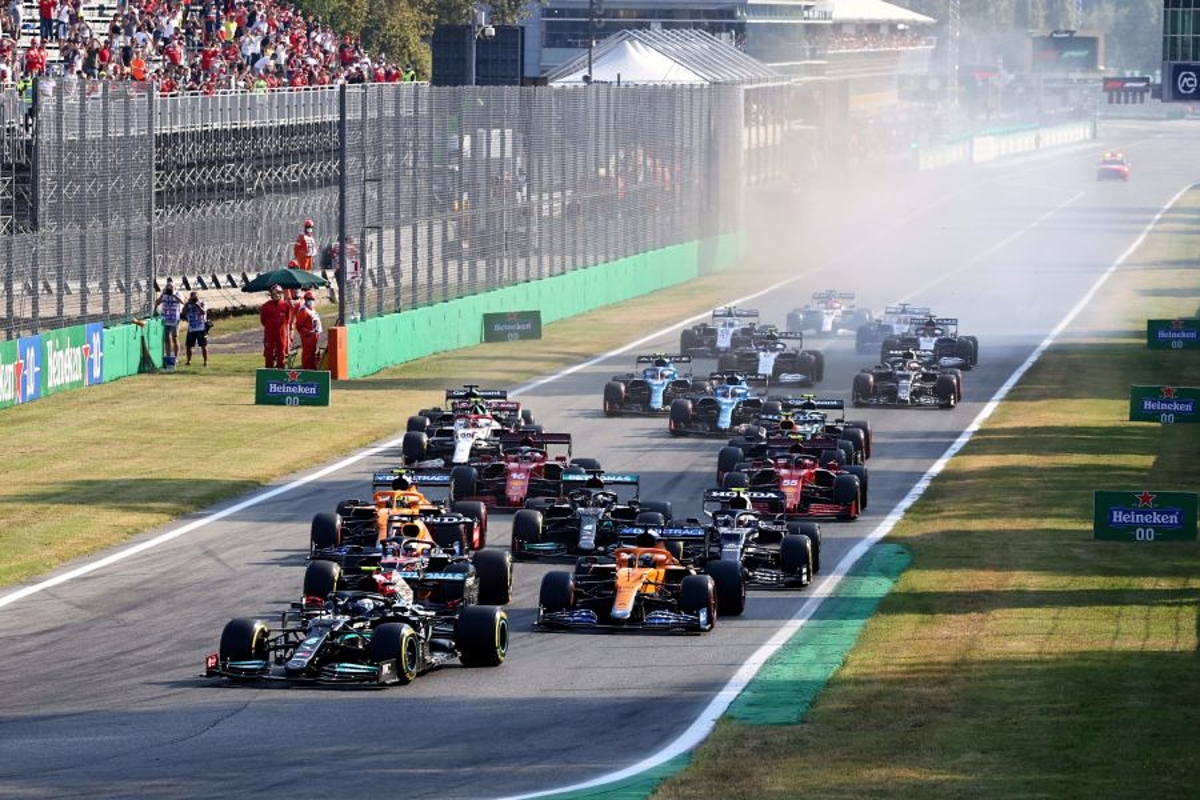 F1 sprint race practice "totally useless"
F1 sprint race practice "totally useless"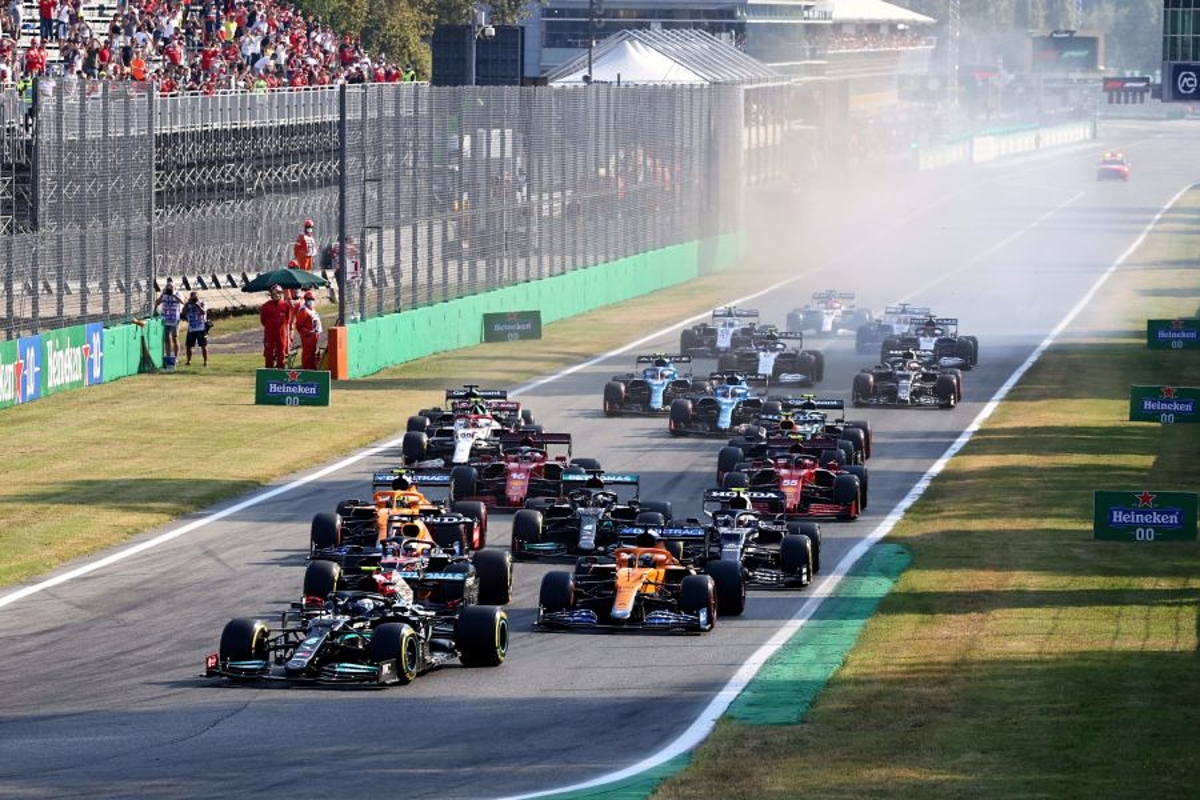 Alpine CEO Laurent Rossi has labelled Saturday practice during sprint events as "totally useless" and suggested the farcical Belgian Grand Prix last year proves the point system must change.
F1 trialled its sprint initiative at three events last season with Silverstone, Monza and Interlagos all running to an amended schedule that saw qualifying take place on Friday, followed by a 100km sprint on Saturday to determine the grid for Sunday's grand prix.
The format brought mixed reviews with many finding positives from the extra meaningful action, although the second practice session between qualifying and the sprint was questioned.
Rossi also has issues with the scoring system, with only the top three scoring in the sprint, given the Belgian GP non-event rewarded the top 10 with half points.
Reflecting on the initiative with media including GPFans at the end of 2021, Rossi said: "I think sprint races are a step in the right direction because they have changed the show a bit, put a bit more of a Friday, Saturday, Sunday, like high intensity in every single step of the way, but I think the point scoring system is not ideal.
"I would love to change that. I would love to have more points for the top 10. I'm still, not shocked, but I find it abnormal that you don't race in Spa and you score points up until the 10th position and you do race in a sprint race, even 20 laps and you only score a little.
"For me, that doesn't work. You race more [in a sprint] than in Spa yet you have less points. This must change.
"I would say on the sporting side, the sporting side is still a bit like an open field I guess, but this is where probably we can make a progress.
"Is it reverse grids? Is it more points in the sprint race to make sure that everyone beyond the third position is fighting? I don't know, but this would be interesting.
On what other changes could be made for sprint events, Rossi added: "FP[2] in the morning of the sprint traces is useless, nobody wants it. It's totally useless.
"We're wondering what we are doing here. All the drivers and the teams, like, can we just race now because what's the point, but minor things. I know mostly I'm looking forward to it."