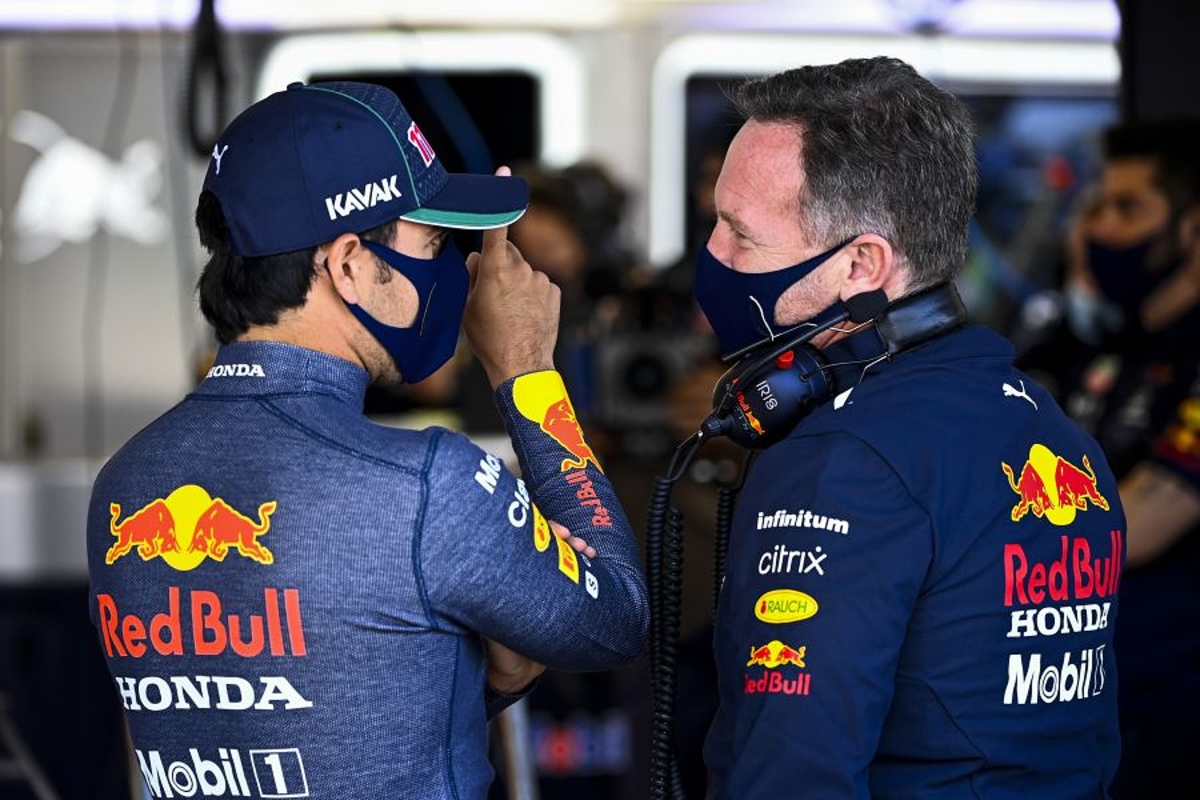 Perez hints at F1 retirement without Red Bull lifeline
Perez hints at F1 retirement without Red Bull lifeline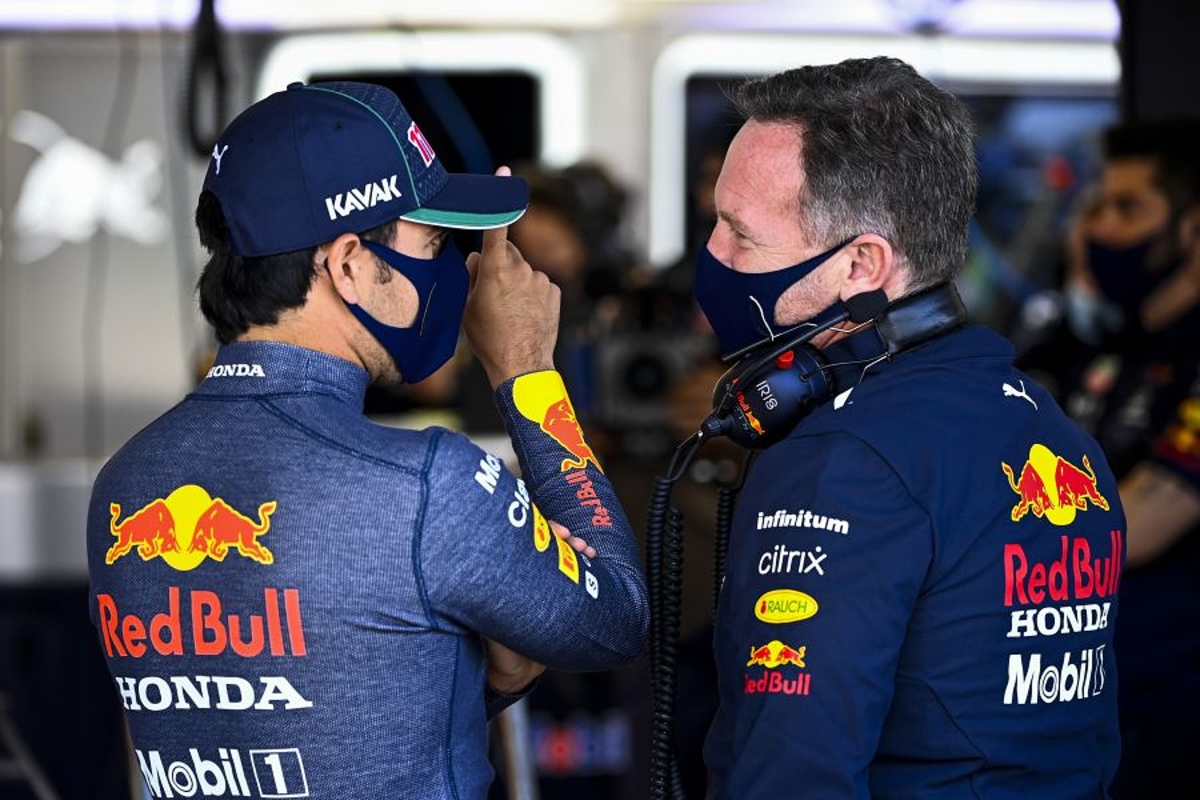 Sergio Perez has revealed he would likely have "ended my career in Formula 1" had he not landed a drive with Red Bull last year.
As speculation grew during 2020 that Sebastian Vettel was being lined up for a move to Aston Martin, Perez knew he would likely be the driver required to make way for the German.
There were very few alternative drives available for Perez with Red Bull, at the time, stating it was keen to keep Alex Albon in situ alongside Max Verstappen for a second full year.
But after the season-ending Abu Dhabi race, the Mexican was offered a lifeline by Red Bull.
Speaking on Tag Heuer's 'The Edge' podcast and asked of his podium in last year's Mexican Grand Prix, Perez explained: "That was a very nice moment for myself and for my career because I had all of the people that had been with me since day one.
"And you cannot forget the fact that in November 2020, I didn't have a drive.
"I would probably have ended my career in Formula 1 if Red Bull didn't give me the opportunity.
"Just to have all my fans, my crowd, my family, all of the people that had been with me since day one, Carlos Slim, the main supporter of my career since day one, gave me the trophy so it was very unique and a very special moment for both of us.
"It was great but it is not enough. I want to win my home grand prix one day."