Christian Horner believes Red Bull's relationship with Honda exceeded any the team has previously experienced in F1, delivering another damning indictment to its time with Renault. Read more...
Wolff declares 2021 'highs and lows' "how it feels to be alive"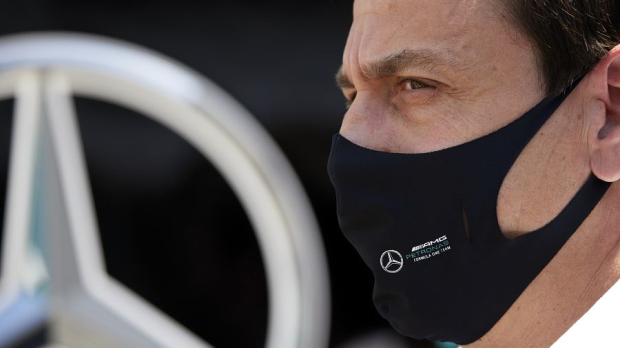 Mercedes team boss Toto Wolff has delivered an "onwards and upwards" message at the end of a dramatic 2021 F1 season. Read more...
Aston Martin 'honesty' over season struggle sparked "brilliant" Vettel reaction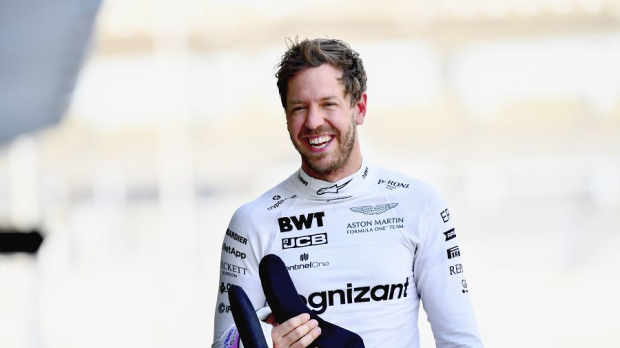 Otmar Szafnauer has declared Sebastian Vettel "brilliant" after the four-time F1 champion was informed last winter he would be in for a difficult first year with Aston Martin. Read more...
Verstappen's "biblical levels of confidence" helped beat Hamilton - Webber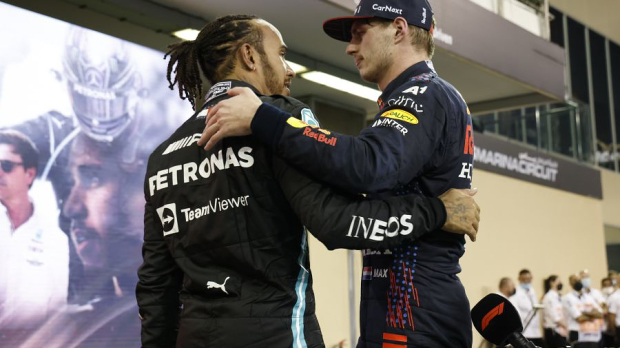 Mark Webber believes Max Verstappen's "biblical levels of confidence and feel" were instrumental in beating a 'hungry and fit' Lewis Hamilton to this year's F1 title. Read more...
Alonso myth debunked following F1 return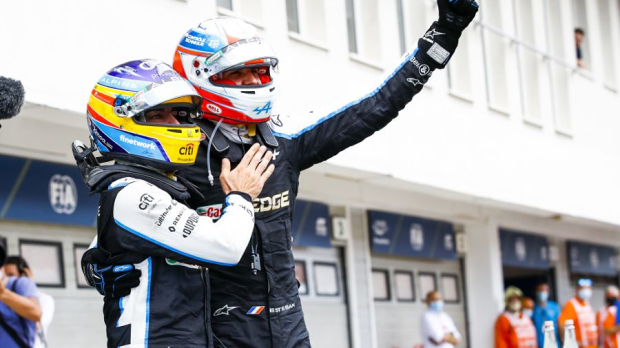 Esteban Ocon has debunked the myth Fernando Alonso is "very difficult to work with" after completing their first year together at Alpine. Read more...
F1 2021 season review - GPFans Stewards' Room Podcast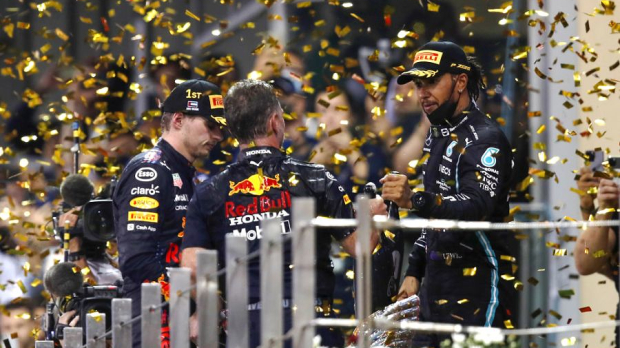 The latest edition of the GPFans Stewards' Room podcast is here with the team discussing all the action from the 2021 F1 season.
GPFans editor-in-chief Ian Parkes, deputy editor Sam Hall and F1 correspondent Ewan Gale join Oliver Wilson for this week's roundtable.
The GPFans team all reveal their moments of the season and pay tribute to some drivers that evaded mention across the year despite putting in campaigns of consistently strong performances.
You can listen to the GPFans podcast on the player at the top of this page as well as on most major podcast outlets. Read more...