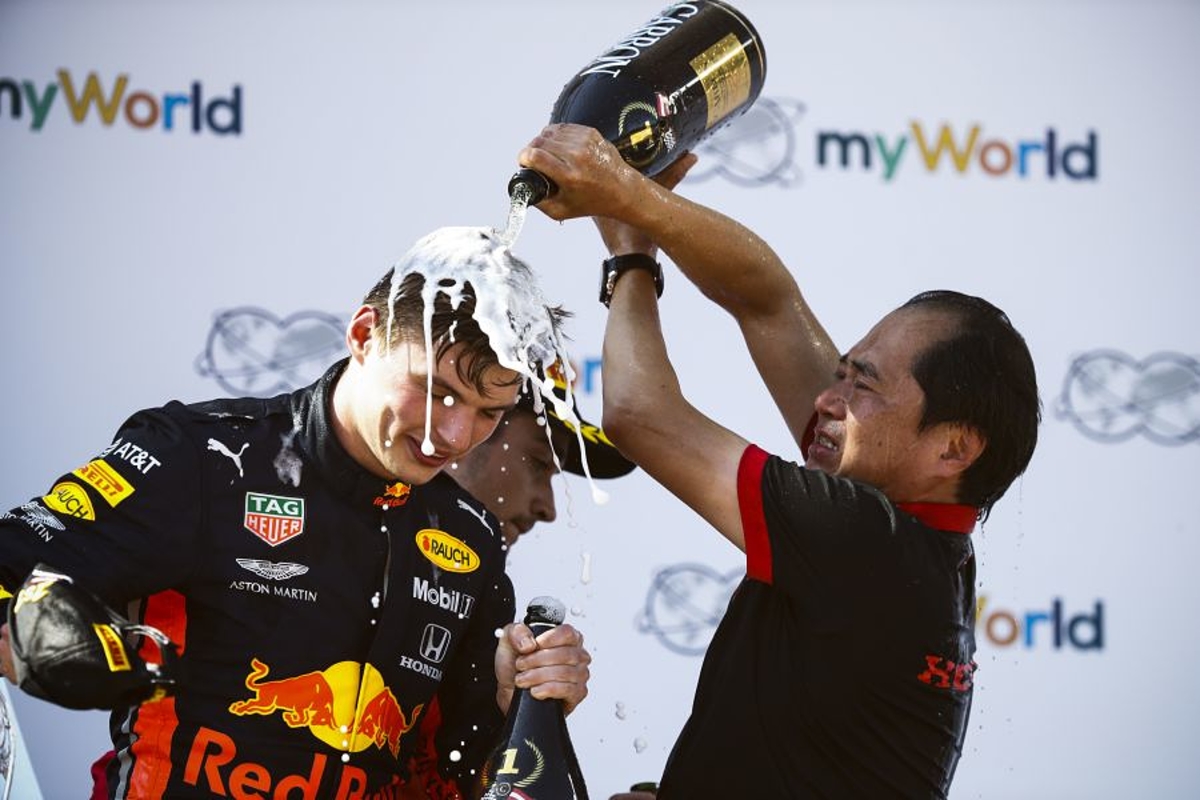 Red Bull deliver final blow to acrimonious time with Renault
Red Bull deliver final blow to acrimonious time with Renault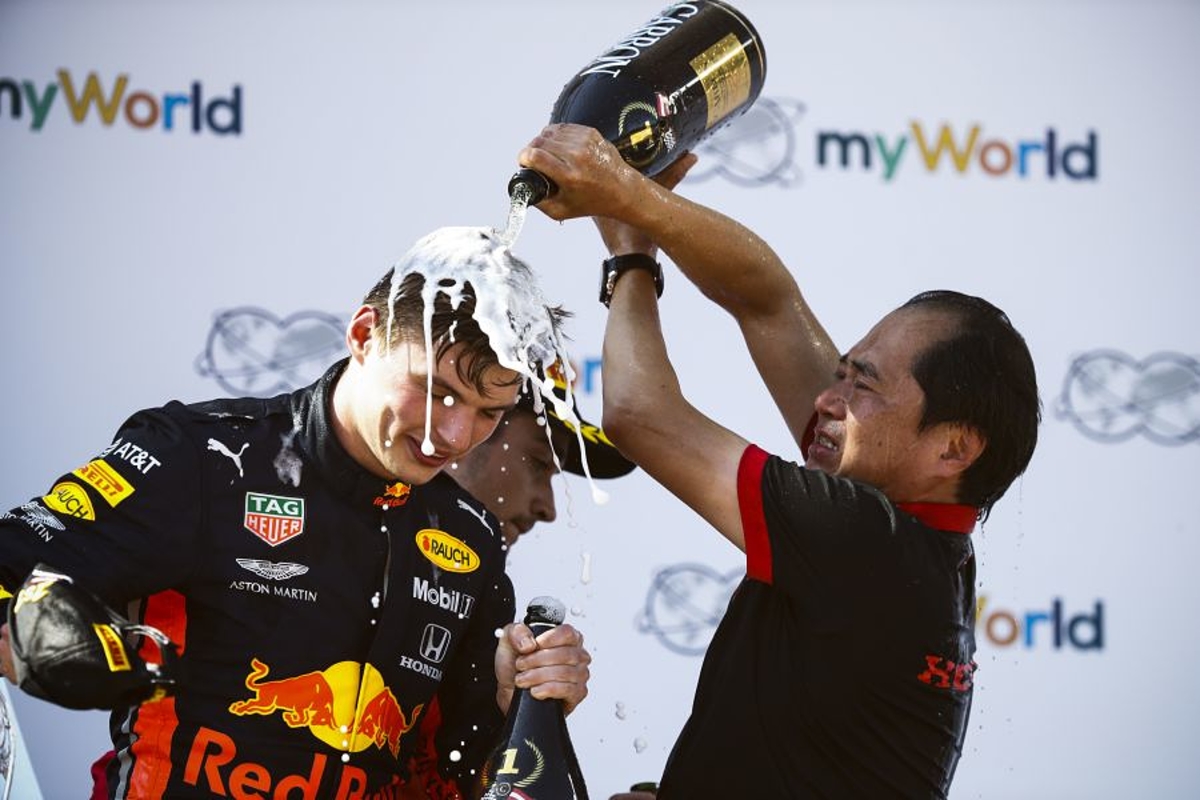 Christian Horner believes Red Bull's relationship with Honda exceeded any the team has previously experienced in F1, delivering another damning indictment to its time with Renault.
Red Bull switched to Honda power from 2019 after three years running Tag Heuer branding on the turbo-hybrid system following an acrimonious fallout with Renault.
Much to Red Bull's dismay, Honda then announced in 2020 it would be withdrawing from F1 at the end of the following campaign in order to focus on a company-wide carbon emissions goal.
In doing so, the Japanese manufacturer brought forward its 2022-designed power unit for Max Verstappen and Sergio Perez to launch a title assault against Lewis Hamilton and Mercedes.
It resulted in Verstappen winning 10 grands prix en route to clinching his maiden drivers' championship.
Asked if the relationship with Honda was the best the team has had in F1, despite Red Bull winning four constructors' and drivers' titles with Renault from 2010-2013, Horner replied: "Absolutely!
"The passion, the commitment, just their work ethic.
"When they came back into the sport [with McLaren] they had a hard time but they kept their heads down, they worked hard at it and from day one of this relationship, it's been phenomenal.
"You can see that through their culture, this work ethic they have.
"The engine for this year was brought forward 12 months and were it not for the incident at Silverstone [the high-speed crash into a barrier], Max would have done the entire season on three engines."
Proclaiming it "a great shame" Honda has now left F1, bar from assisting Red Bull over a transitional period in managing the system, Horner added: "The first drivers' world championship in 30 years since Ayrton Senna in 1991 is an enormous moment for them.
"We're tremendously proud of what we've achieved with Honda, for what they've provided and given us, and we now look forward to a future without Honda officially but maintaining a relationship with them over the next few years."