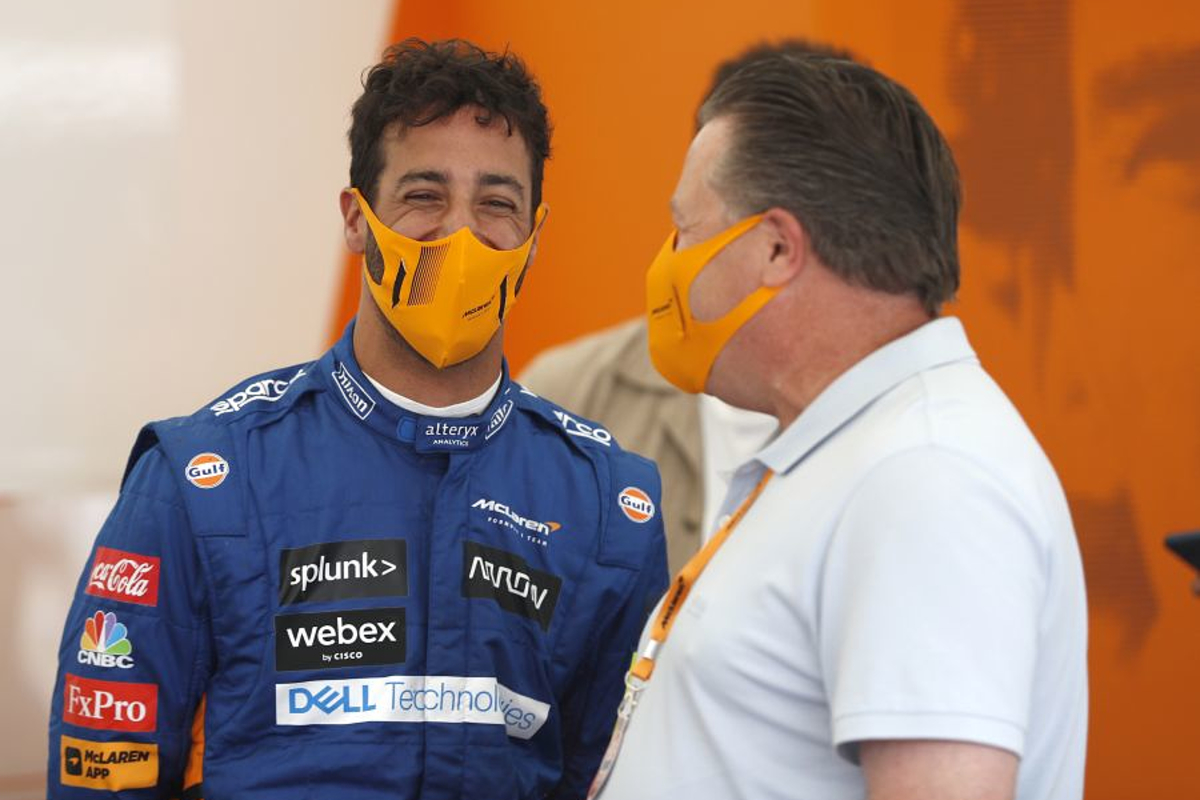 Ricciardo grateful for McLaren treatment after "tough love" with Red Bull
Ricciardo grateful for McLaren treatment after "tough love" with Red Bull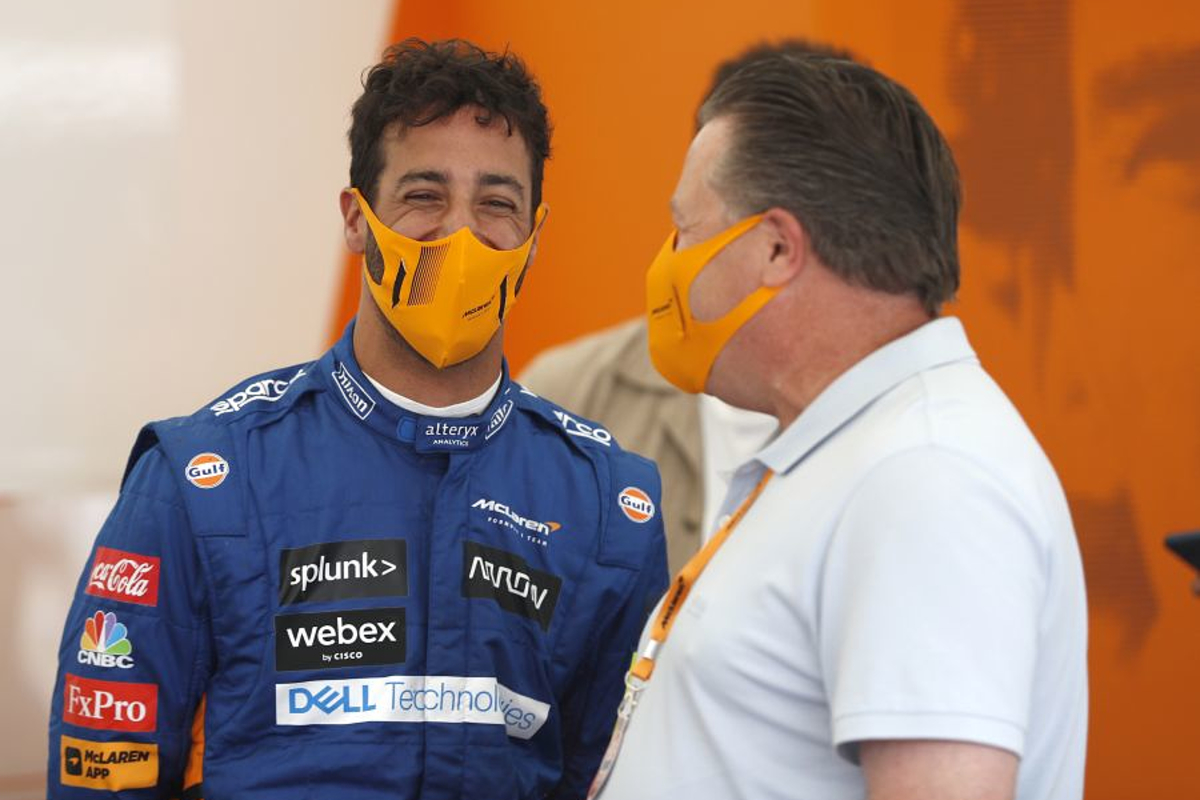 Daniel Ricciardo has expressed his gratitude for how McLaren tried to "bring me up" instead of "kick me down" during his early struggles with the team.
The Australian arrived at McLaren with the weight of expectation on his shoulders after a promising end to his F1 stint with Renault that brought two late podiums in 2020.
Ricciardo, though, struggled to get to grips with the MCL35M across 2021 and despite taking the team's first victory since 2012 at the Italian Grand Prix, he was often second-best to Lando Norris.
Asked in an end-of-season interview that included GPFans whether he found himself in a happy place because of his environment despite the on-track issues, Ricciardo replied: "Yeah, I do.
"That's where the first half of the season was probably even more frustrating because I really do like the environment, and I have good relationships with the team.
"Everything other than the stopwatch was pretty good, but obviously, I just wasn't giving them what I wanted to obviously.
"That was in a way, tough. But moments like Monza, even Austin, Austin was a good weekend for me.
"These weekends are so much cooler because I really do get on with the team, I like their way about racing, I like the support that I've had as well."
That support was of a different kind during his five years with Red Bull with whom he won seven grands prix, in particular from advisor Helmut Marko.
Recounting his Red Bull experiences, Ricciardo added: "Helmut is a guy which, through my junior career, there was a lot of tough love, and I think that was really good for me because it made me grow up quicker.
"Here, the first half of the season in particular, there was a lot of support and they weren't trying to kick me down or put me down when I was already down, they were trying to bring me up.
"I'm not saying I want to be coddled all the time, but I think their way about dealing with it and going about it and not overwhelming me was really nice, and I feel that.
"I feel that with the team. There is a lot of family-style support."