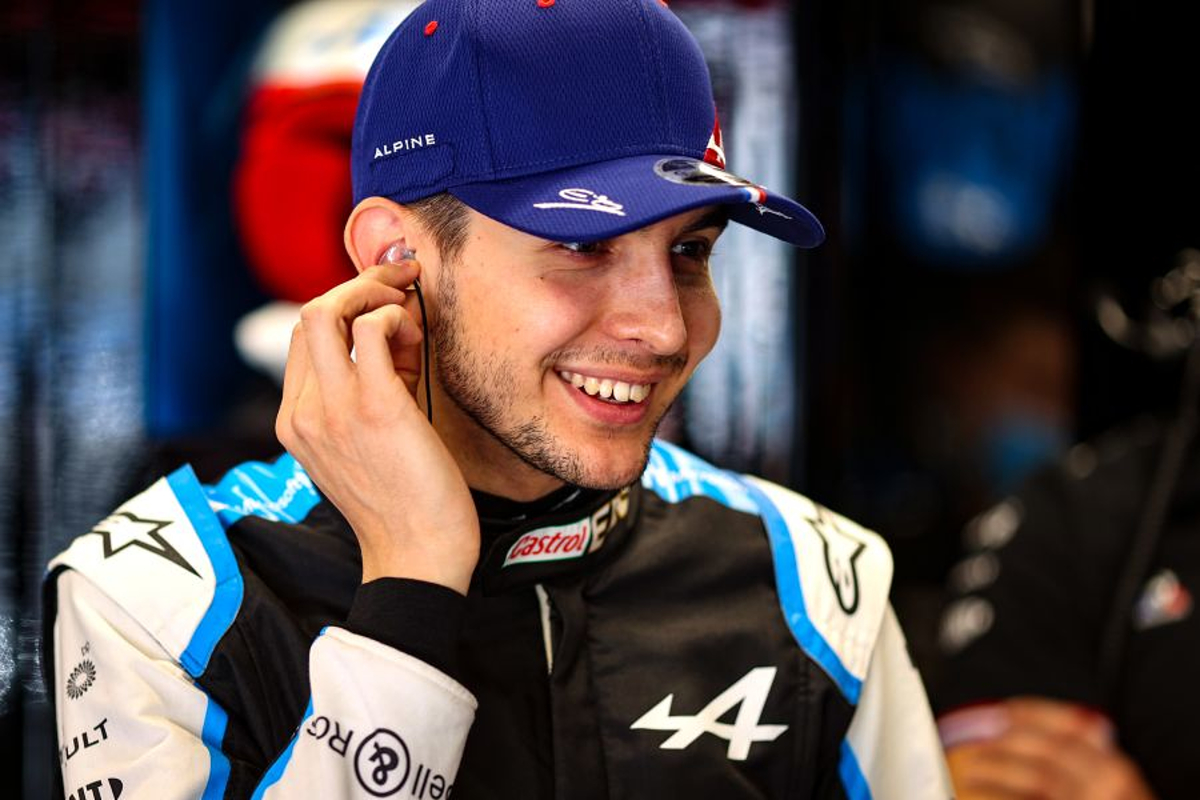 Hamilton Verstappen battle forcing Ocon to sacrifice holiday
Hamilton Verstappen battle forcing Ocon to sacrifice holiday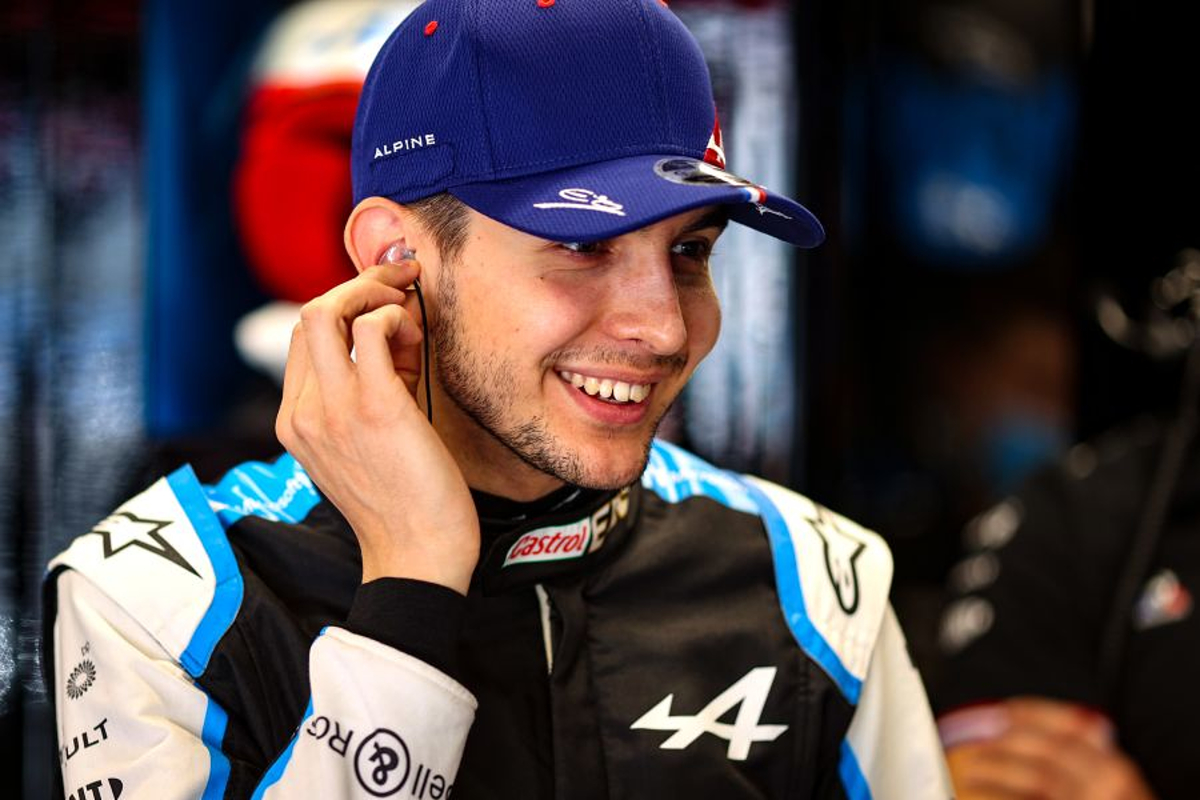 Esteban Ocon has revealed to being fired up by the rivalry between Lewis Hamilton and Max Verstappen he has suggested could lead to him sacrificing his holiday.
Alpine driver Ocon took his maiden race victory in last year's Hungarian Grand Prix with a near-perfect drive after capitalising on the first-corner carnage that involved a number of his rivals, including Verstappen.
The Dutchman eventually went on to take the title in dramatic fashion with a last-lap pass on Hamilton in the season-ending Abu Dhabi Grand Prix, albeit following a controversial safety car period.
Ocon, though, is naturally hungry to join the fight and feels an opportunity could yet arise this year with the introduction of new aerodynamic regulations.
Speaking in an interview including GPFans, Ocon said Verstappen's triumph "makes you want to be in the mix for sure, seeing all these fights, seeing them, Lewis and Max fighting there".
He added: "It makes you want to be there as well. I can't lie on that.
"For sure, it would be great if we could all be fighting for wins and podiums all the time. Hopefully, Formula 1 is going to go in that direction very soon with the new regulations. It's maybe a dream, but I hope it's not.
"I'm working very hard towards that goal, me and Fernando [Alonso, Ocon's team-mate]. We're not going to have many holidays this year. We're going to be in the factory until the last moment for it to work.
"We know we have a challenge and hopefully, we can take it but yes, to see Max, the season he drove, the aggressivity he had, I think this gave him the title.
"Of course, there's a lot of things that happened in the race but his aggressivity was well played, and fair play for him on the win and congratulations."