Mercedes team principal Toto Wolff trusts that F1 has "no interest in interfering into the racing just for the entertainment factor" after the controversial end to the 2021 season. Read more...
Hamilton taking a break from "very toxic" social media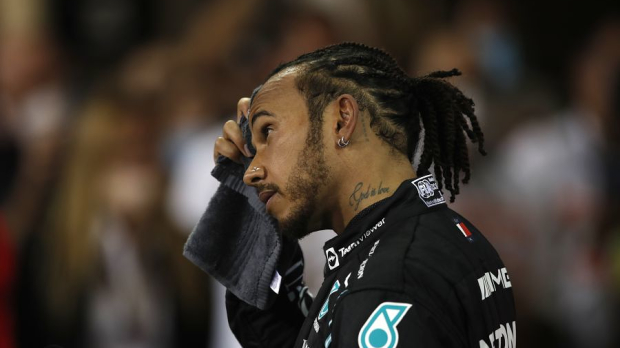 Lewis Hamilton's brother Nicolas has revealed the Mercedes driver is taking a break from social media after missing out on an eighth F1 world championship. Read more...
McLaren throw down challenge to Norris for 2022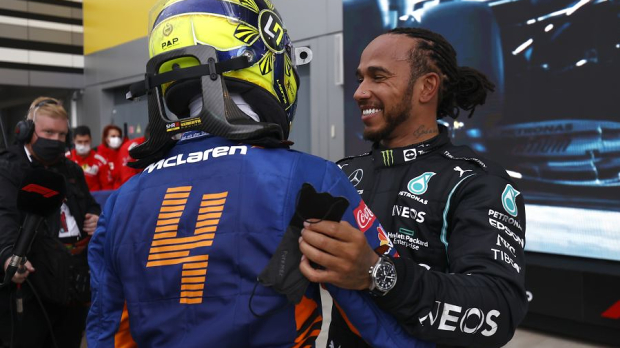 McLaren executive racing director Andrea Stella has backed Lando Norris as "one of the strongest drivers" in F1 whilst challenging the Briton to up his consistency levels in 2022. Read more...
F1 'tested to the absolute limit' with tri-continent triple-header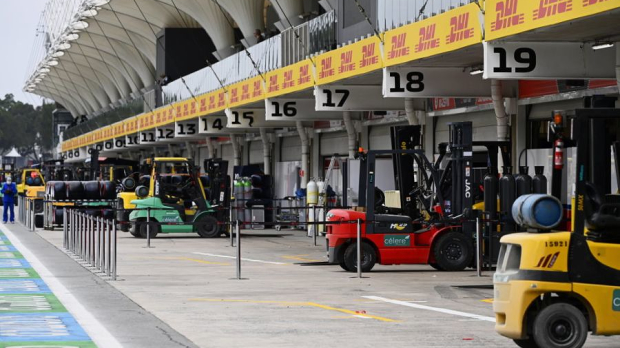 F1 sporting director Steve Nielsen has described how the sport was "tested to the absolute limit" with a tri-continent triple-header in 2021. Read more...
Masi had "the most difficult job on the planet" in Abu Dhabi - Ferrari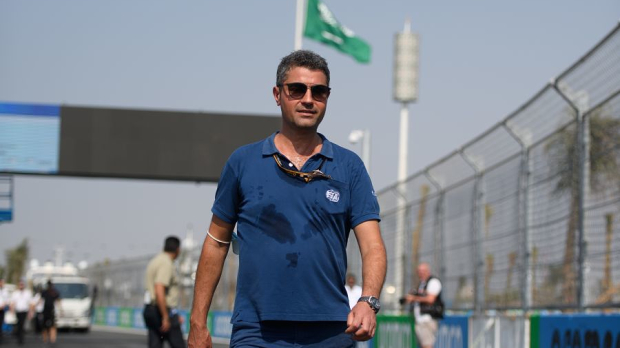 Ferrari team principal Mattia Binotto believes Michael Masi endured "the most difficult job on the planet" with his handling of F1's season finale in Abu Dhabi. Read more...
F1 2021 season review - GPFans Stewards' Room Podcast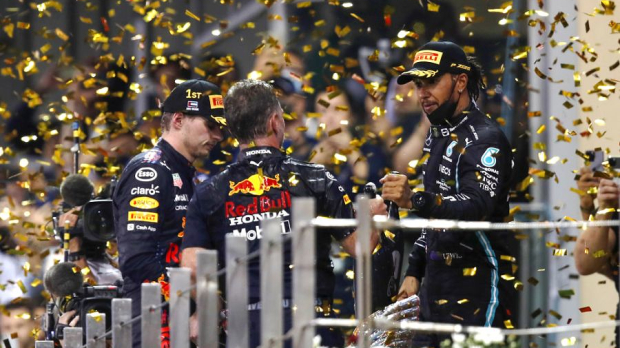 The latest edition of the GPFans Stewards' Room podcast is here with the team discussing all the action from the 2021 F1 season.
GPFans editor-in-chief Ian Parkes, deputy editor Sam Hall and F1 correspondent Ewan Gale join Oliver Wilson for this week's roundtable.
The GPFans team all reveal their moments of the season and pay tribute to some drivers that evaded mention across the year despite putting in campaigns of consistently strong performances.
You can listen to the GPFans podcast on the player at the top of this page as well as on most major podcast outlets. Read more...