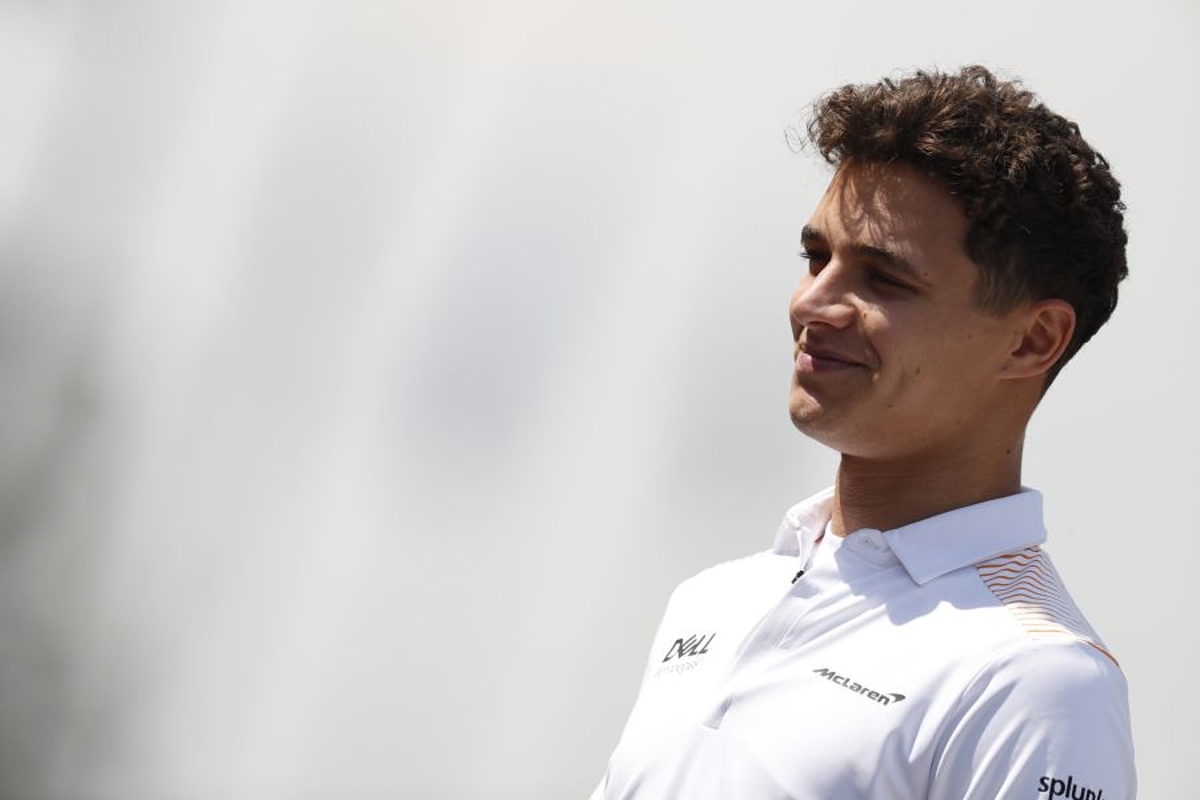 Norris reveals "curiosity" of 2022 McLaren
Norris reveals "curiosity" of 2022 McLaren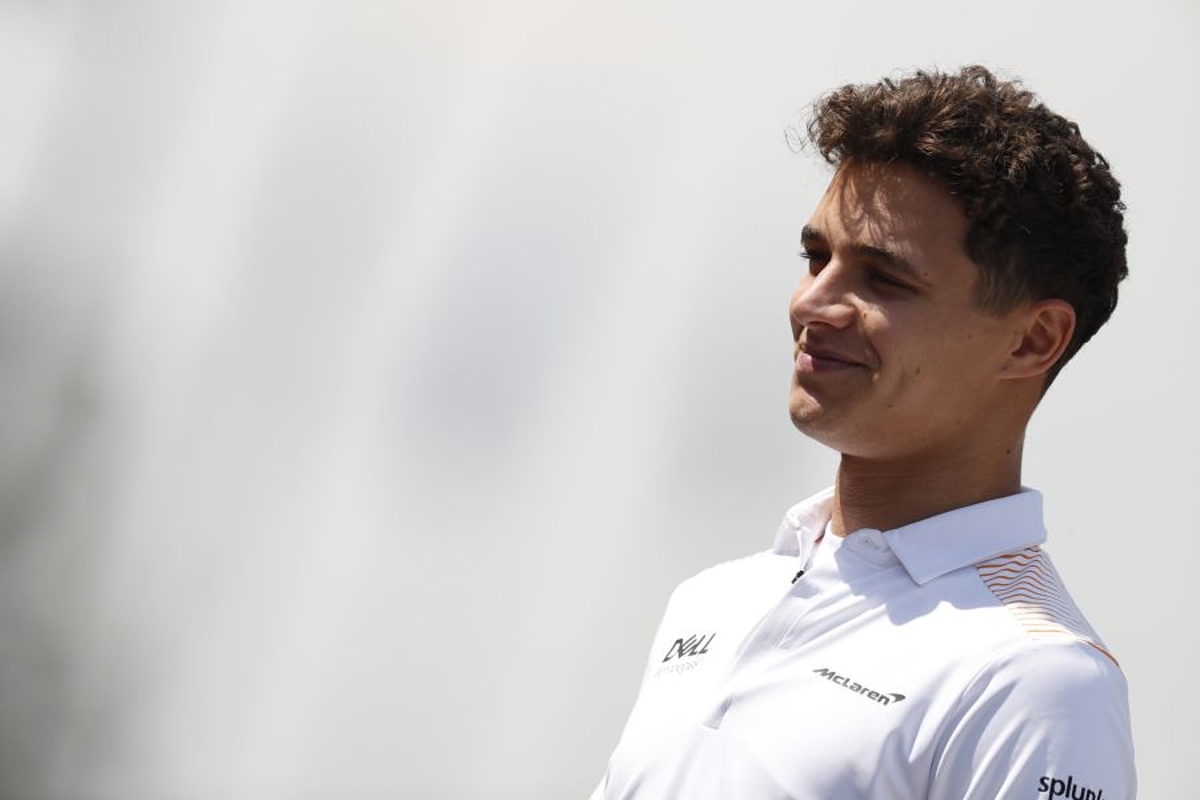 Lando Norris has revealed his "curiosity" over how he will perform with McLaren's 2022 car as F1 shifts into a new era.
British driver Norris has been a part of McLaren's set-up for the majority of the latest specification of machinery, allowing him to push development along with his team-mates since joining the grid in 2019.
This knowledge of the McLaren design philosophy was clear to see when alongside Daniel Ricciardo over the past season where Norris was a standout driver, extracting more pace from the MCL35M than his more experienced team-mate was able to.
F1 introduces new cars for 2022 with a completely reprofiled aerodynamic structure aimed at increasing excitement by allowing cars to follow closer to each other.
Asked in an interview involving GPFans whether there was a sense of trepidation over how long it would take to make the new car his own, Norris replied: "Definitely.
"Of course, a lot of things that allow you to be comfortable are more like the internal sides of it.
" Some of it, of course, there's like, if you need confidence in braking, it doesn't always mean that the car's not good on the braking, it can be the brake pedal that you have and your feeling with the brake pedal, is it too soft, is it too stiff? Do you feel like it's... you know when you're about to lock up and things like that.
"With a lot of it, the car and how it's all built is going to be the same, but in case the car is going to be so different, that, we got no idea how it's going to be.
"I don't know if I'll be really good with it or I'll struggle a little bit with it. I think it's going to be the same case for everyone.
"Everyone is going to have to adapt because it's so different. No one's driving style today is probably going to be one that you can just jump into next year and do exactly the same. It will have to change a little bit.
"Yes, of course, there's some... I don't know the word for it - like, not nervous or anything, but some question marks like, how are you going to have to drive? Is it going to be a driving style that suits me? Like, one that I'm not sure with, or one that I'm going to have to adapt to and... curiosity, that's the word I want."