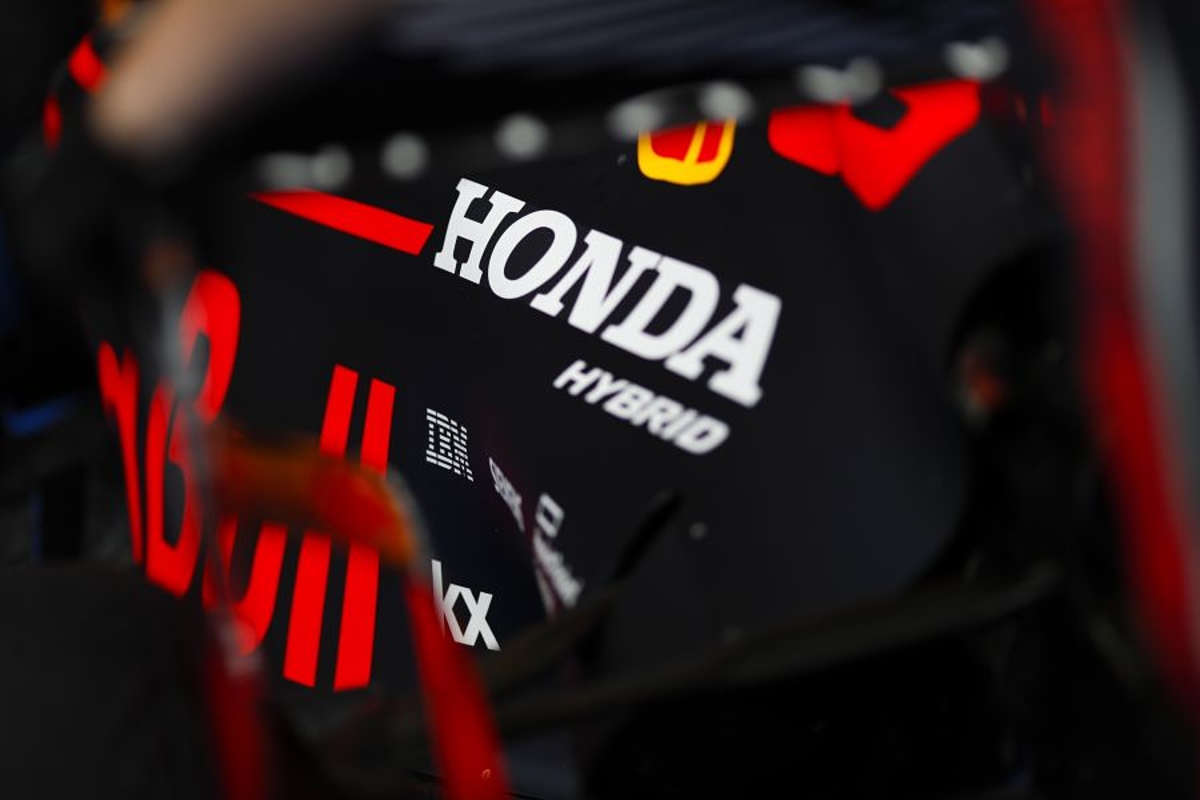 Red Bull success no temptation for Honda backtracking
Red Bull success no temptation for Honda backtracking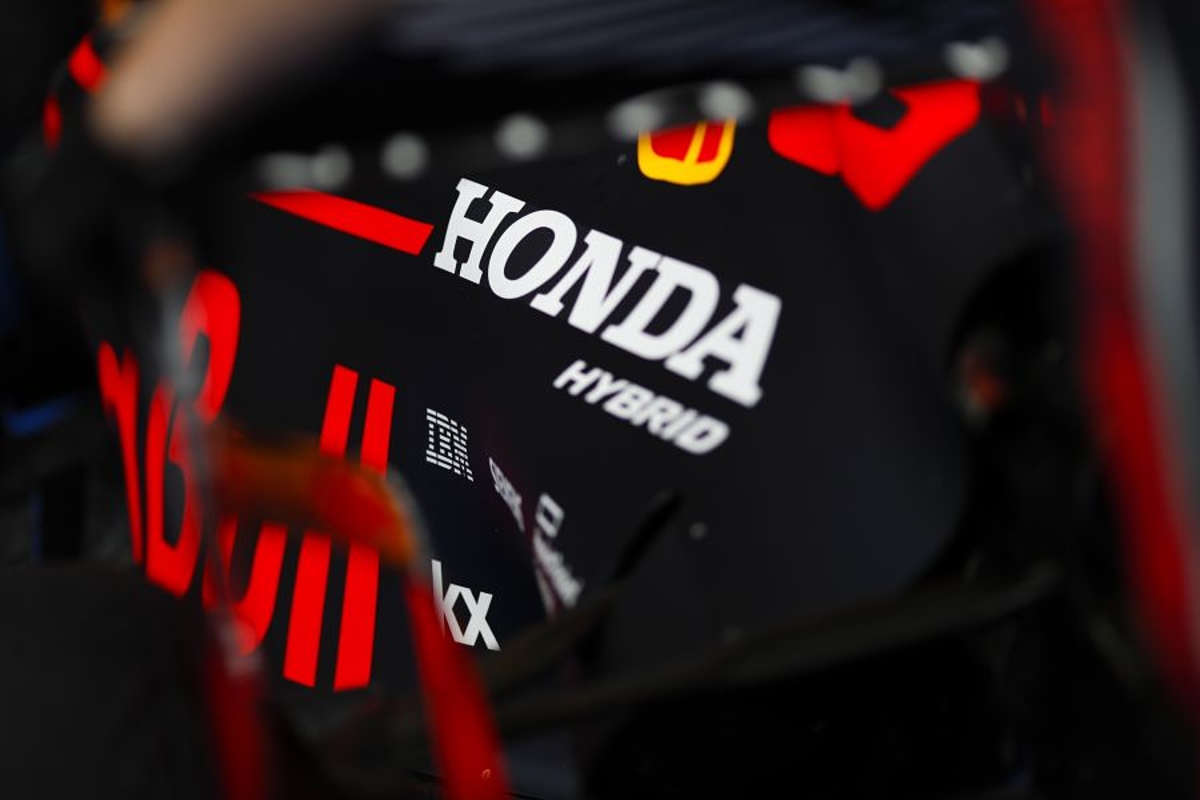 Honda F1 managing director Masashi Yamamoto has revealed there were 'never discussions' to reconsider its exit from the sport despite Red Bull's 2021 success.
Honda will leave F1 at the end of the season, bringing to an end a brief seven-year stint that began with McLaren in 2015.
After struggling for both pace and reliability in the early years of its return, the Japanese manufacturer found its way back to the top with a drivers' championship triumph courtesy of Max Verstappen, who cited an upgraded power unit as one of the keys to his victory.
Asked if the success of the campaign that has seen Red Bull score 10 race victories had caused the Honda to reconsider its decision, Yamamoto confirmed: "Leaving F1 was a very big decision from Honda and it was for the carbon-neutral [targets] and for the customers all over the world.
"So although we are having good results this year, we never had the discussions to stay here."
After Honda revealed it would be leaving F1, Red Bull announced the formation of its own powertrains division and acquired the intellectual property of Honda relating to its power unit.
Red Bull has made numerous personnel signings from Mercedes to the project and, from 2023, the Milton Keynes facility will manufacturer power units for at least Red Bull and AlphaTauri.
As for the assistance Red Bull can expect from Honda, Yamamoto added: "It will be completely controlled by Red Bull.
"But in accordance with Red Bull Racing and accordance with Red Bull's requests and in order to support as much as possible in F1 AlphaTauri and Red Bull, Honda will make our best [efforts]."