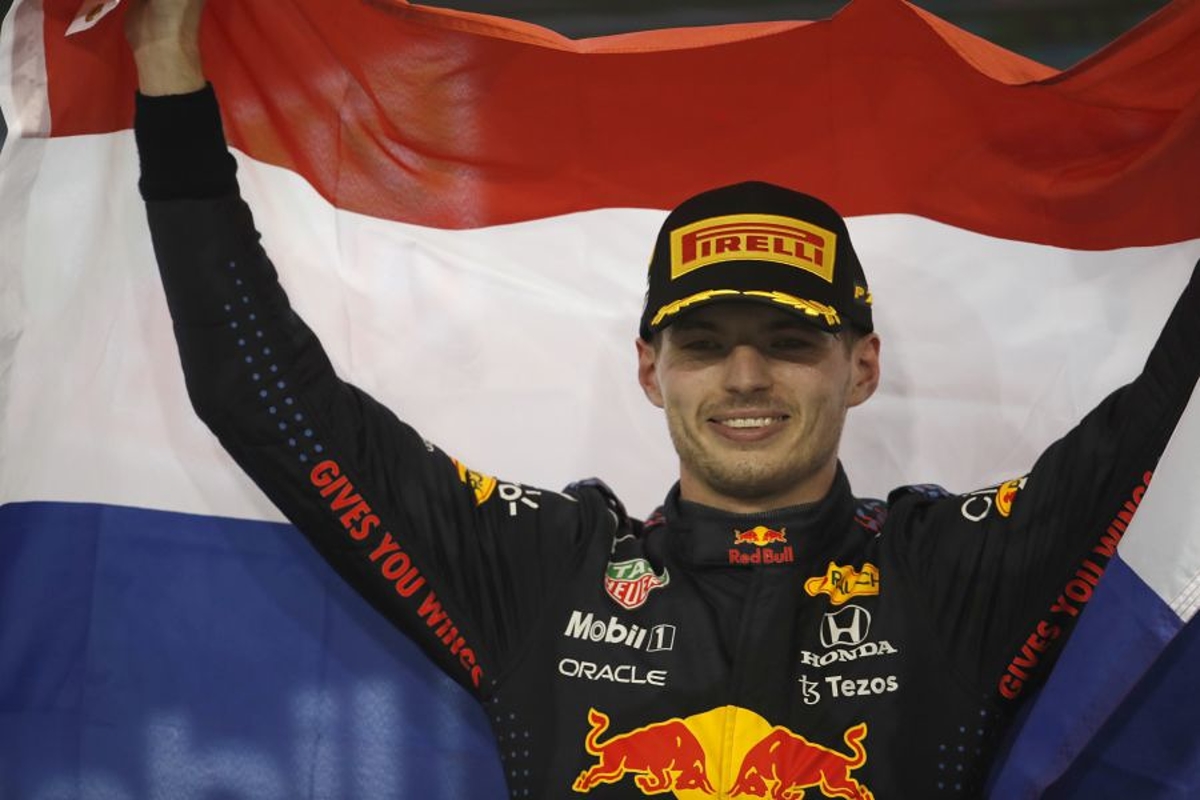 Verstappen details change that set up title charge
Verstappen details change that set up title charge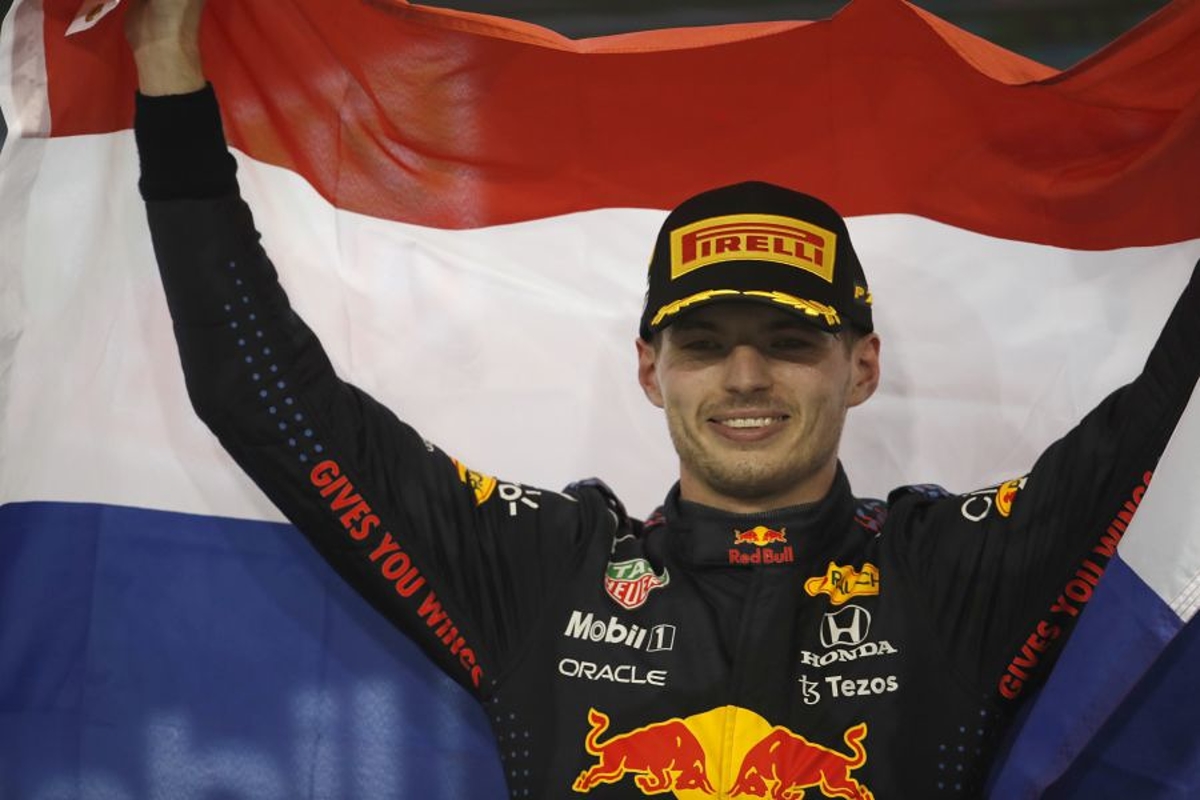 Max Verstappen believes the decision by Honda to introduce its 2022-spec power unit a year early played a crucial role in winning his maiden F1 drivers' title.
The Dutchman won 10 races and broke the record for most podiums in a single season with 18 to take the world championship away from Mercedes' Lewis Hamilton, who was looking to move one title ahead of Michael Schumacher's tally.
With Honda announcing its withdrawal from the sport at the end of this year in the latter stages of 2020, the Japanese manufacturer decided to bring forward the introduction of its new power unit to be used by Red Bull before it pulled out.
This proved crucial, with Red Bull often able to match and sometimes better the Mercedes for pure performance.
Questioned on the partnership with Honda, Verstappen said: "The relationship has been amazing.
"We really believed in the project, succeed together and be successful.
"We were very emotional when we had the first win together, and it only went better from there because they never gave up, they also kept pushing and believing they could do it.
"Over time you could really see that progress.
"What I thought was very impressive is that they had an engine designed for 2022 and they thought 'Well, let's bring it one year forward'.
"It really helped us because if we hadn't have had that engine then we wouldn't be sitting here.
"Everyone in Honda is very passionate and emotional so I can fully understand that after the race they were hugging each other and crying.
"It has been really amazing to work with them."