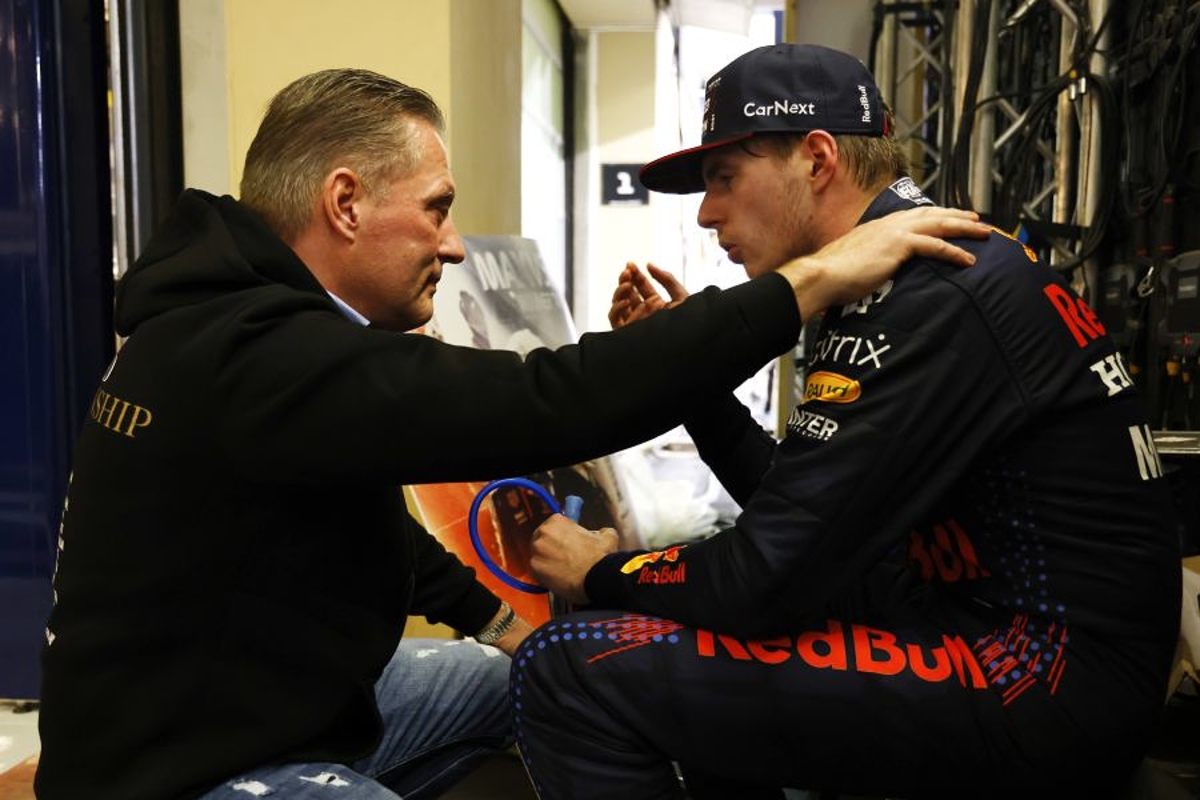 Why Verstappen wasted no time with championship-winning Hamilton pass
Why Verstappen wasted no time with championship-winning Hamilton pass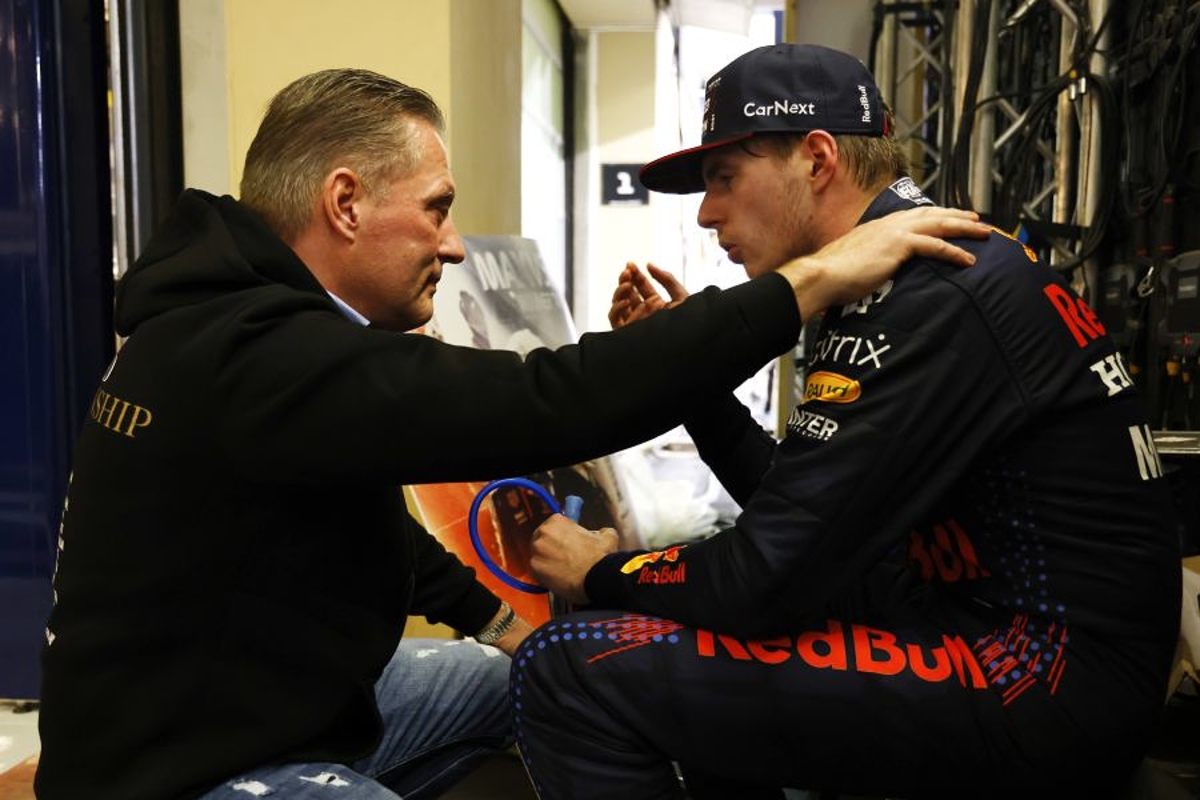 Max Verstappen has explained he would not have been "fully in control" had he not lunged quickly on Lewis Hamilton in the last-lap shootout in Abu Dhabi.
A late safety car and the controversial ending of the period put Verstappen on Hamilton's gearbox with one lap remaining of the season-ending Abu Dhabi Grand Prix.
On soft tyres, Verstappen held the upper hand over his rival and struck under braking at turn five in what transpired to be the championship-winning move.
Talking in a CarNext video, Verstappen's father, Jos, revealed he had thought: "Why there? Why there?
"Because then you have two straights after that. So I was thinking he was lining him up to pass at the end of the straight but then it happened there. I think a lot of people were surprised."
Answering his father, Verstappen explained: "But I knew I had better top speed, so as soon as I was ahead I knew that I could control the defence because when you are behind, he can always close the door and you're not fully in control.
"So I needed to send it there and then I was in control."
Verstappen was crowned champion at the FIA prize-giving gala in Paris on Thursday, an event Hamilton failed to attend with the FIA to consider punishing the seven-time title-winner for a breach of sporting regulation article 6.6.
Reflecting again on the championship-deciding pass, Jos added: "I think also he didn't expect that and that is why I think Max did it at that spot."