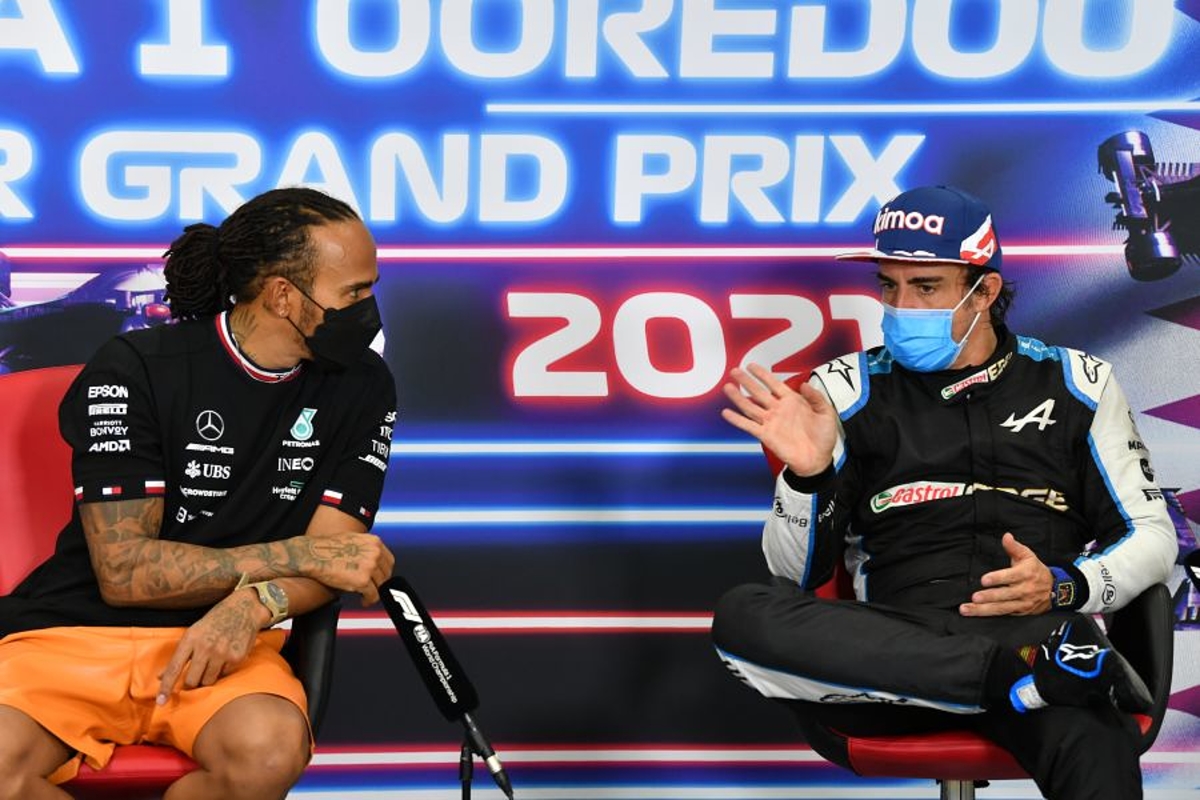 Alonso "sorry" for "another level" Hamilton
Alonso "sorry" for "another level" Hamilton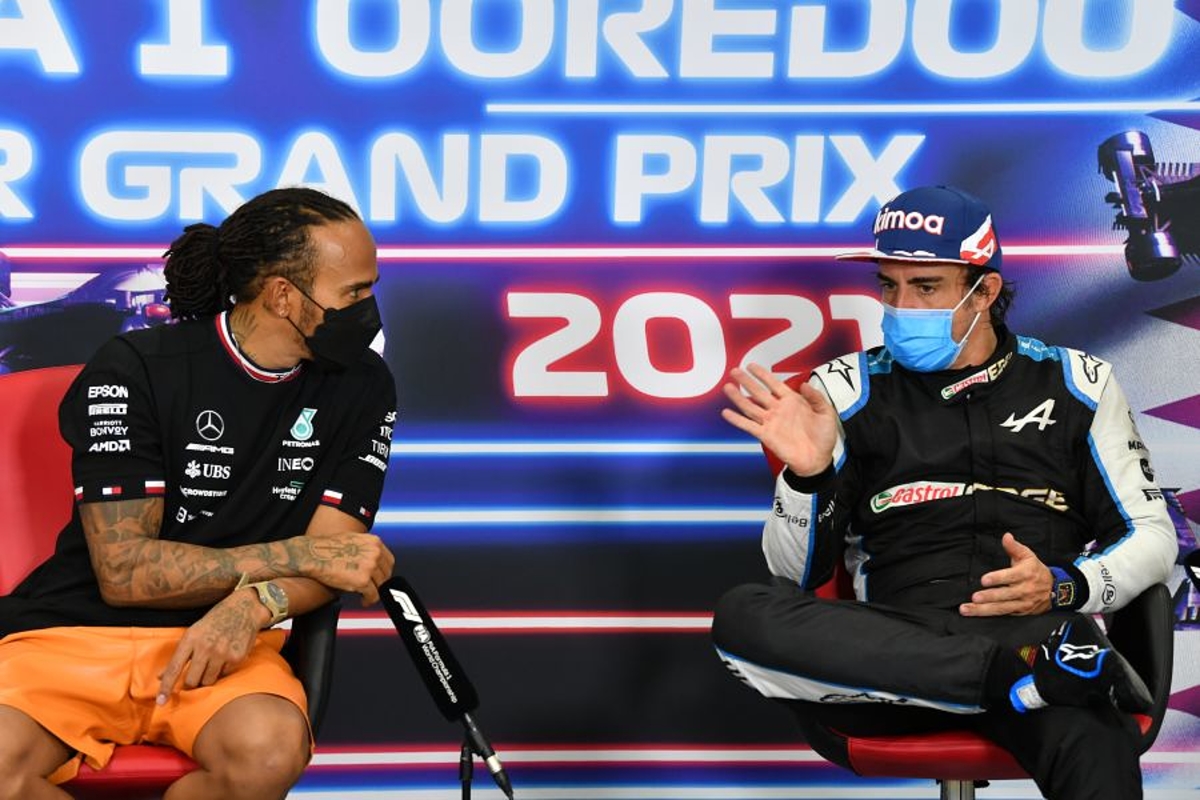 Fernando Alonso has conceded to feeling "a little bit sorry" for Lewis Hamilton given the manner in which he lost this year's F1 drivers' title.
The controversy surrounding the ending to the Abu Dhabi Grand Prix, the deployment of the safety car and FIA race director Michael Masi's handling of the events over the closing laps is now to be investigated by the governing body.
That, in part, has appeased Mercedes which has decided to drop its appeal against Red Bull driver Max Verstappen's victory.
Asked after Sunday's race if he felt sorry for former McLaren team-mate Hamilton, Alpine driver and two-time champion Alonso said: "Sure, because Lewis was driving on another level, especially in the second half of the championship.
"The Mercedes was a faster car, yes, but Valtteri [Bottas] was not second. It was Lewis putting in that performance.
"So when you lose a championship because of the safety car in the last moment, for sure, you feel a little bit sorry."
Alonso favoured Verstappen slightly more than Hamilton
Alonso, however, feels it important for the sport that F1 has a new champion in 24-year-old Verstappen.
"It was a matter of time before he won the trophy," added Alonso. "He was lucky. Without the safety car, Lewis is champion, with the safety car Max is champion. It is a pure luck thing.
"If you take the 22 races, any of the two could be the world champion. More than any other year, if you could split the trophy in two, this was the year to do it.
"I had a little more, 51-49, [in favour] for Max and I was clear from the beginning. I thought that over the season, there were a couple more unlucky moments for Max than for Lewis.
"And the new is sometimes more attractive than the old. A new champion is good when you see the grandstands.
"If Max wins, one day, four or five championships, a new guy will come and he will be the big attraction. That is what I feel now."