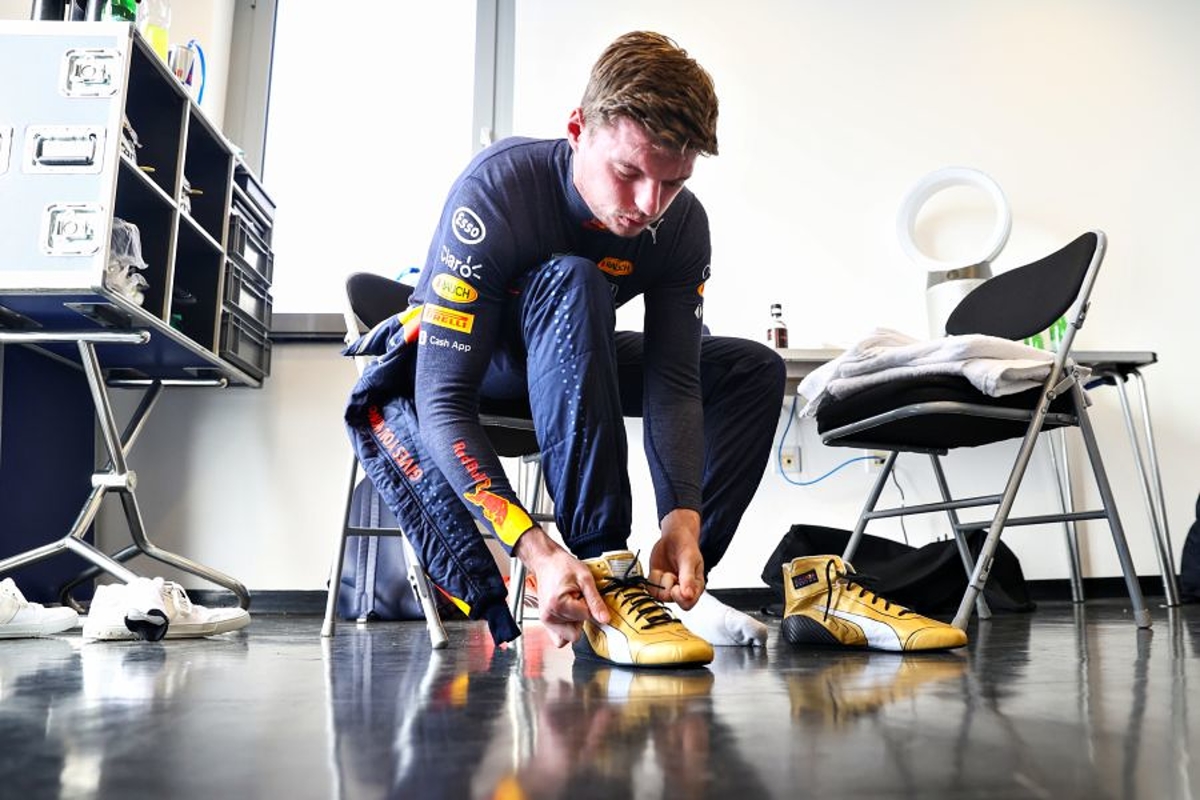 Why Verstappen was the victim of the Abu Dhabi controversy
Why Verstappen was the victim of the Abu Dhabi controversy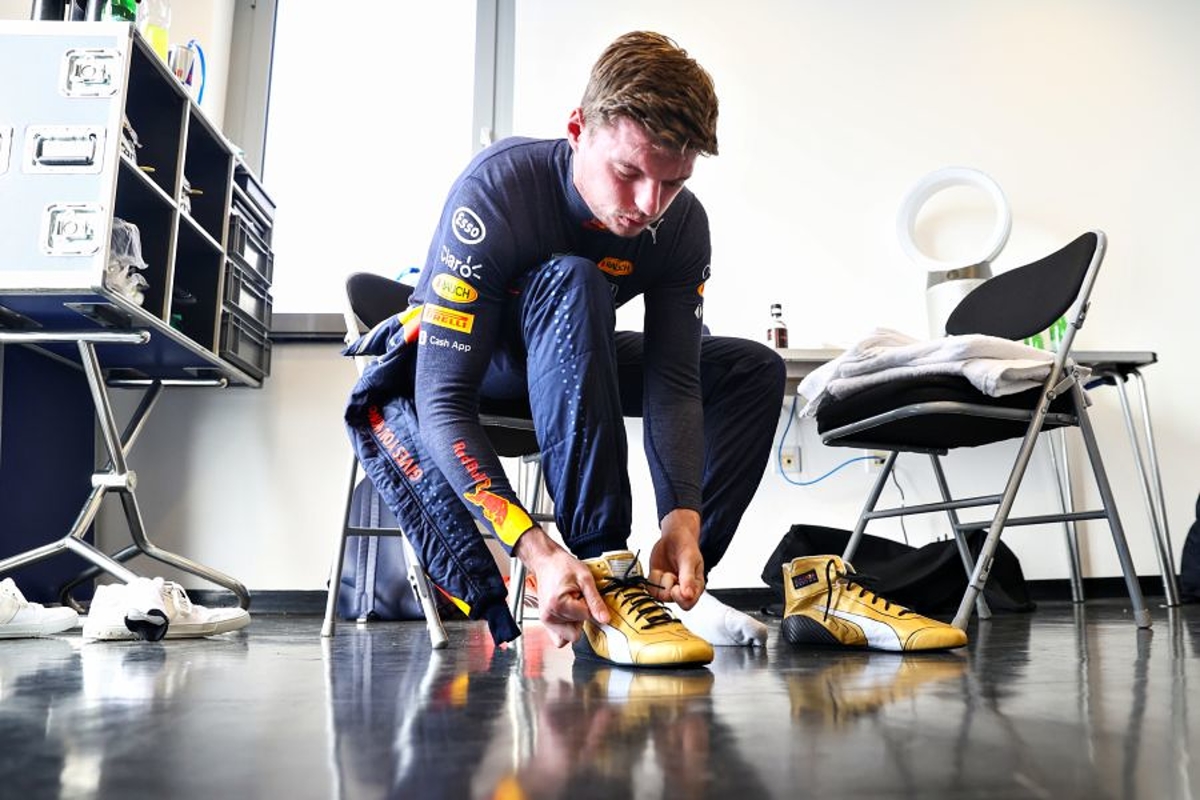 Max Verstappen may have clinched his maiden F1 world title on Sunday in Abu Dhabi, but on the Stewards' Room Podcast, the GPFans team explained why the Dutchman was the real loser at Yas Marina.
Verstappen took the race win and the drivers' championship title in Abu Dhabi in the most controversial of circumstances following a late safety car and resulting one-lap shootout with Lewis Hamilton.
Although Red Bull celebrated, the Dutchman's success has been far less documented in the wake of the event than the failings of the FIA or the potential appeal of Mercedes.
You can listen to the FULL Stewards' Room Podcast here.
Ewan Gale - GPFans Global F1 writer
"The thing I wanted to stress here is that everyone is going on about how gutting it must be for Lewis Hamilton, but let's just remember that Max Verstappen has put in the season of his life and all everyone is talking about is what the FIA did.
"And I think that is such a great shame for the championship and to be honest, people are saying it was brilliant, it was dramatic. Depending on who you support, other people are saying it was wrong.
"As an F1 fan at heart, I thought it was a really poor way to end the championship, just because it sort of took the shine off everything that happened this year and we have ended it in the way we have."
Ian Parkes - GPFans Global editor in chief
"It took the gloss off the celebrations for Red Bull and for Max as well because everybody there was, on Sunday night, gathered around Red Bull, all the media, all the TV crews.
"All the Red Bull guys were covered in champagne, Jos [Verstappen] was absolutely in his element, loving every second having watched his son become world champion, this dream he had harboured for so long, and then all of a sudden bucket loads of cold water are poured all over those celebrations when the protests dropped.
"It just flattened everything. It just became a real damp squib."