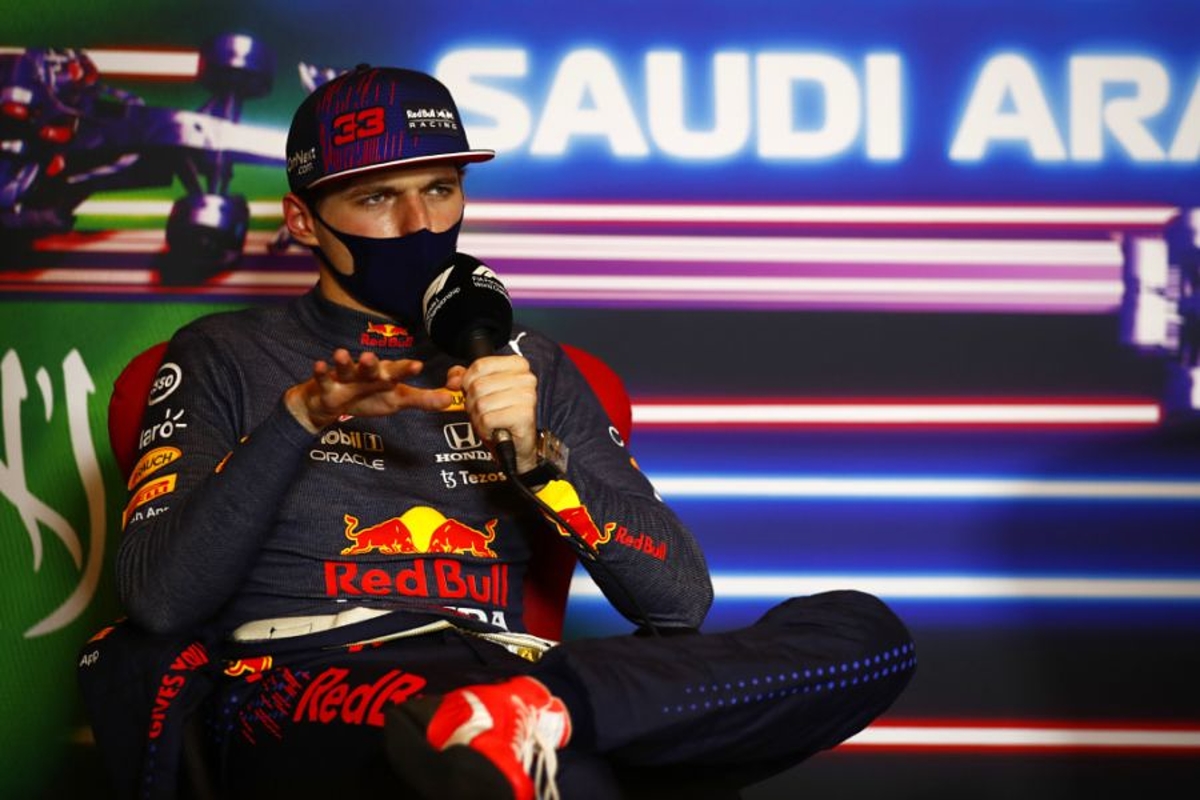 Verstappen slates FIA penalty focus after "unbelievable" sanction that "is not F1"
Verstappen slates FIA penalty focus after "unbelievable" sanction that "is not F1"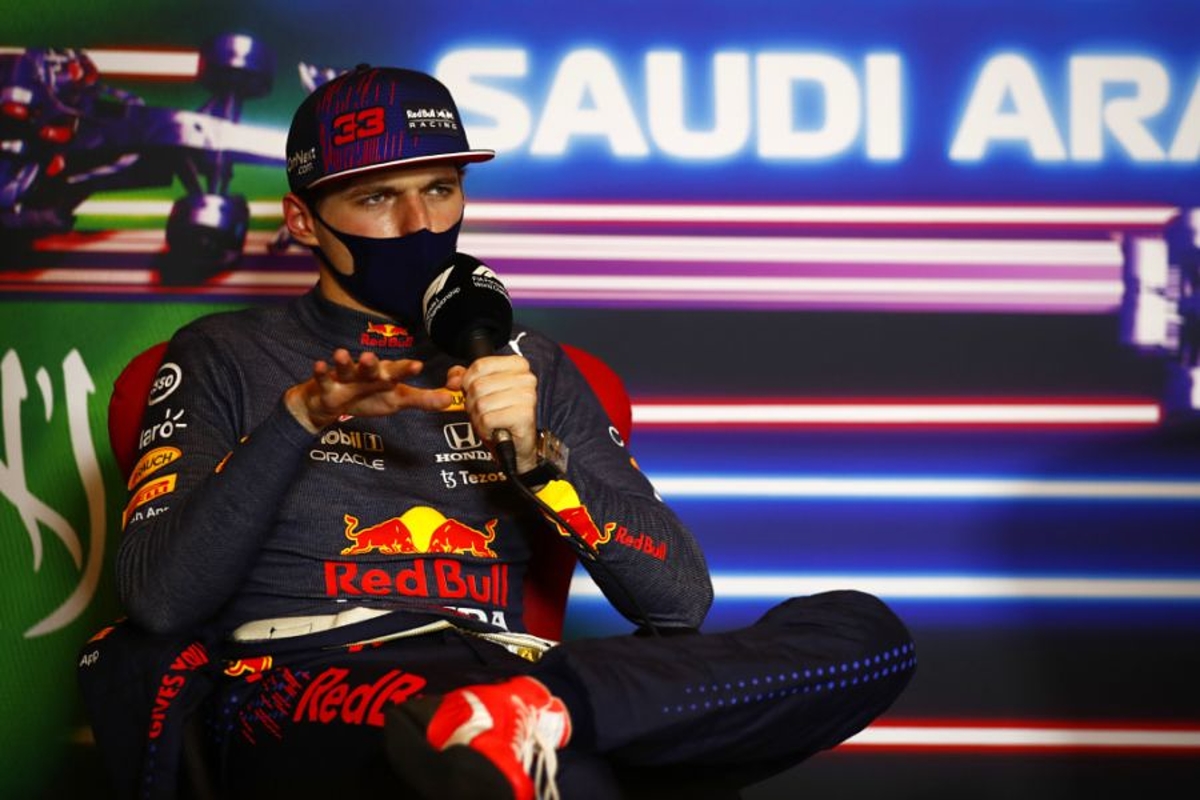 Max Verstappen has criticised F1 and the FIA for their focus after being given an "unbelievable" penalty for leaving the track and gaining an advantage against title rival Lewis Hamilton.
The Dutchman attempted to hold the lead into turn one at the Jeddah Corniche Circuit but ran deep and slid across the apex, forcing both himself and Mercedes driver Hamilton across the run-off at turn two.
Despite giving the position back, albeit after contact at the first attempt which gave him a 10-second penalty, Verstappen was slapped with a five-second penalty for the original infringement.
After being voted as driver of the day by F1 fans, Verstappen said over his radio: "Luckily the fans have a clear mind about racing because what happened today is unbelievable.
"I'm just trying to race and this sport lately is more about penalties than racing. For me, this is not Formula 1.
"But at least the fans enjoyed it and I gave it my all today, but clearly not quick enough. But still happy with second."
Speaking in the FIA press conference, he added: "I said it on my in lap. Lately, we are talking more about white lines and penalties rather than actually proper Formula 1 racing and I think that is a bit of a shame.
"I find it interesting that I am the one who gets the penalty when both of us were outside of the white lines."
Referring to a similar incident in São Paulo that went unpunished, he commented: "In Brazil, it was fine and now suddenly I get a penalty for it, well, you could clearly see we both didn't make the corner but it is fine.
"I don't really spend too much time on it, we have to move forward. We are equal on points now and that is really exciting for the championship and for F1 in general."