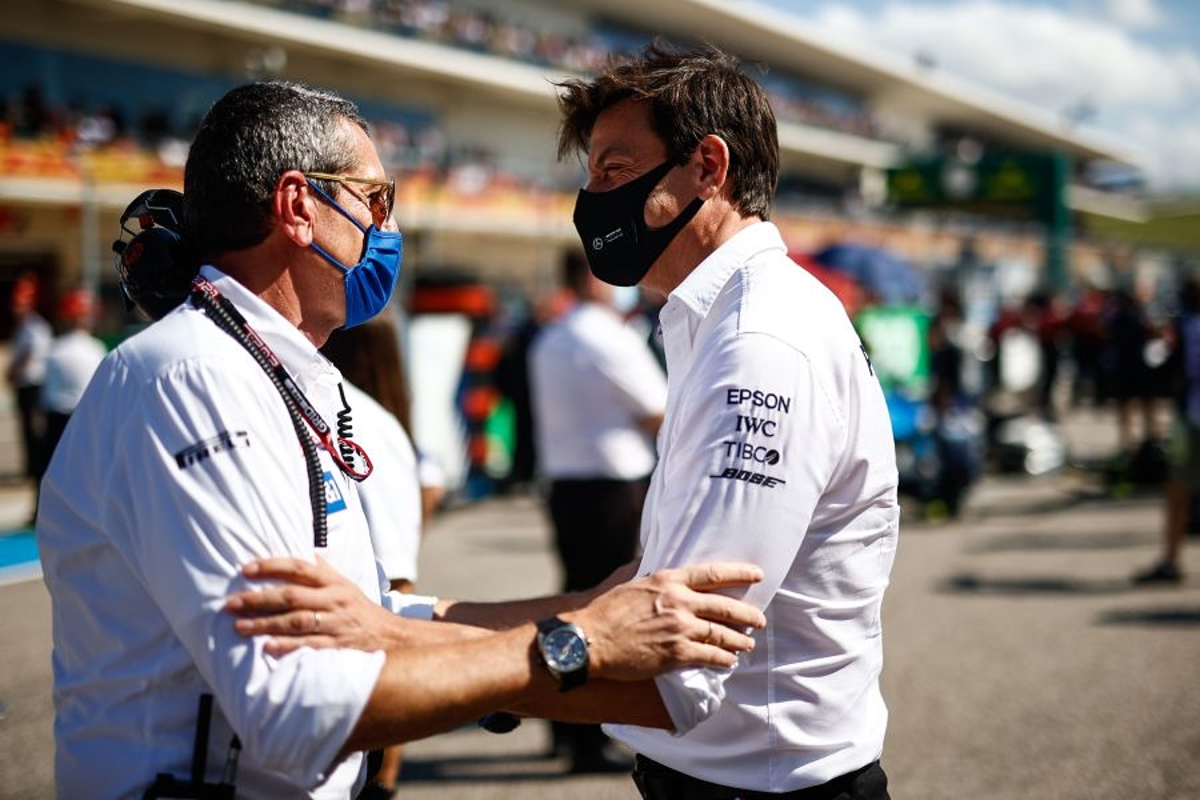 FIA big team favouritism questioned after Hamilton escapes grid drop
FIA big team favouritism questioned after Hamilton escapes grid drop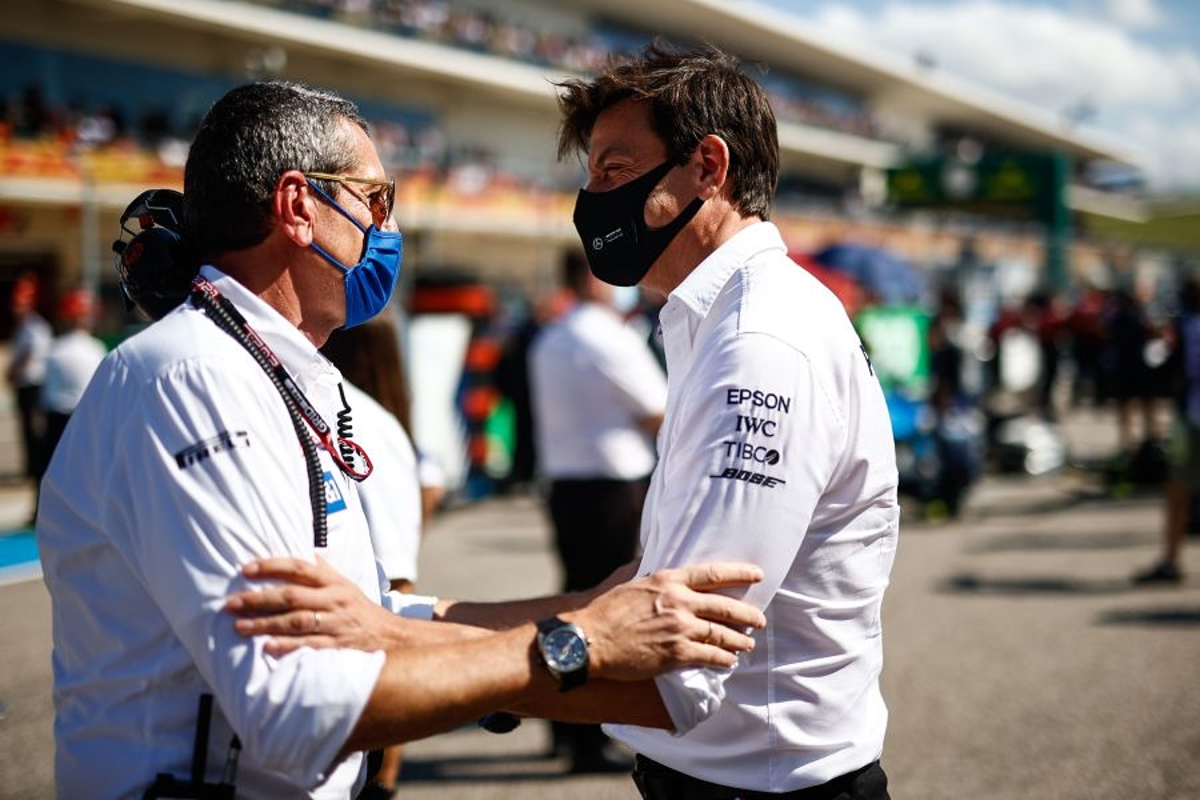 Guenther Steiner has questioned whether his Haas team would have been shown the same leniency by the FIA as given to Mercedes after Lewis Hamilton heavily impeded Nikita Mazepin in Saudi Arabian Grand Prix final practice.
Hamilton was caught napping on the racing line through the full-throttle turn six-seven-eight-nine complex as Mazepin arrived flat-out, with only the rookie's reactions avoiding a potentially nasty accident.
The seven-time F1 champion was reprimanded while Mercedes was fined €25,000 for its lack of communication with Hamilton.
The Russian was himself handed a three-place grid drop for impeding Lando Norris at the Spanish Grand Prix, although that incident took place during qualifying and not practice.
"I don't think we would have gotten away with the fine Mercedes got," said Steiner.
"We would have had five places on the grid, which would not have made a difference anyway. I don't know, I say that could have been.
"As I say, he [Mazepin] was criticised a lot for this and when everyone else does it, it is all good.
"In the position we are in at the moment, our voice is not really there. We need to get up there and we will get vocal about it and not just take it on the chin."
Steiner repeats calls for permanent steward
With the consistency of stewarding a hot topic in F1 given recent decisions on driver etiquette when defending a position, there has been further discussion on whether a permanent steward should be introduced to referee proceedings.
The FIA suggested such a move could create perceived bias whilst other team principals have backed the current system.
"It is an old topic as you know," commented Steiner. "I wouldn't say they are inconsistent, and I am not trying to defend here now, it is a very difficult job to do and every situation is different.
"Sometimes, it is a sport and somebody has to decide, somebody is popular and somebody is unpopular, these things happen.
"For a long time, I have said a permanent steward would be a good thing. A lot more people think that is not a good thing so there is this debate [that] will go on and on as to what is better and we will never know.
"If we have a permanent steward, they need to be very good as well otherwise we will criticise they have the wrong steward.
"I am not upset with what happened because you cannot be worse than last.
"When you are in a position to fight for something, it is different and hopefully, it will be different next year."