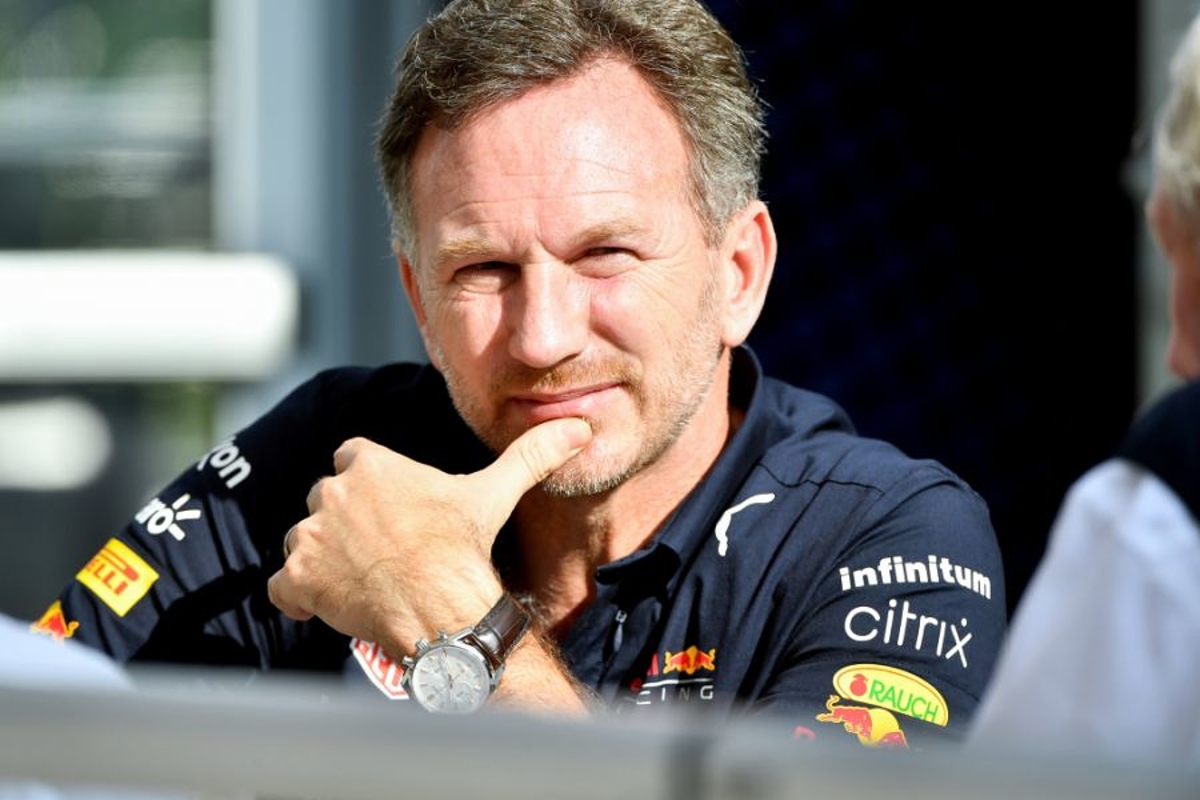 How Red Bull is managing the pressure from F1 'killers' Mercedes
How Red Bull is managing the pressure from F1 'killers' Mercedes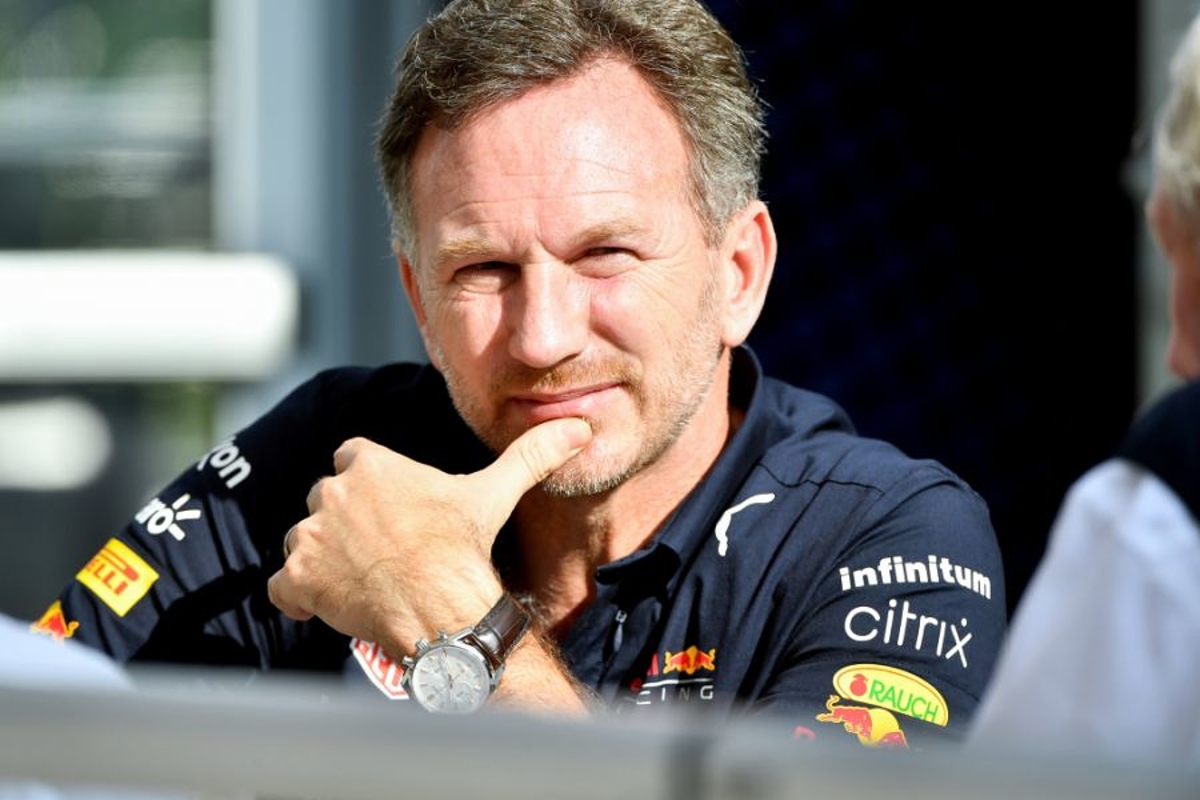 Red Bull team principal Christian Horner has claimed his job is all about 'managing pressure' as the title fight against 'killers' Mercedes nears a climax.
Max Verstappen can be crowned the Formula 1 drivers' champion in Saudi Arabia if he outscores Lewis Hamilton by 18 points, but suffered a dent to those hopes by finishing third in qualifying after crashing at the final corner whilst on the fastest lap of the weekend.
Given the dominance of Mercedes across the past seven years, Horner questioned: "If you don't enjoy it [the fight], what's the point of it?"
"I think it's all about how you manage pressure. We've worked incredibly hard to get in this position and the most important thing is to enjoy it.
"If it's just going to make you ill, you're in the wrong job.
"The whole team has worked so hard to get into this position. They've loved this fight, they've loved this battle. We're going toe to toe with Mercedes who killed us, everybody, the whole sport for the last seven years."
Since clinching its most recent drivers' and constructors' championship double in 2013, Red Bull has finished outside of the top three only once.
Last season, Red Bull trailed Mercedes by 254 points at the end of the truncated 17-race campaign but tweaks to the regulations across the winter have brought the rival teams together.
Horner added: "To be going into the last two races five behind in the constructors' and eight ahead in the drivers'…I think if you'd offered that to us before the season, before any of the last seven seasons, we'd have bitten your arm off for it."