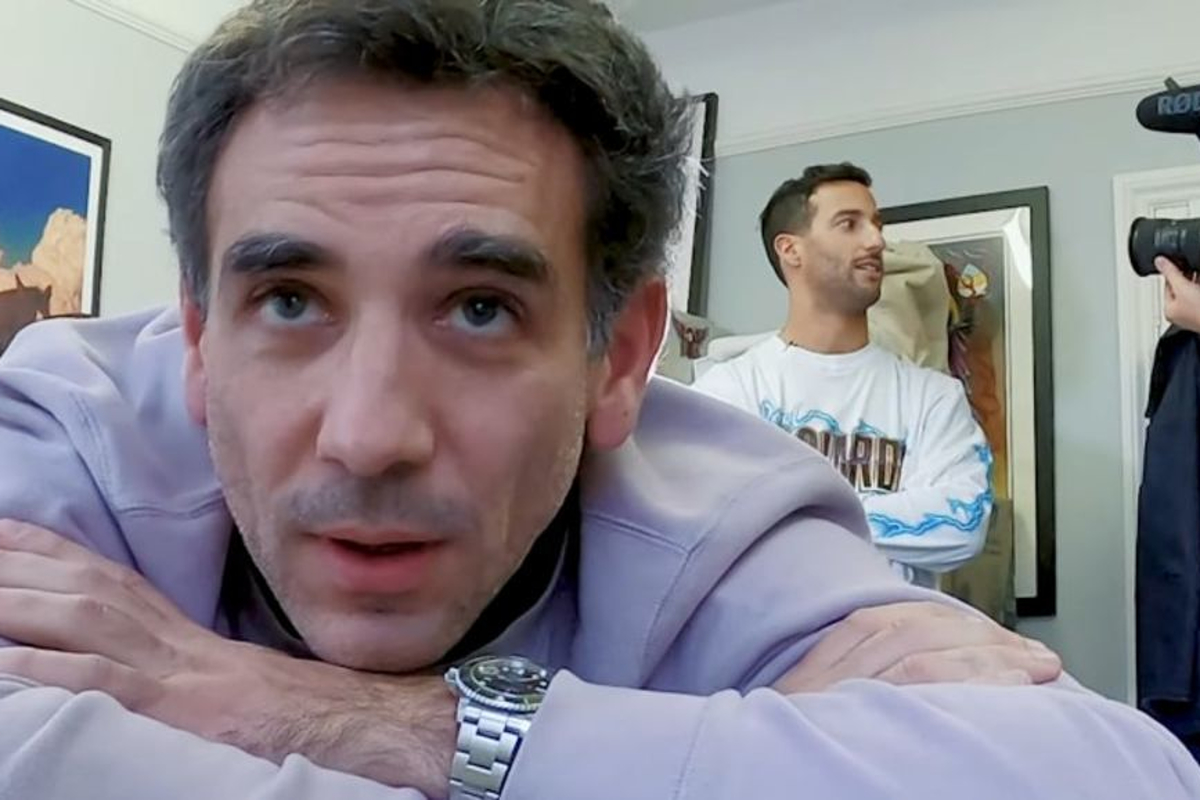 Ricciardo 'tattoo bet' saga concludes with Abiteboul ink
Ricciardo 'tattoo bet' saga concludes with Abiteboul ink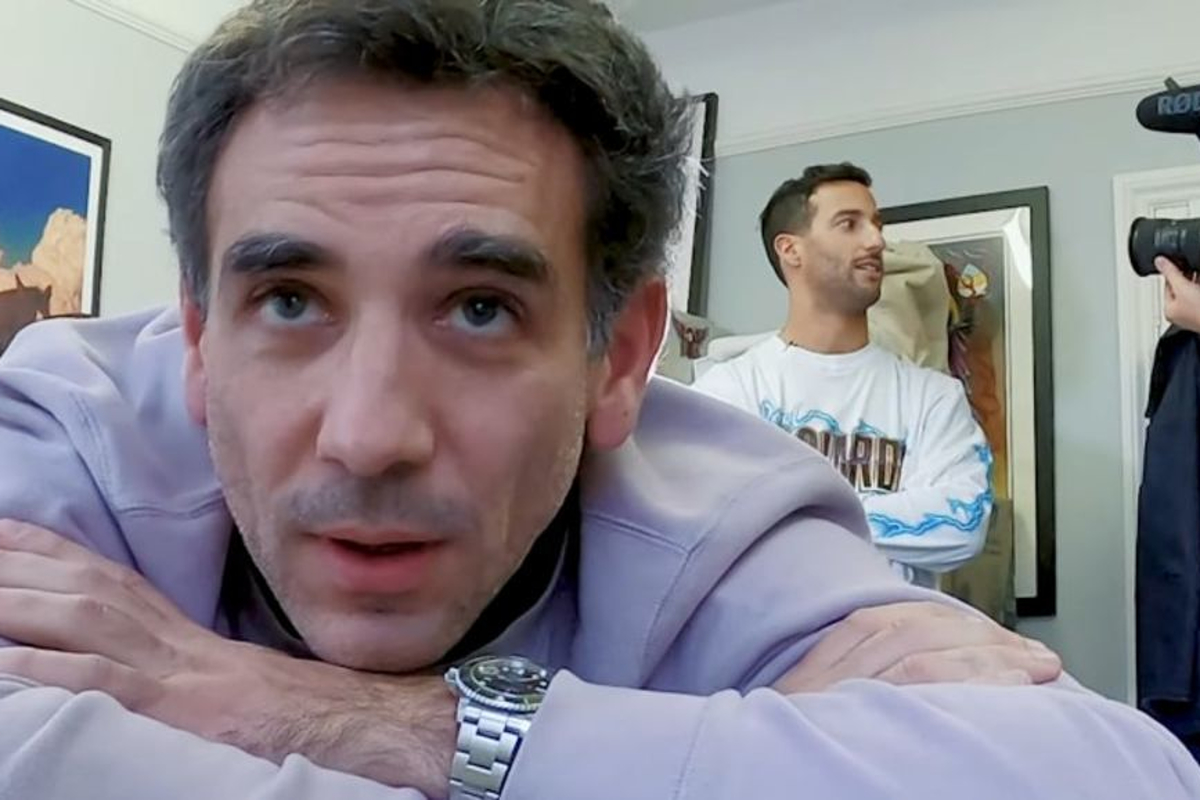 Daniel Ricciardo has FINALLY managed to ink former Renault F1 managing director Cyril Abiteboul after winning a bet last season.
Several races prior to Ricciardo's first podium for Renault at the Eifel Grand Prix, details of a wager between the Australian and his then-boss Abiteboul leaked.
Put simply, stand on the podium and Abiteboul would get a tattoo.
The size and placing Ricciardo later confirmed would be down to the Frenchman but the design would be of the driver's choosing.
Pressure mounted on Abiteboul to finally get inked after McLaren Racing CEO Zak Brown faced his own fears as part of the annual 'Industry Leaders' Challenge' begun by the Grand Prix Trust.
Ricciardo always maintained Abiteboul was keen to hold up his end of the bet, and now the moment has arrived.
You can watch the full video below and let us know your thought's!