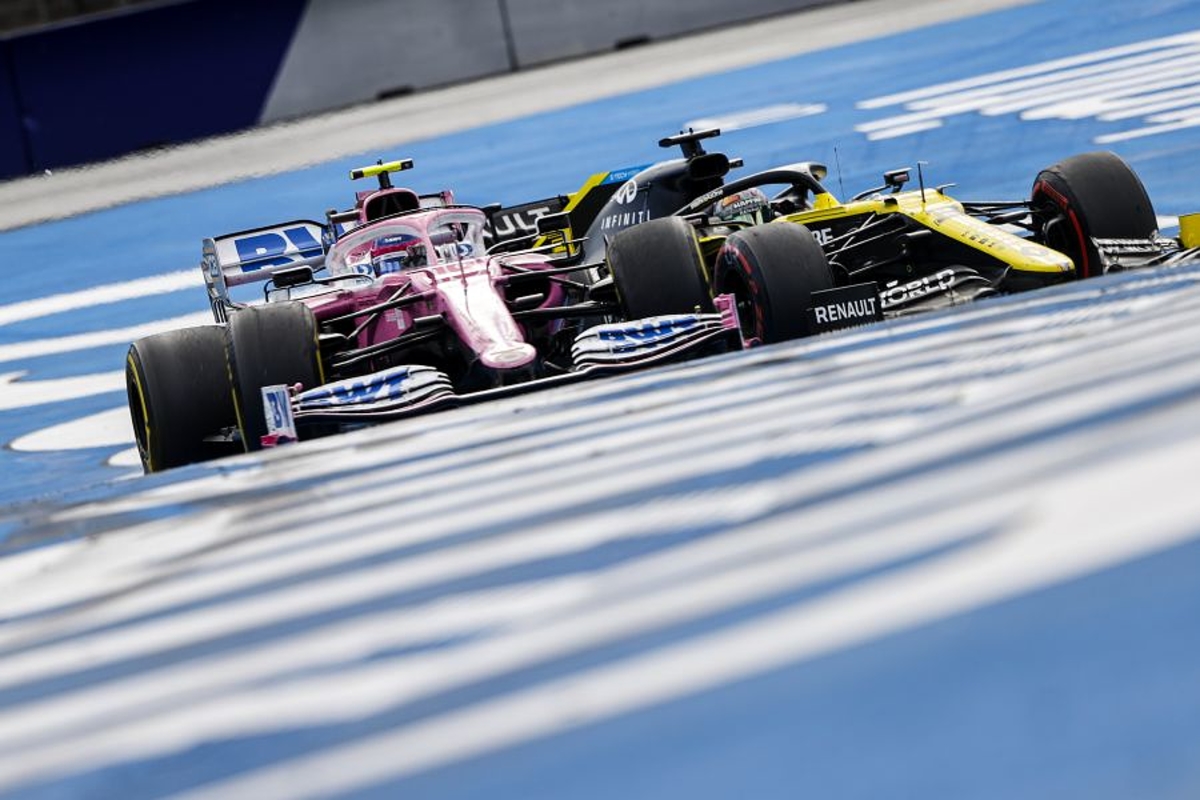 Ricciardo counters FIA "consequences" claim
Ricciardo counters FIA "consequences" claim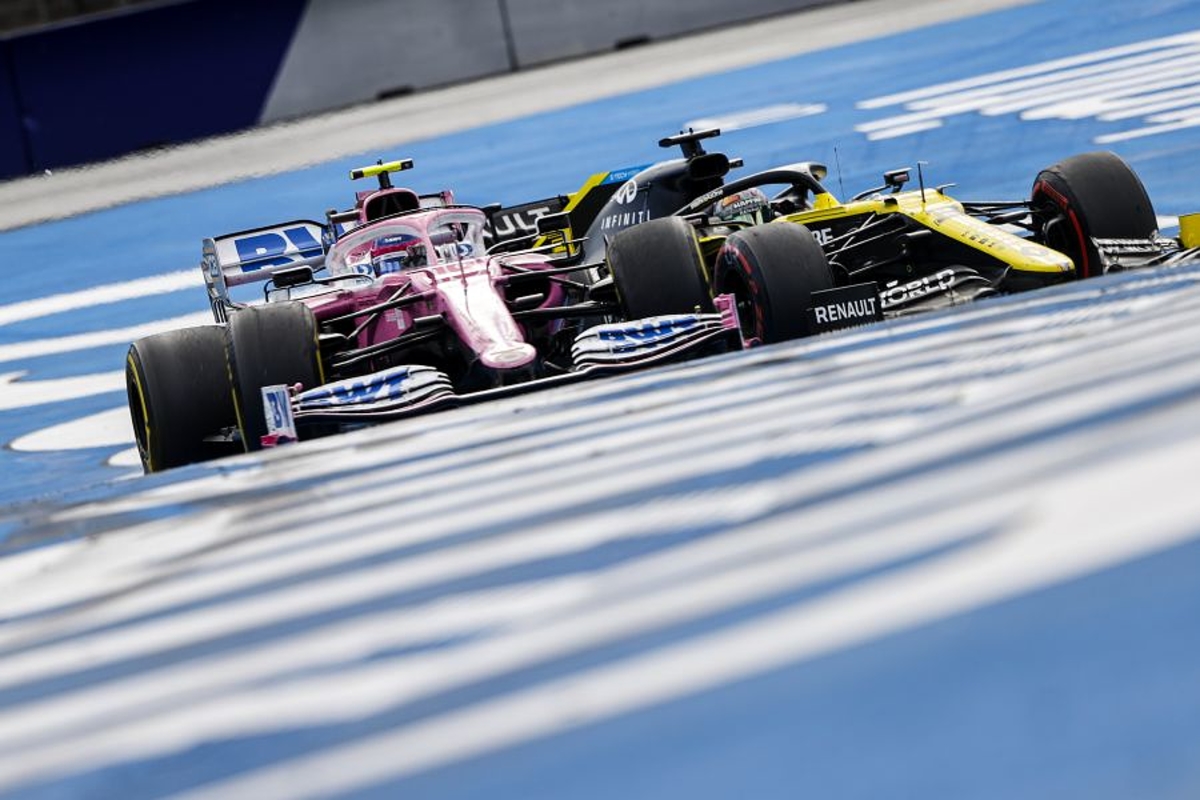 Daniel Ricciardo believes a near-miss with Lance Stroll last season is proof the FIA stewards do factor consequences of incidents into F1 penalty decisions.
The fallout from the São Paulo Grand Prix incident between Lewis Hamilton and Max Verstappen continued across the Qatar weekend with both the decision-making process of the FIA stewards and their consistency under the spotlight.
After his McLaren team-mate, Lando Norris, made known his feelings that a penalty from Austria in June was only awarded due to the gravel that lined the circuit, Ricciardo backed the 22-year-old's claim.
FIA race director Michael Masi has maintained across the season that consequences do not factor into the stewards' thinking but reminded of his own incident with Stroll in 2020 with Ricciardo then driving for Renault, the Australian said: "It's one that I was going to bring up [in the drivers' briefing] but I chose Charles [Leclerc] and Carlos [Sainz] instead.
"That for me is the one I was going to where Lance tried to make a move on me, went down the inside, locked up, we both ran wide, I avoided the incident.
"But that's kind of a separate topic in a way. I think that he attempted the pass and didn't make it. He went off track so that's not a pass. There's no way someone should be able to keep a position by lunging from miles back and not staying on the track.
"If he stayed on track and I went off, that's hard racing but that's fair. He still made the corner then it's my fault for leaving the door open.
"But yeah, if I had less awareness and just turned in on him then we had a crash, he probably is getting a penalty and it's maybe the same as the situations in Brazil.
"It is true that the consequences do dictate a little bit of the overall decision. I believe that."