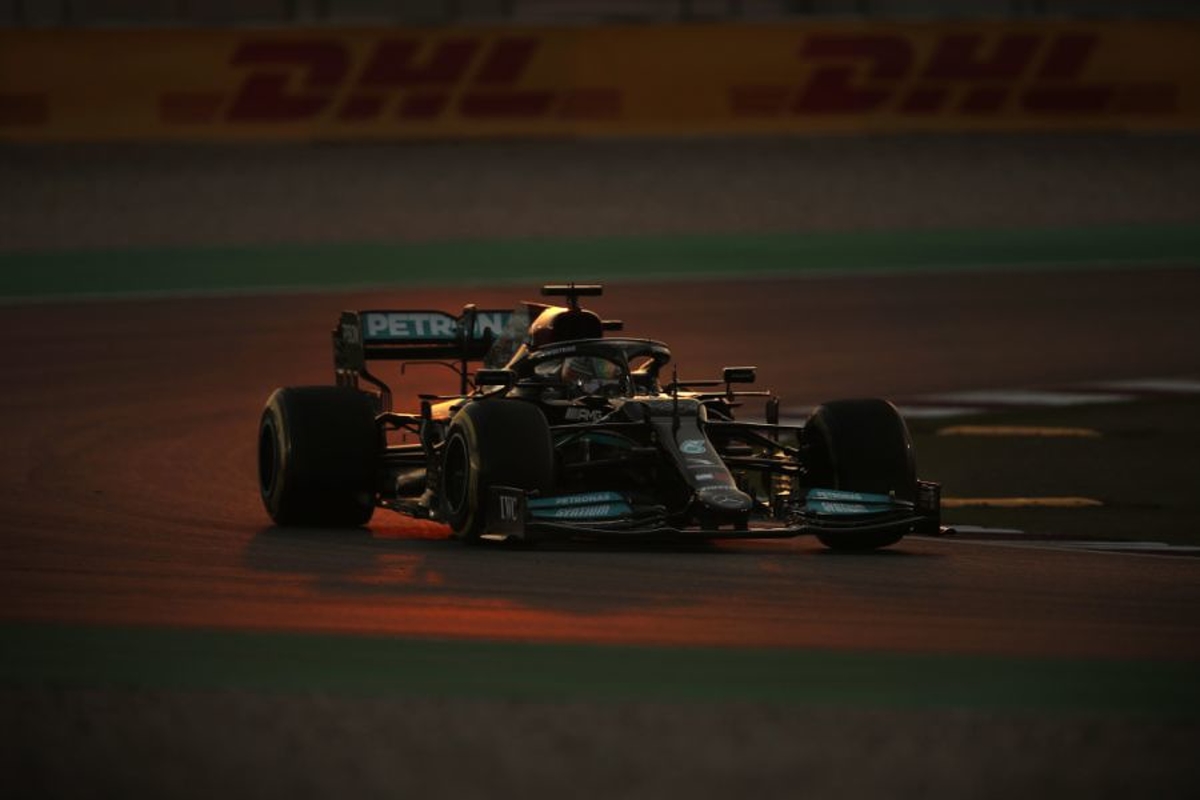 Mercedes question Qatar's F1 absence
Mercedes question Qatar's F1 absence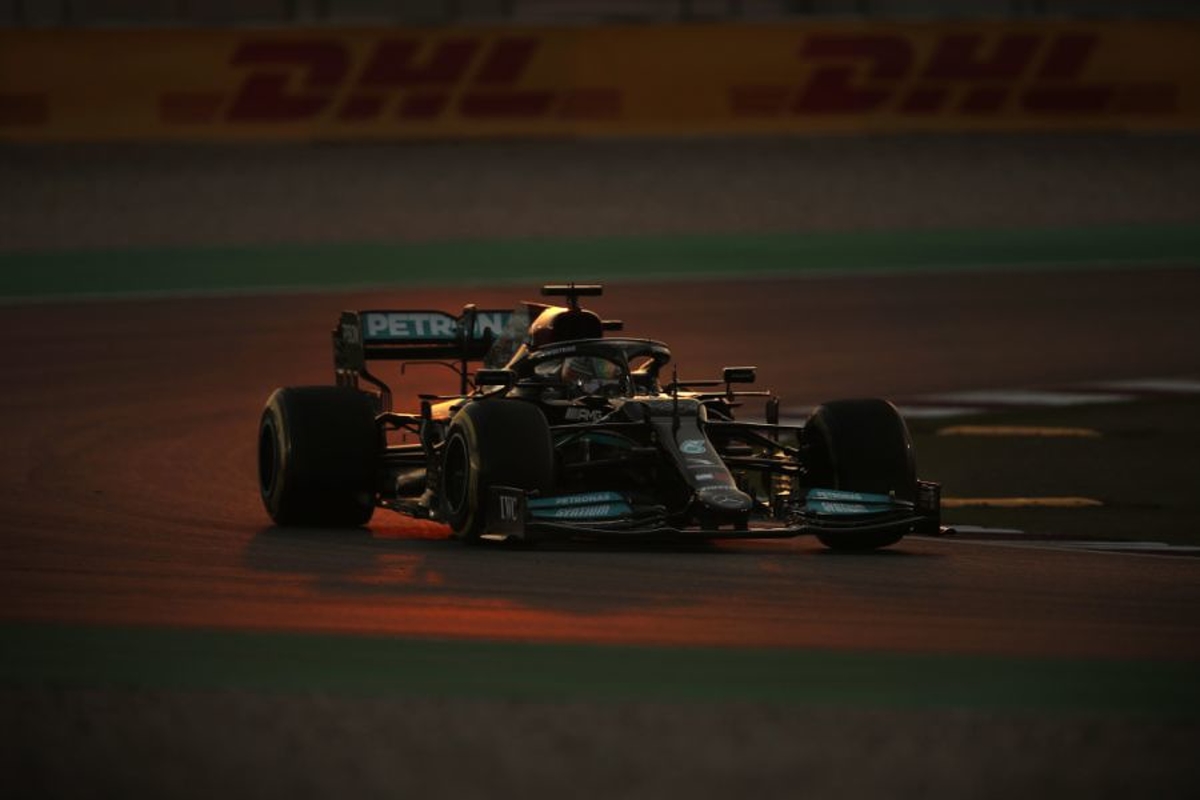 Mercedes trackside engineering director Andrew Shovlin has expressed his surprise at why F1 took so long to visit Qatar after a successful inaugural event.
The race at the Losail International Circuit provided drama with reliability issues for both cars and tyres, whilst the free-flowing layout proved popular with drivers and fans, especially during qualifying.
Lewis Hamilton emerged victorious to kick off the Middle-Eastern swing in the best possible way as the championship fight with Max Verstappen closes to just eight points with two races remaining.
On the technical challenge of facing a new track, Shovlin said: "It is always nice... the first thing you do when you get here is you want to get out and look around it, have a walk around and even seeing the tarmac is one of those things that from pictures, you don't really get a full appreciation of what it is like.
"That tells you a bit of the story of how it is going to work with the tyres. "
Losail has welcomed MotoGP since 2004 but surprised by the omission from the F1 calendar, Shovlin added: "It is a circuit which suits F1 cars and it is odd that it has taken us so long to come here.
"There are obviously some challenges for the tyres and cars themselves, it is pretty aggressive on a number of things and one of the big jobs we had to do on Friday was figure out whether our simulations were all kind of falling in line with reality, get everything positioned in the right window.
"But a lot of the pre-event work we did was good, Valtteri actually started in a better place than Lewis but then you sort of saw from the first run on Saturday that Lewis was right there and kept that going right through the weekend."