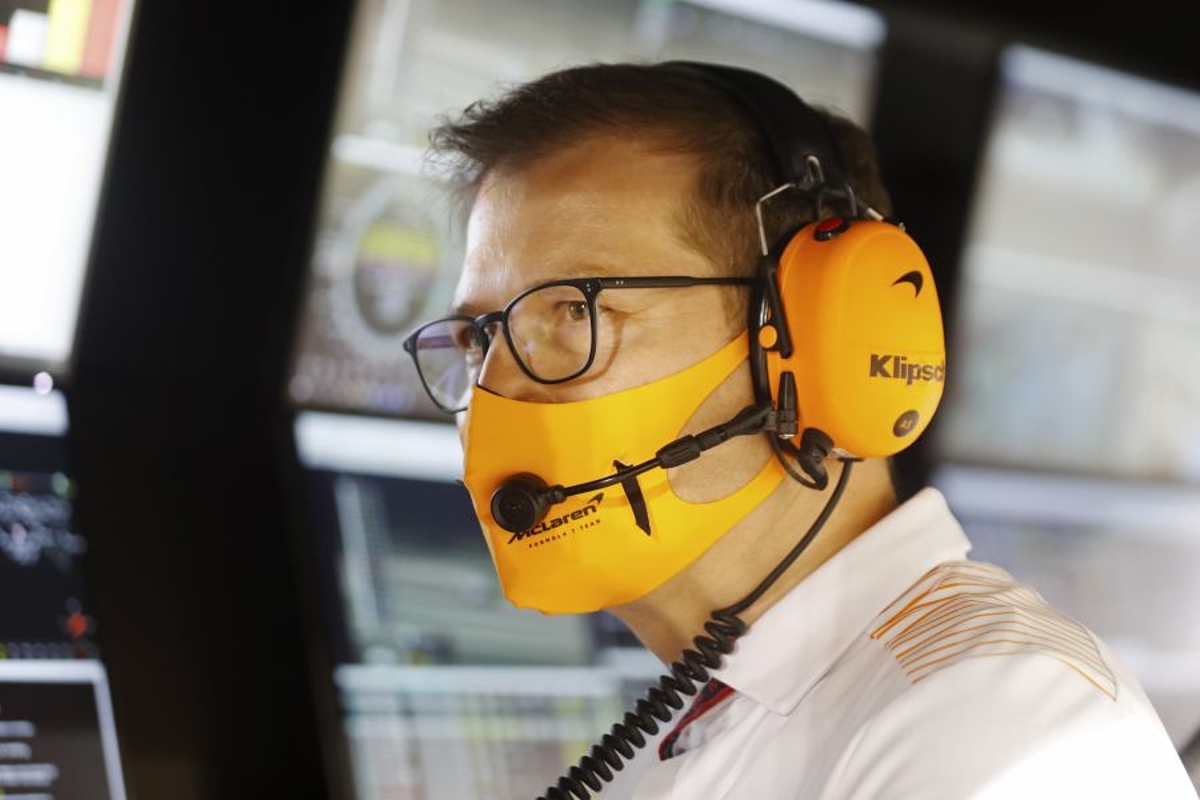 McLaren backs FIA over steward "bias" claim
McLaren backs FIA over steward "bias" claim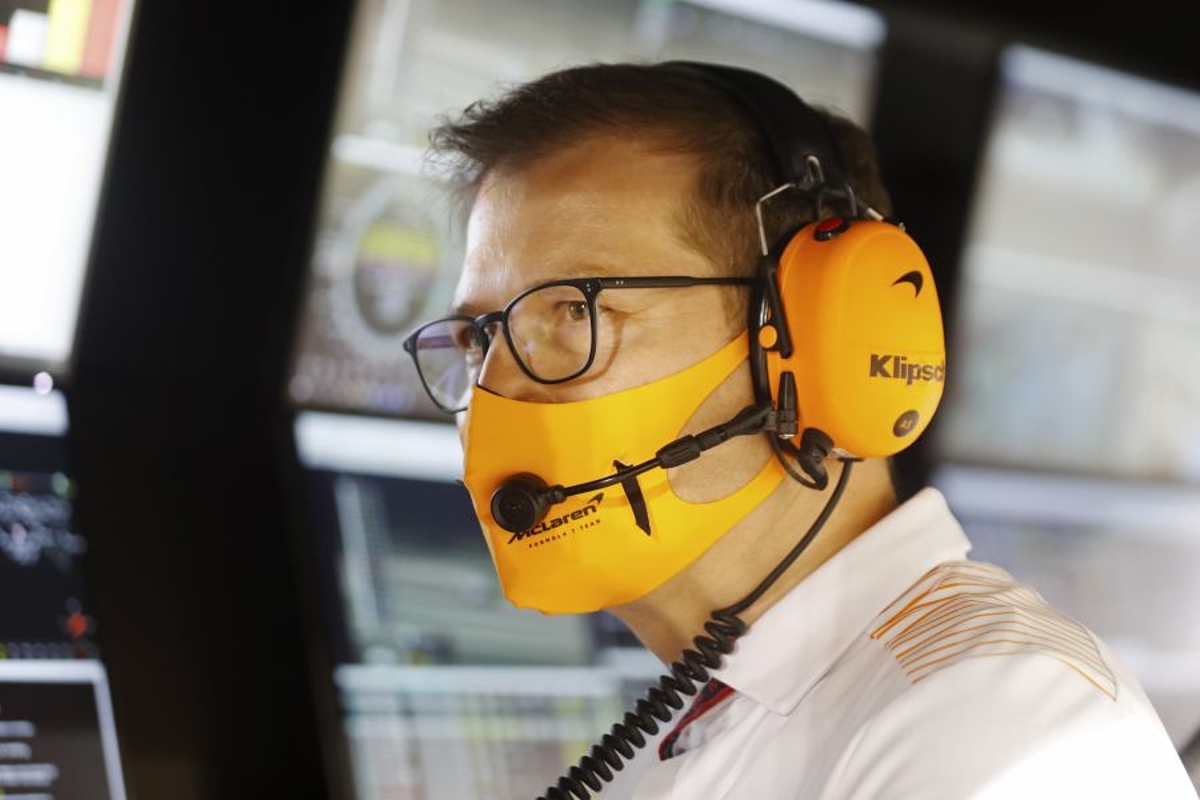 McLaren team principal Andreas Seidl has backed the FIA's stance on permanent race stewards after the controversy over consistency in decision making in recent races.
The battle between Max Verstappen and Lewis Hamilton at the São Paulo Grand Prix raised concerns over inconsistency with the Red Bull driver escaping unpunished having pushed Hamilton wide at turn four to keep the lead.
This opposed penalties that were given to Lando Norris and Sergio Perez in Austria earlier in the campaign.
FIA race director Michael Masi indicated a rota of stewards was used to stay clear of any perceived "bias" being created over the course of a season when speaking after the Qatar Grand Prix.
"I don't think that not having permanent stewards is the issue," said Seidl when asked if a permanent steward would clear up confusion.
"As far as I understand, whenever there is a case popping up, the first thing the stewards do is go back through the history of cases and see where there are precedents and check if it is comparable in order to be consistent.
"I understand also that after each race weekend there is a lot of exchanges with all the stewards in order to make sure everybody is on the same level of information and understanding.
"That is why I don't think that this is the biggest issue we have to be honest.
"There is a reason why many people were also in favour in the past of having a rotating system of stewards, to make sure that there is no certain subjectivity of bias towards a certain team or driver and I think that is actually a good point."