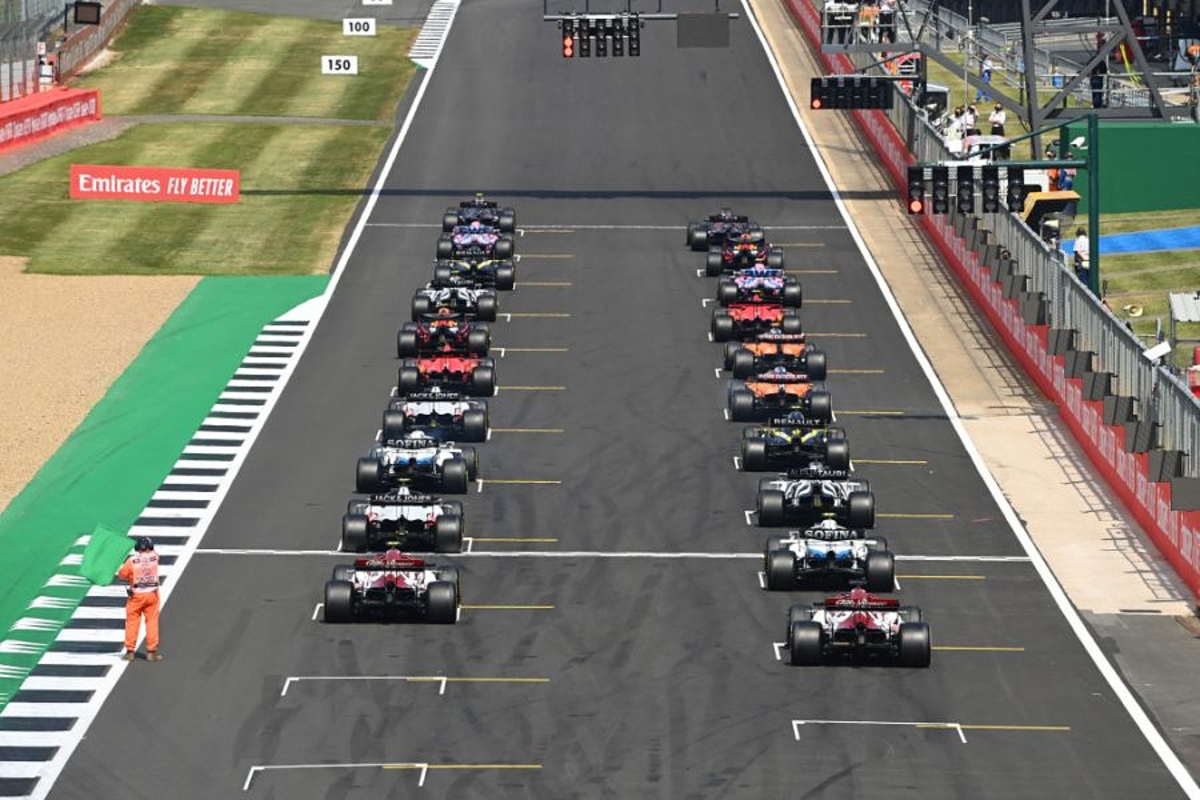 FIA to apply letter of the law with "fixed penalty" grid drop
FIA to apply letter of the law with "fixed penalty" grid drop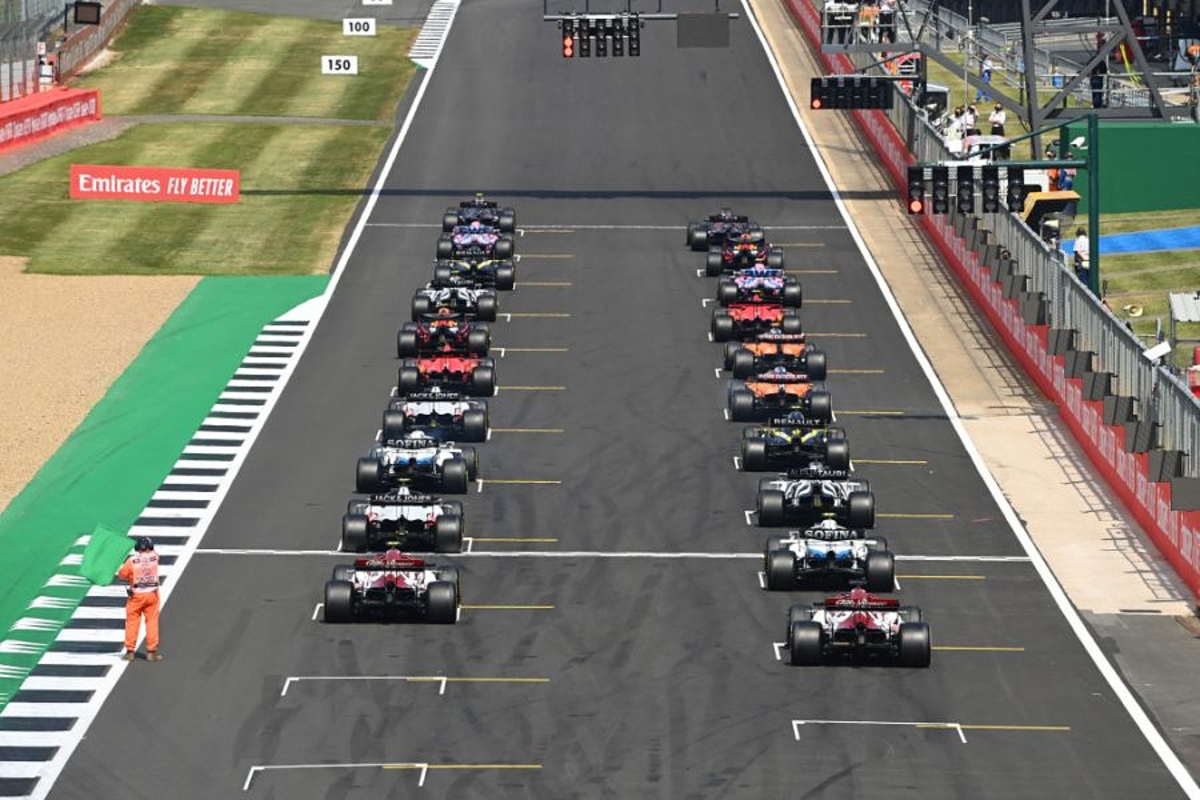 FIA race director Michael Masi has confirmed future grid drops for rule infringements will be fixed penalties with little leeway for change.
Confusion arose on Sunday shortly before the Qatar Grand Prix after penalties were issued to Mercedes' Valtteri Bottas and Red Bull's Max Verstappen.
Bottas was initially handed a three-place drop for not respecting single-waved yellow flags at the end of qualifying shown after Pierre Gasly's AlphaTauri had sustained a puncture.
After qualifying third, at that stage Bottas was demoted to sixth.
Shortly after, Verstappen was handed a five-place drop for ignoring double-waved yellow flags for the same incident involving Gasly.
The title leader had qualified second, and in dropping to seventh, it appeared to promote Bottas up one position to fifth as the FIA normally applies penalties in the order they are issued.
Masi has clarified, however, the number of positions a driver falls will correspond to the penalty awarded.
"As we have discussed before, they are fixed penalties," insisted Masi.
"If you look at all the grid penalties that are applied, thinking about engine penalties and everything else, they are fixed penalties. If it's five, you will serve the full five."
It was pointed out to Masi that under the previous system when multiple drivers were penalised it occasionally resulted in the promotion of others who may also have been punished.
He replied: "If there are a huge amount of penalties, that may still occur.
"It was trying to ensure that if you get a grid penalty, you serve the full amount."
There was further confusion in Qatar when the provisional and official grids were published. On the provisional, Bottas was fifth and Ferrari's Carlos Sainz sixth, as was expected.
Even the two teams involved thought that was the case as they set up on the grid to receive their drivers in those positions.
The official grid, however, showed Bottas and Sainz in their eventual starting slots of sixth and fifth respectively.
Asked as to why there was the discrepancy between the provisional and official grids that were published just 22 minutes apart, Masi revealed: "Purely an administrative error."