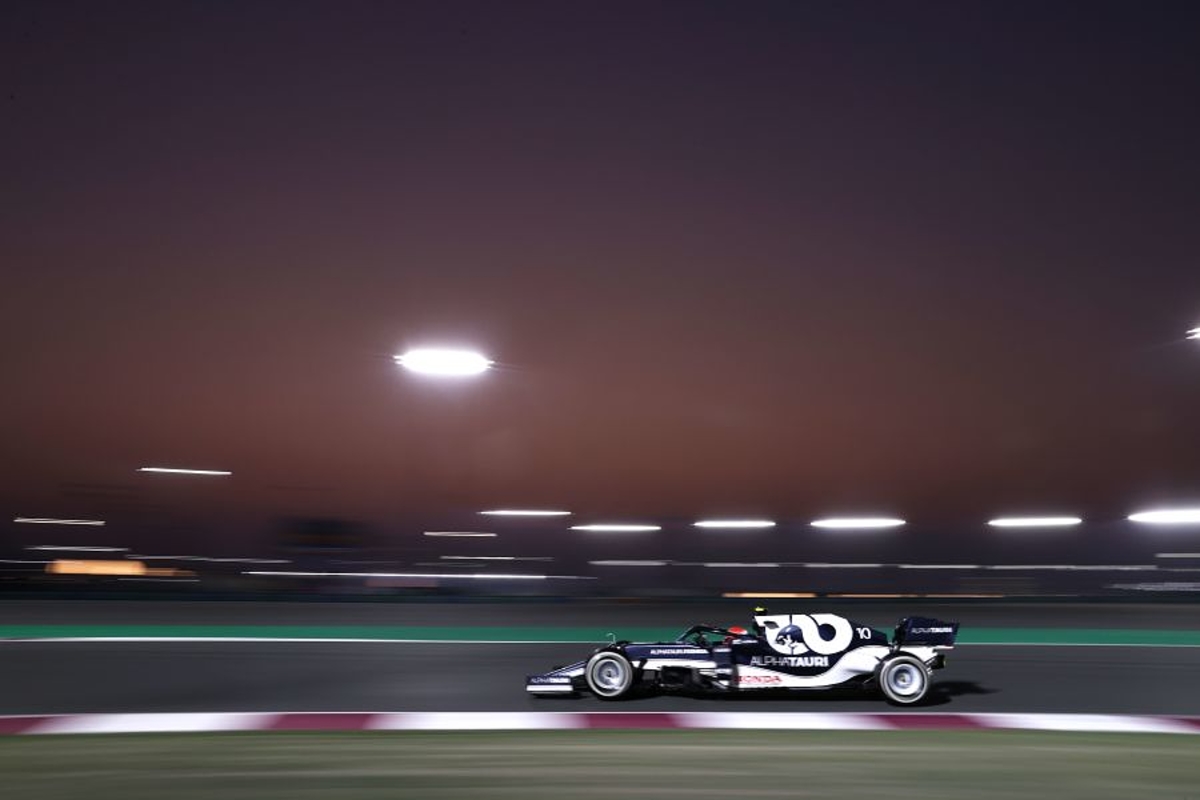 Gasly concern for "shocking" AlphaTauri pace as 'miracle' run ends
Gasly concern for "shocking" AlphaTauri pace as 'miracle' run ends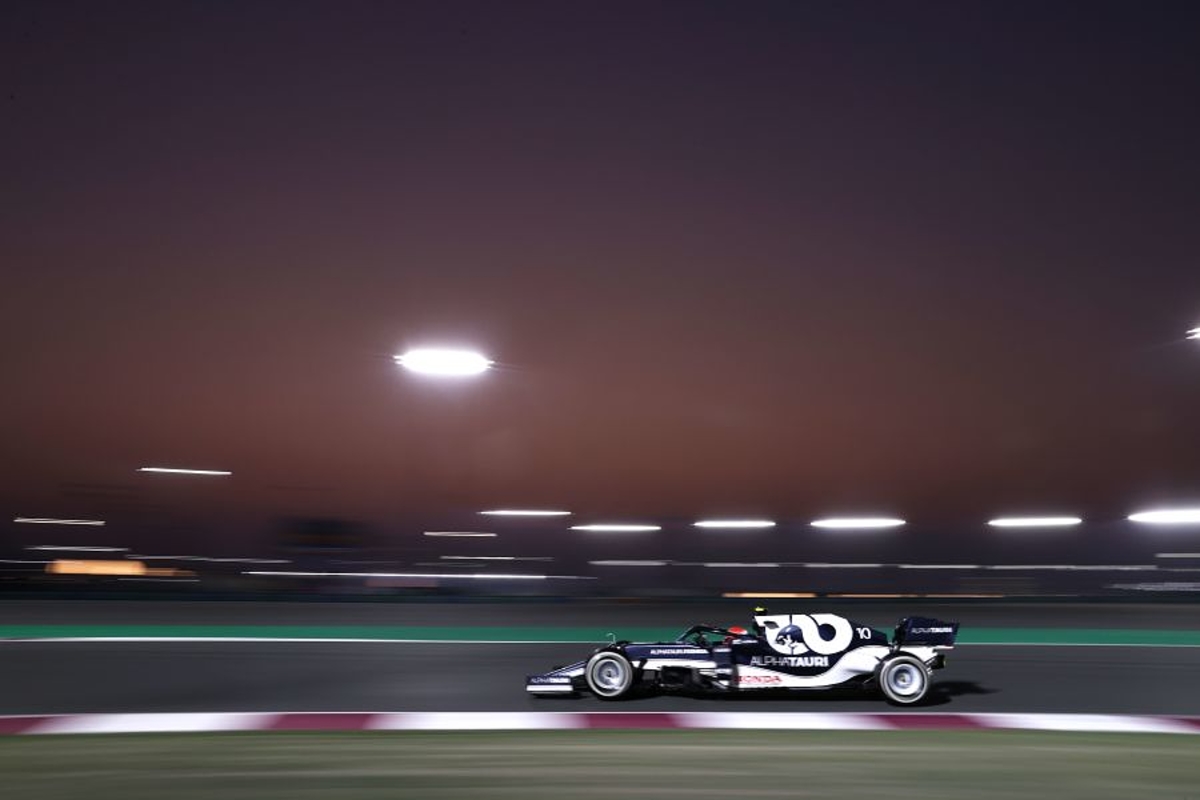 Pierre Gasly has labelled AlphaTauri's pace during the Qatar Grand Prix as "shocking" after slipping from the front row to nowhere.
Gasly was handed a remarkable fillip shortly before the race as he was promoted to second on the grid after penalties were handed out to Red Bull's Max Verstappen and Mercedes driver Valtteri Bottas.
Ironically, they followed Gasly's puncture late in qualifying which brought out yellow flags, leading to Verstappen and Bottas not respecting the rules around them.
But from such an exalted position, Gasly failed to even claim a point as he finished 11th, just under six seconds behind 10th-placed Sebastian Vettel in his Aston Martin.
"Our pace was shocking for which we don't really have the answer," said Gasly, who was quickly passed on the opening lap by Alpine's Fernando Alonso who went on to finish third.
"I tried to stick with Fernando for the first few laps. I could barely make that. After that, we tried to go for an aggressive two-stop strategy but the pace was never there. It was shocking.
"I tried to push as hard as I could in the car but even with fresher tyres than Fernando, I was miles away when he was on used tyres.
"It was so frustrating. I don't understand how we can be that slow during the race. We need to review everything.
"We changed the front wing and floor after the incident in qualifying. I don't know if it had an impact, and we used the medium tyres in quali again in the race so they were not graining. Again, I don't know if that had an impact.
"We need to review everything because pushing hard on the tyres, the lap times were never there. We could have done five stops, three, two, one. Honestly, it doesn't matter. It was a question of pace, we were just too slow."
Gasly hails Alonso podium as "unbelievable"
After finishing sixth in Turkey, fourth in Mexico and seventh in Brazil, Gasly claims he had "pulled off miracles in the last few weekends".
Recognising such results are not achievable every weekend, he at least gave credit where it is due to Alpine which has now opened up a 25-point cushion over AlphaTauri in the fight for fifth in the constructors' championship.
"This was the most impressive performance they have done," added Gasly.
"To go from Brazil from where they were there to Fernando being on the podium is just unbelievable.
"I don't know what they have found but this is massive. They were in front of McLaren, in front of Ferrari which hasn't happened many times this year for them.
"At the end of the day, we can congratulate them as they did a much better job than we did."