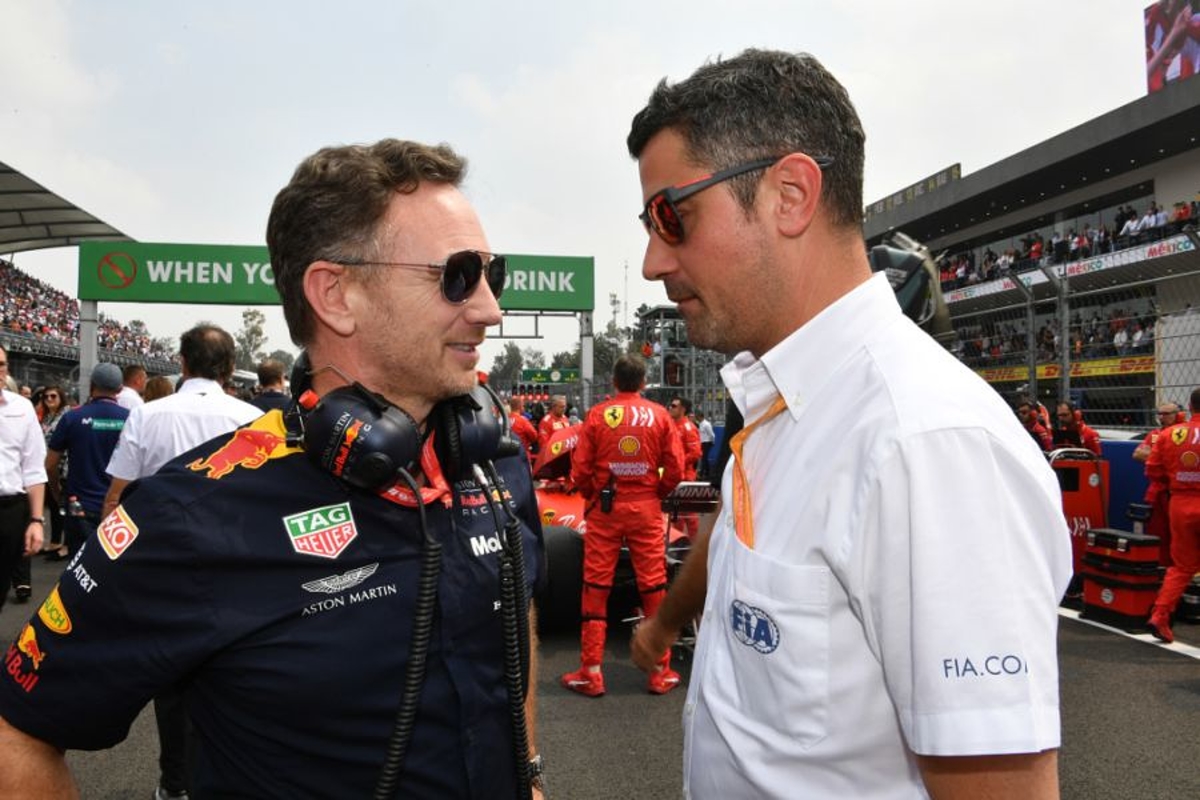 Horner "attack" on marshal "not acceptable" - Masi
Horner "attack" on marshal "not acceptable" - Masi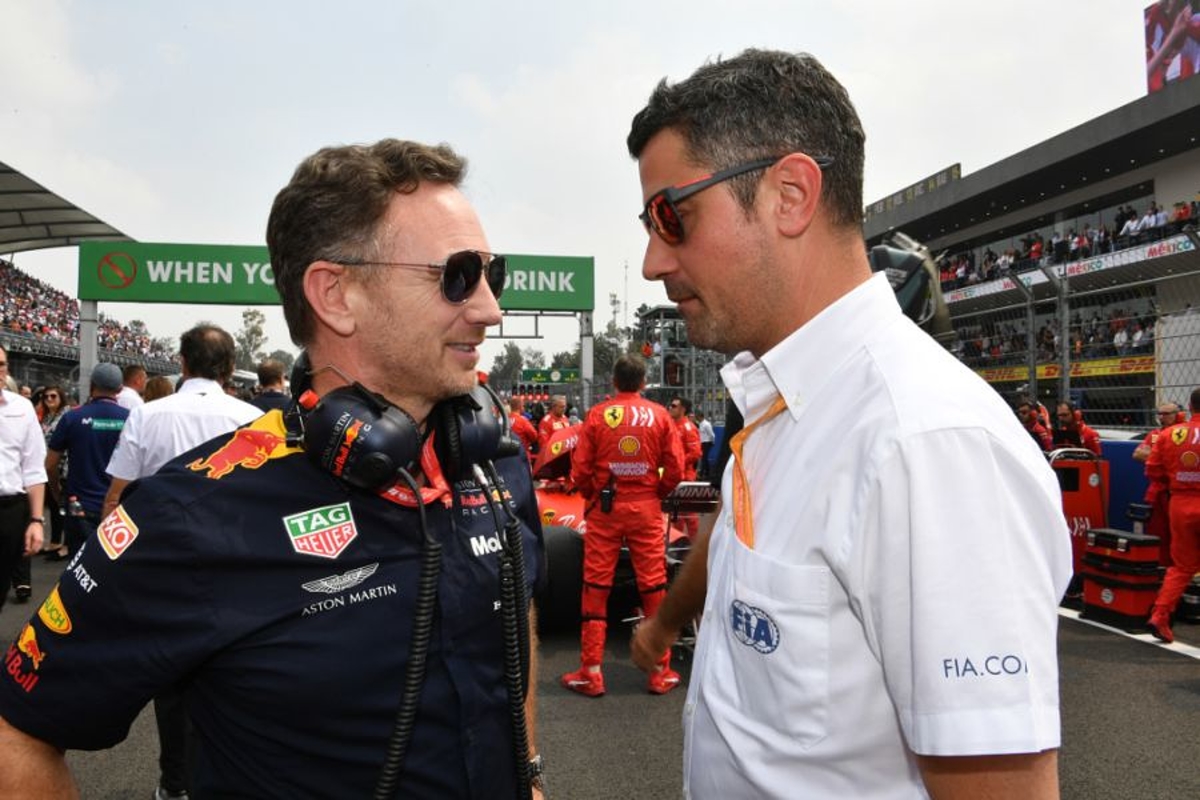 FIA race director Michael Masi has stated categorically that Christian Horner's "attack" on a "rogue marshal" was "not acceptable".
Red Bull team principal Horner was left irritated little more than an hour before lights out in Qatar when Max Verstappen was handed a five-place grid penalty for ignoring double-waved yellow flags in qualifying.
A quick change from single-yellows, back to green and with DRS reactivated before double-yellows were shown caused confusion with Valtteri Bottas also hit with a three-place penalty for an offence in the initial phase.
Speaking to Sky Sports F1 shortly after learning of the penalty, Horner labelled the flag-waver a "rogue marshal" for which he was summoned to the stewards and handed an official warning.
Confirming it was he that had referred the incident to the stewards, Masi explained: "I think you should not attack any person and particularly when we have thousands of volunteer marshals around the world that give up a huge amount of time globally.
"Without them, this sport that everyone has very close to their heart, all of them give up a huge amount of their time and without them, it won't happen.
"That is the part that a lot of people miss and I will defend every volunteer official and every official around every race track around the world that that is not acceptable.
[It was] a safety activity and [the marshal was] acting upon doing the best, in their view, acting in the best interests of keeping everyone safe on track and I don't think anyone should be criticised for acting on their instincts."
Horner apologetic for conduct
Although Horner has since insisted he has 'no regrets' over his conduct across the weekend in Qatar, Masi confirmed the Red Bull boss had been forthcoming with an apology when facing the stewards.
The race director was also grateful for the offers of a personal apology to the marshal concerned and for Horner to attend the FIA stewards' seminar next year.
"Christian was very apologetic for his comments and as part of that, obviously, the stewards' decision was very straightforward," Masi added.
"Christian was very apologetic and didn't mean to offend anyone.
"The person in question that was actually waving the flag has been apologised to personally and Christian, to his credit, has volunteered to come and be a part of the stewards' seminar in 2022."