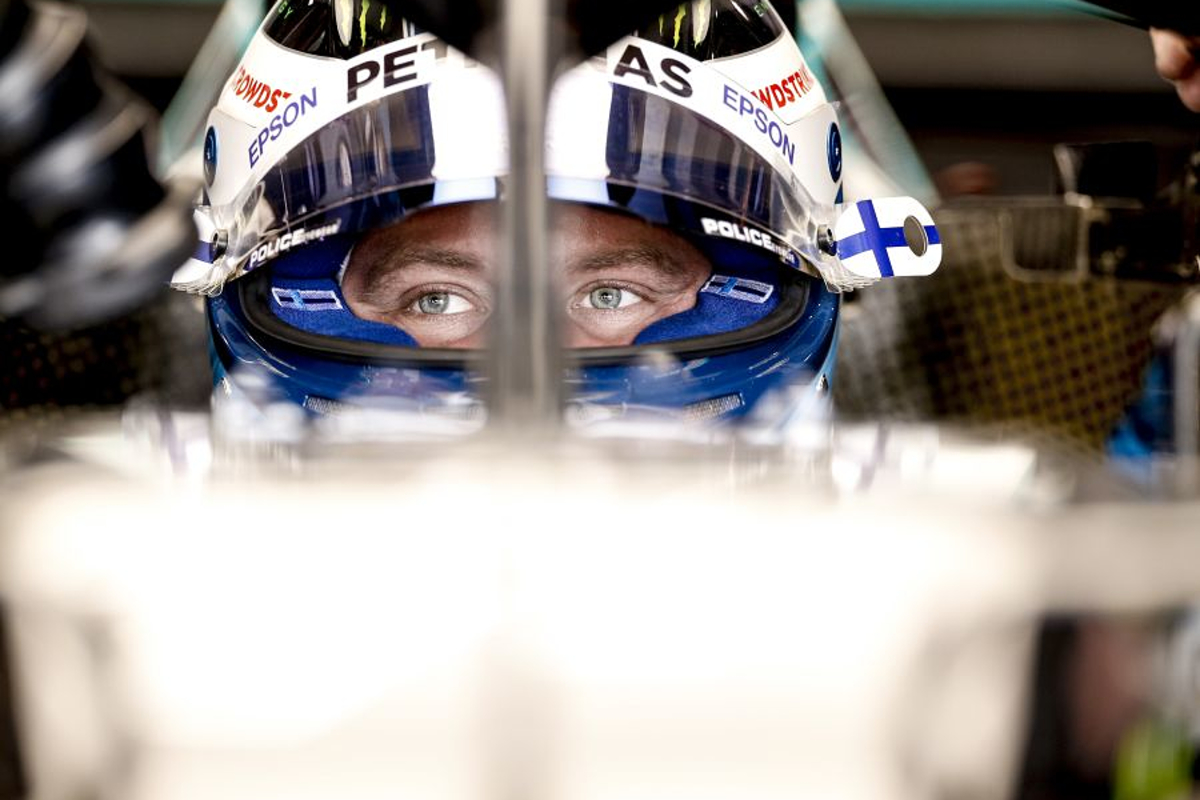 Bottas summoned to face stewards over alleged yellow flag breach
Bottas summoned to face stewards over alleged yellow flag breach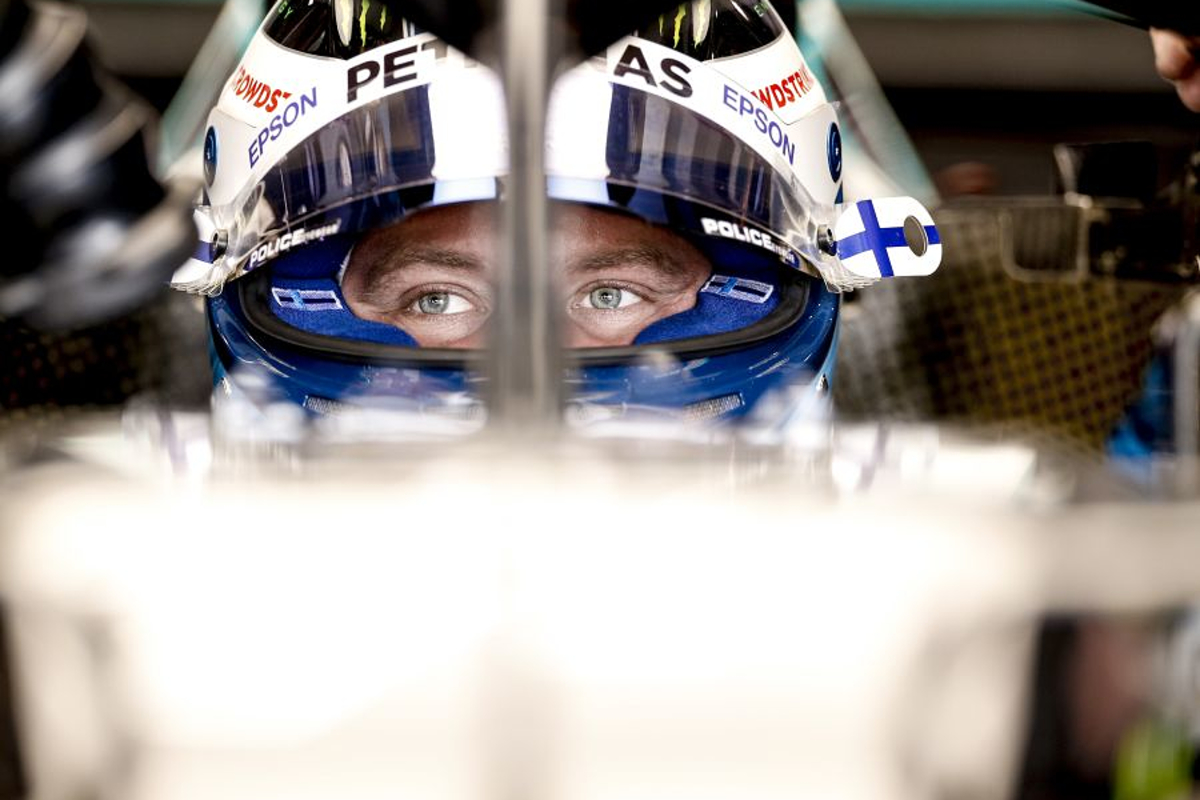 Valtteri Bottas has become the third driver to be summoned to the FIA stewards for ignoring yellow flags at the end of qualifying in Qatar.
In the closing stages of Q3, a front wing failure and puncture caused AlphaTauri driver Pierre Gasly to slow through the final corner and onto the main straight.
Yellow flags were briefly shown before being quickly replaced with double-yellows which require a driver to slow and be prepared to stop.
Max Verstappen is under investigation for ignoring the latter. Bottas and Ferrari driver Carlos Sainz are both to see the stewards for an alleged single-yellow breach.
The Mercedes driver and a team representative have been ordered to report to the stewards at 1:45pm local time [10:45am UK] on Sunday, little over three hours ahead of the race start.
In his event notes referring to yellow flags, race director Michael Masi said: "Drivers should reduce their speed and be prepared to change direction.
"It must be clear that a driver has reduced speed and, in order for this to be clear, a driver would be expected to have braked earlier and/or discernibly reduced speed in the relevant marshalling sector."