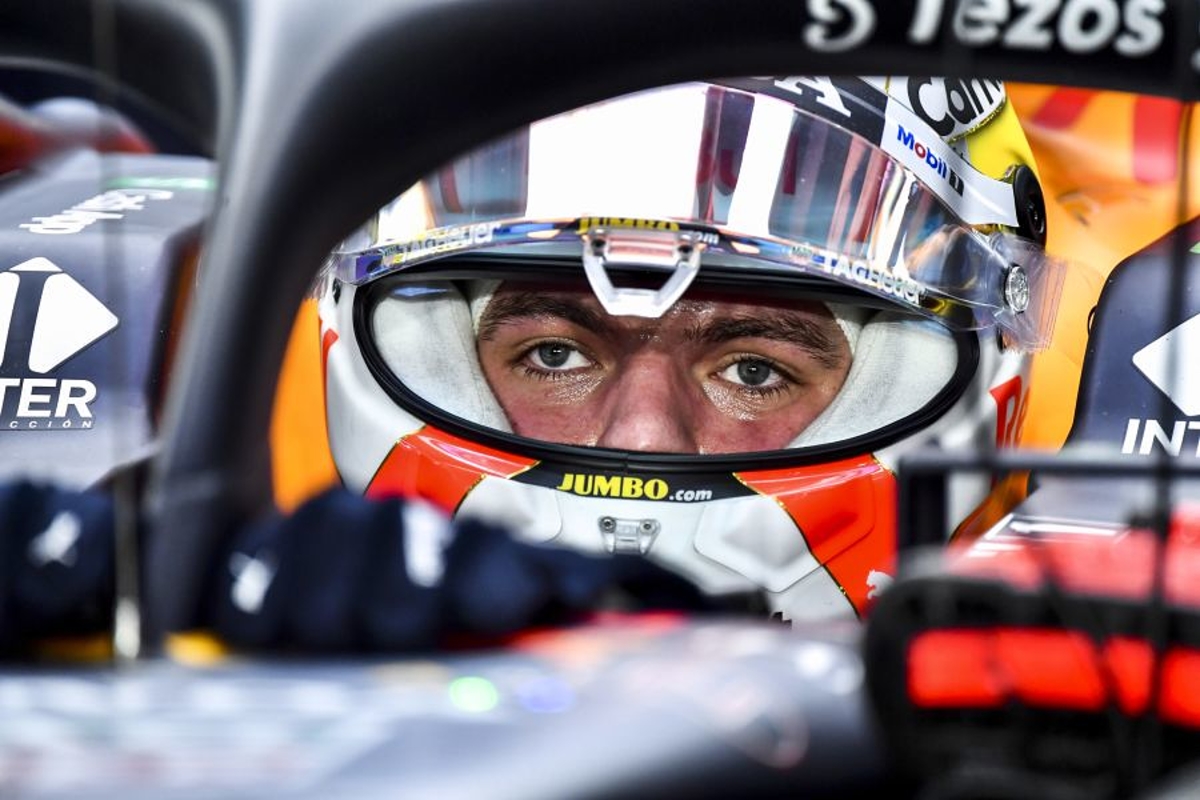 Verstappen under investigation for double-waved yellow flag breach
Verstappen under investigation for double-waved yellow flag breach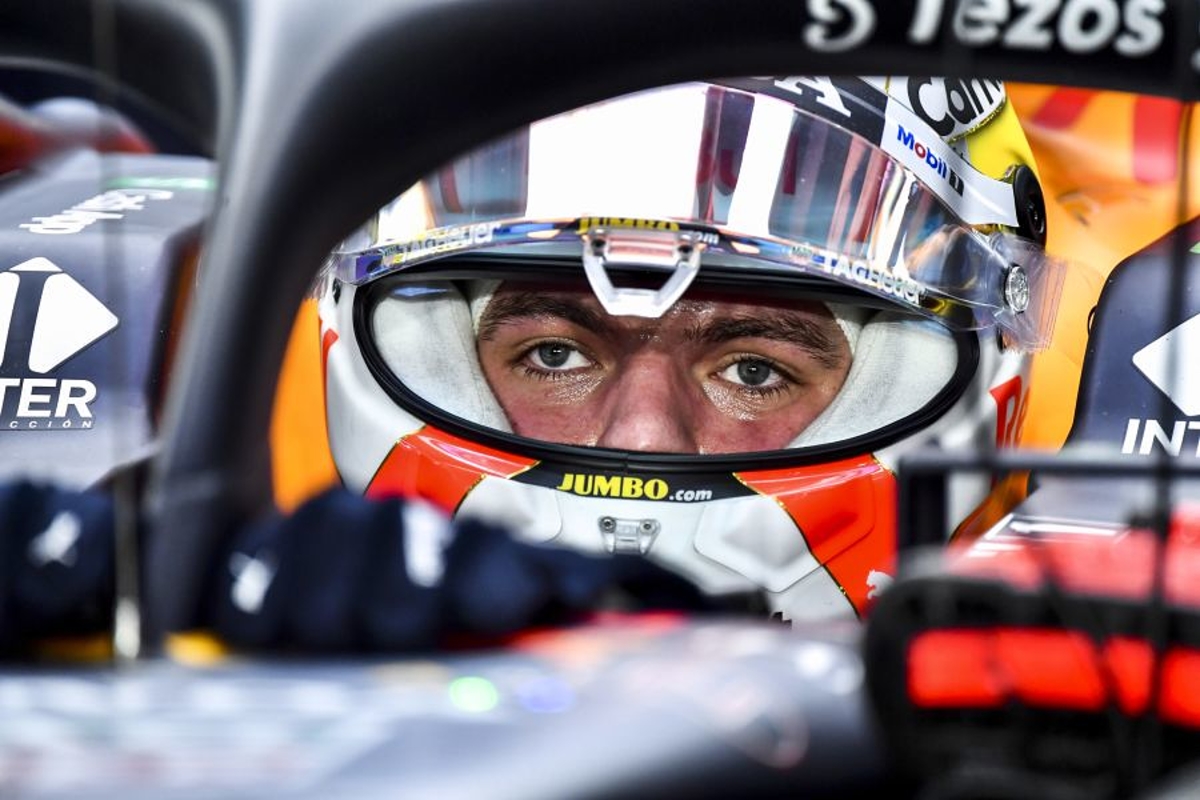 Max Verstappen is under investigation for a breach of the double-waved yellow flag rules during qualifying for the Qatar Grand Prix.
The Red Bull driver and a team representative have been ordered to report to the stewards at 1pm local time [10amUK] on Sunday, four hours ahead of the race start.
It follows a puncture on Pierre Gasly's AlphaTauri late in Q3 as the French driver was on his second hot lap at the Losail International Circuit.
That resulted in double-waved yellow flags that require a driver to slow down significantly and be prepared to stop.
It is understood Verstappen set his best final sector on his own second run after passing a set of control lights that were displaying a double-waved yellow scenario en route to improving his lap time overall.
If the stewards find Verstappen guilty, his lap time will be deleted as per a clarification issued by FIA race director Michael Masi prior to the United States Grand Prix.
In event notes, Masi wrote: "Any driver passing through a double waved yellow marshalling sector must reduce speed significantly and be prepared to change direction or stop.
"In order for the stewards to be satisfied that any such driver has complied with these requirements, it must be clear that he has not attempted to set a meaningful lap time, for practical purposes any driver in a double-yellow sector will have that lap time deleted."
At present, Verstappen currently lines up second on the grid behind Lewis Hamilton after finishing almost half-a-second adrift.
Verstappen's first lap in the session was a one minute 21.424secs, still 0.054s ahead of Mercedes' Valtteri Bottas who lines up third.
The stewards may still have the discretion of applying a three-place penalty depending on the severity of the breach.