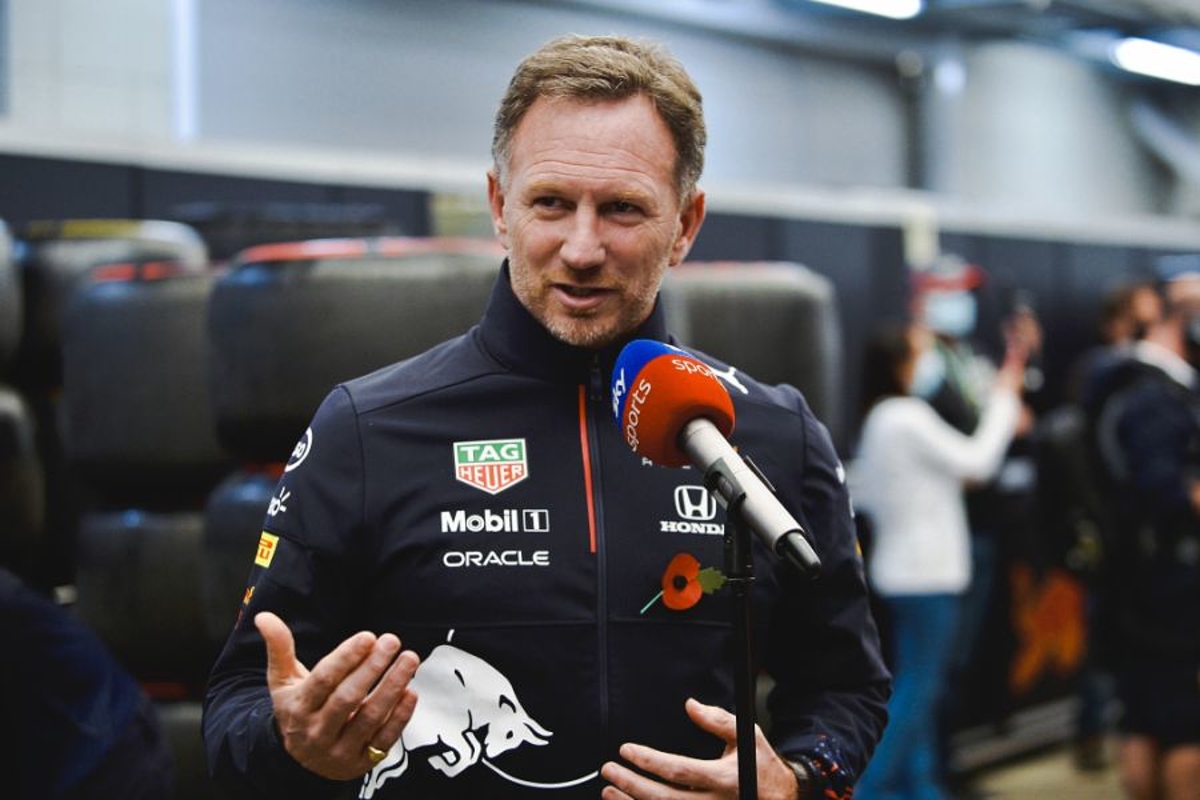 Horner expects "scrupulous policing" in final F1 title push
Horner expects "scrupulous policing" in final F1 title push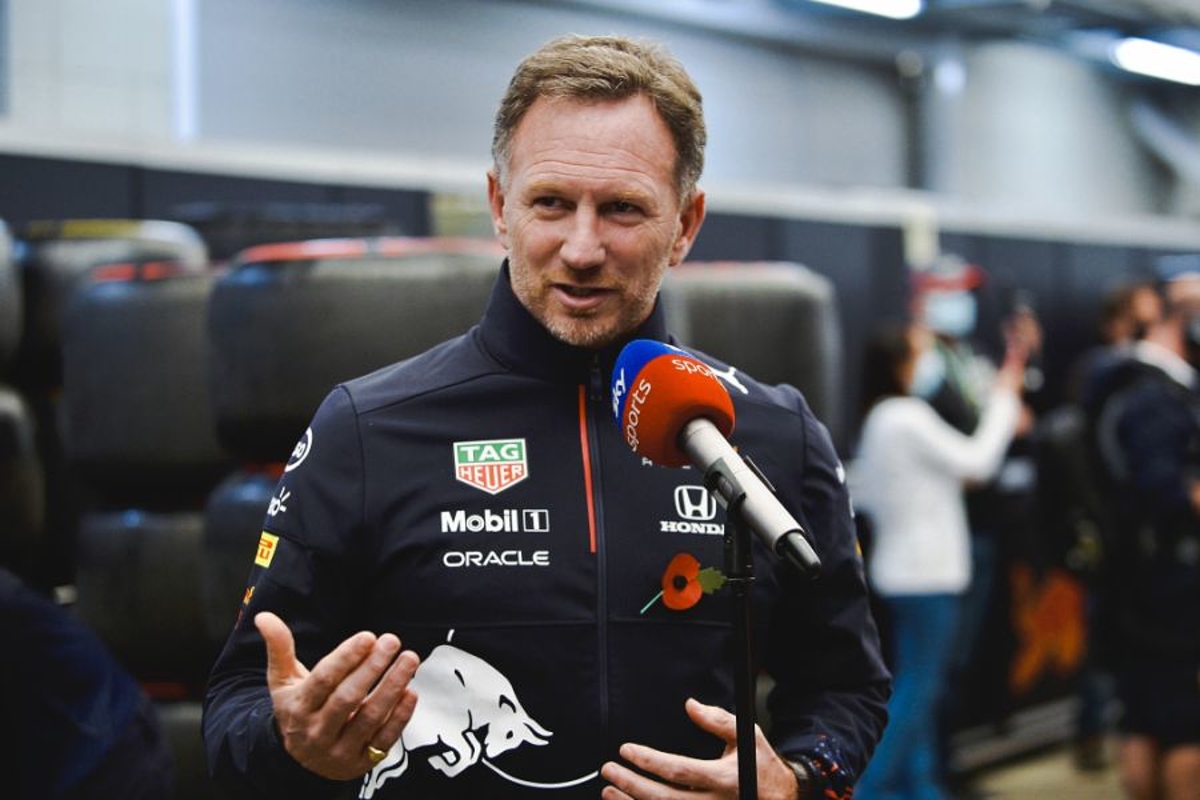 Red Bull team principal Christian Horner has backed the FIA to 'scrupulously police' the regulations as tensions continue to rise between Red Bull and Mercedes.
Throughout the F1 season, both teams have made accusations regarding the legality of each other's car.
Red Bull was forced to change its rear wing following alterations to FIA tests earlier this year. Lately, the team has regularly questioned the same component on the W12s.
"Does our car comply with the rules? Absolutely," said Horner.
"Do we have concerns about the gains in straight-line speed we have seen since Budapest [with Mercedes], but which have been exponential in the last couple of races? Absolutely.
"Do we expect the FIA, as the scrutineer and the policeman of the sport, to ensure that all the cars are compliant?
"The rules are a complex set of regulations so you know we rely very, very heavily on the FIA to ensure that it's absolutely scrupulously fair, because what we absolutely want going into these last three races is a fair fight."
Despite differences of opinion on a range of topics, both Horner and Wolff are aligned in wanting to see the championship decided on the track and not off it.
"Whoever comes out at the end of this on top, it shouldn't be in the stewards' room or in a court of appeal, it needs to be done on track," explained Horner.
"We just want to ensure that going into these last three races that these cars are being scrupulously policed and are in full compliance because there is too much at stake.
"You've got two teams and two drivers that are fighting for the biggest prize in sport and the stakes are incredibly high and you want to make sure the playing field is level."