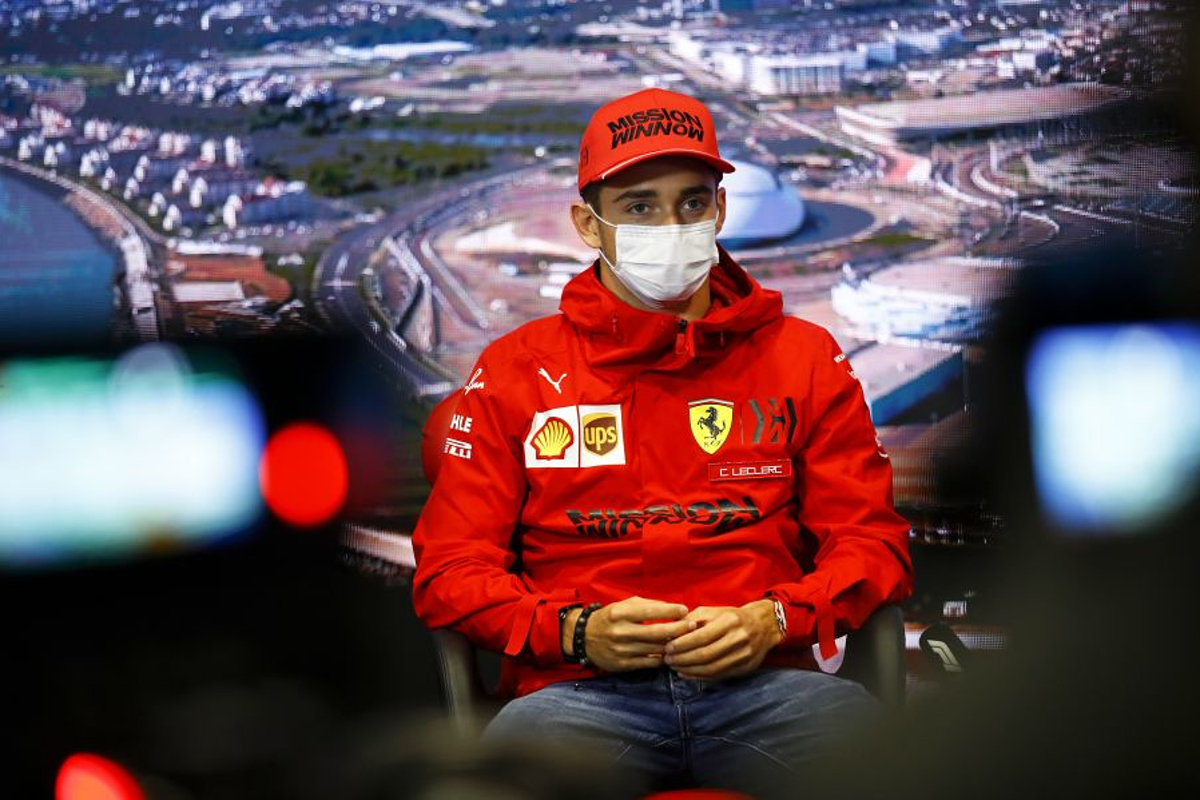 Leclerc feeling 4am effects of 'brutal' triple-header
Leclerc feeling 4am effects of 'brutal' triple-header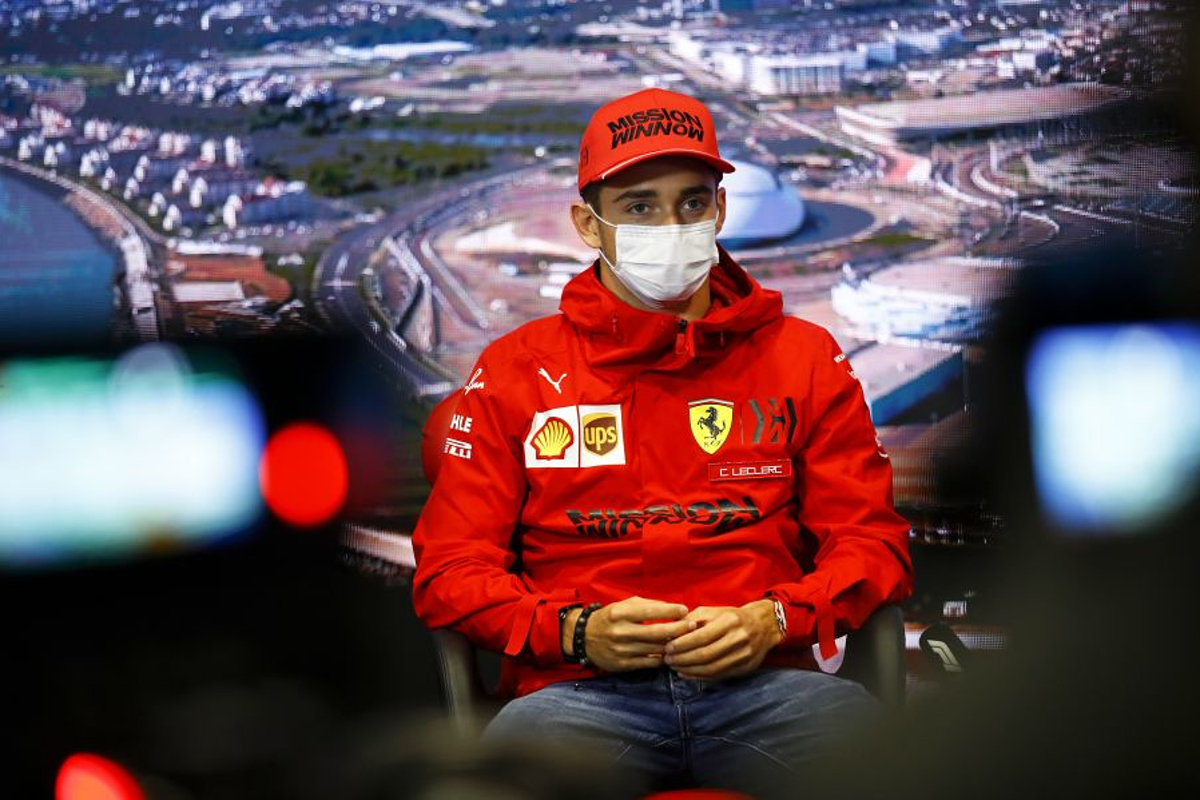 Charles Leclerc has revealed to suffering from 4am internal alarm calls as the 'brutal' nature of F1's most severe triple-header has taken its toll.
F1 has pitched up in Qatar for the final leg of a journey that started in Mexico and moved onto Brazil, with the total air miles covered the most for a trio of back-to-back events.
Towards the end of an already long season, the races are having an effect on all members of the teams, including the drivers, with Ferrari's Leclerc struggling to adapt to the time zones.
Only recently, Aston Martin driver Lance Stroll described the current triple-header as "brutal", and Leclerc concurred.
"I feel similar, to be honest," said Leclerc. "I normally sleep very well. Here [in Qatar] it's strange.
"I don't struggle to fall asleep so at 10.30 I am already sleeping but then at four in the morning, I wake up, and I'm just awake. So now I'm tired, and now I want to sleep.
"It's okay, I still have one more night to get used to this time zone, and it will be okay.
"Then as soon as the adrenaline kicks I'm pretty sure I'll be fine. But it's probably one of the triple headers I've felt most in my career."
Asked whether he went to the gym at 4am upon waking, Leclerc revealed: "Oh no. I try to fall asleep again but I just can't.
"Then you're 'Okay, I'm going to check the phone a bit'. [I do it for] Fifteen minutes, that's the worst mistake.
"Then you try to sleep again and you just can't make it so I just wait for the time to go to the track."