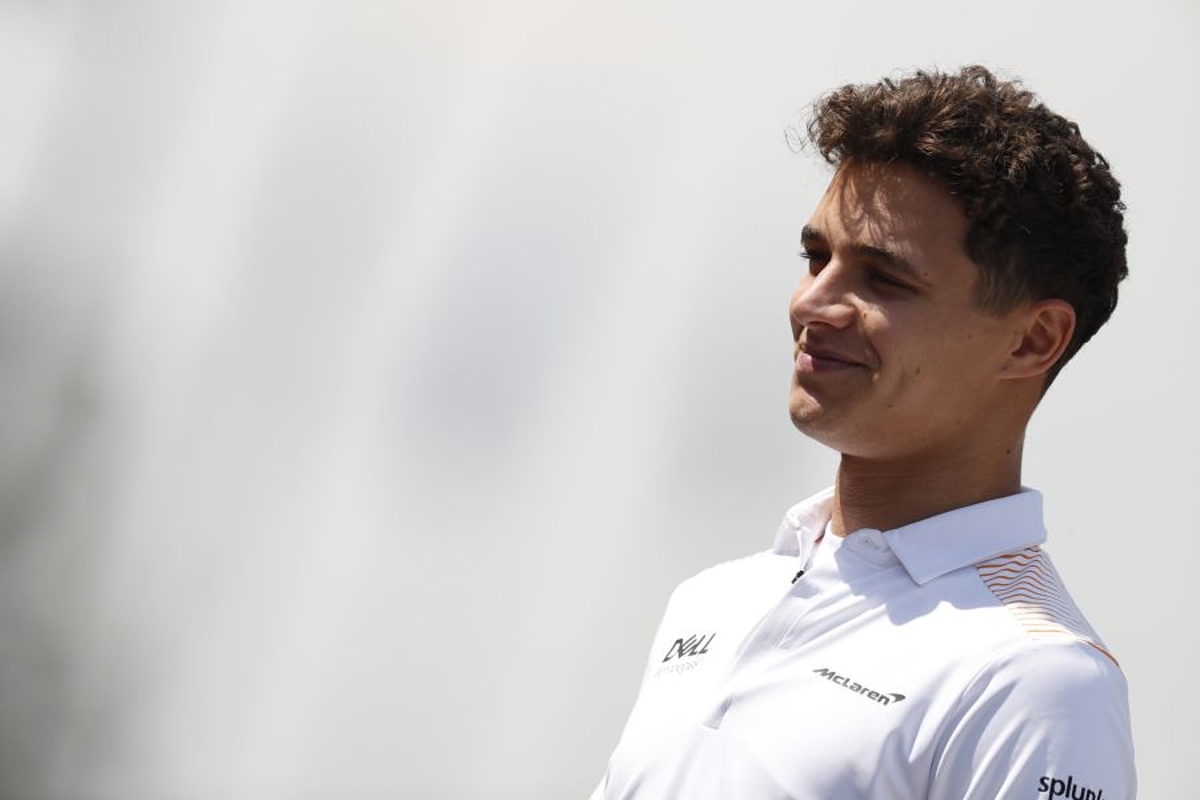 Norris "can't apologise" for lap one dive on Sainz
Norris "can't apologise" for lap one dive on Sainz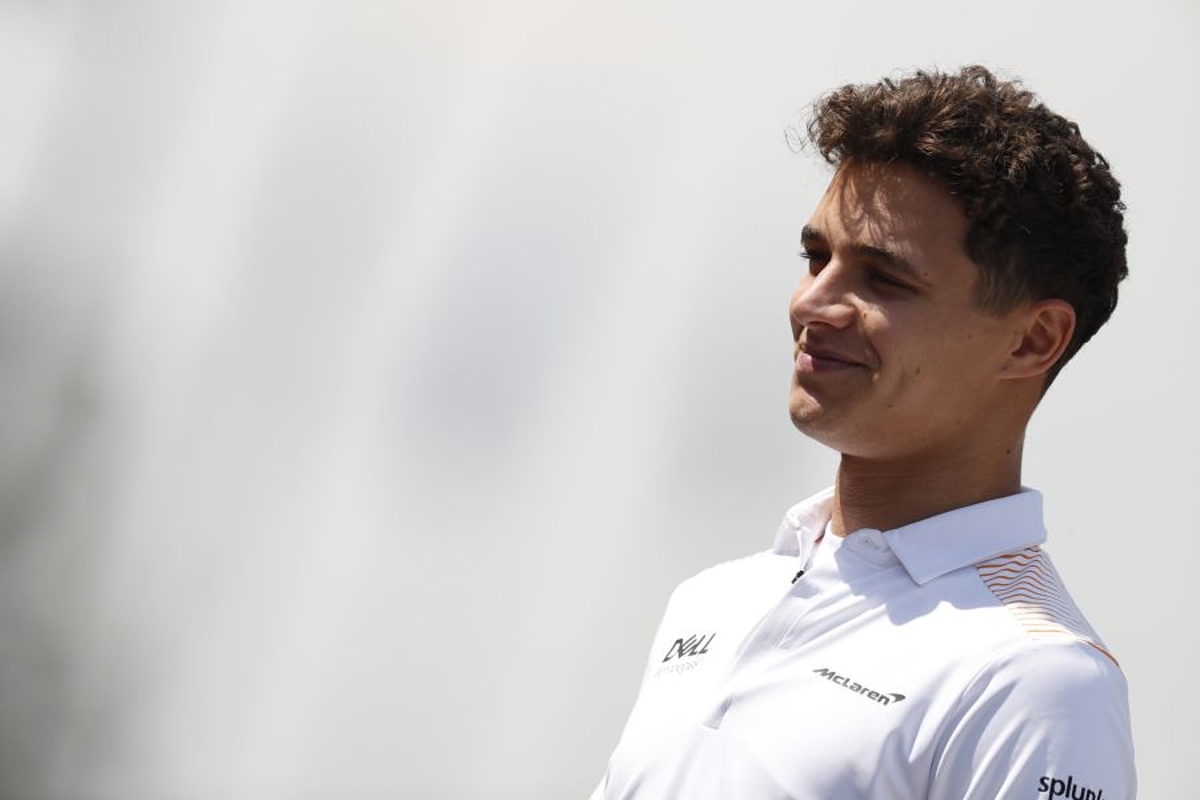 Lando Norris has insisted he "can't apologise" for his lap one contact with Carlos Sainz in Brazil claiming "there was a gap and I went for it".
Starting fifth and in line with former team-mate Sainz, Norris made the most of a strong start to launch his McLaren around the outside of the Spaniard's Ferrari on the run to turn one.
Although the bold attack looked initially promising, things quickly turned sour after the two made contact with Norris appearing to turn across the front of Sainz, resulting in a left-rear puncture on the McLaren.
"I had a much better start so I had gone to the right and the next thing I know, I had a big hit on the rear," explained Norris.
"I'm not sure. Whatever it was, it ruined my race. We could have scored some much better points today because I think the pace in the car was reasonable, not amazing, but it was reasonable."
Jokingly, he added: "Well, 100m was good and then 101 and I was out."
For the second weekend in succession, McLaren registered just a single point to drop 31.5 points off Ferrari after Norris recovered to finish 10th.
Claiming, "I don't know what else I could have done," Norris explained: "I went for it. It was our chance to be ahead of the Ferraris.
"They've had better pace all weekend so if I've wanted to go for it, I'm not going to just lift off and wave him back past.
"It's frustrating but there was a gap and I went for it so I can't apologise for that part of it, I'll have to see."