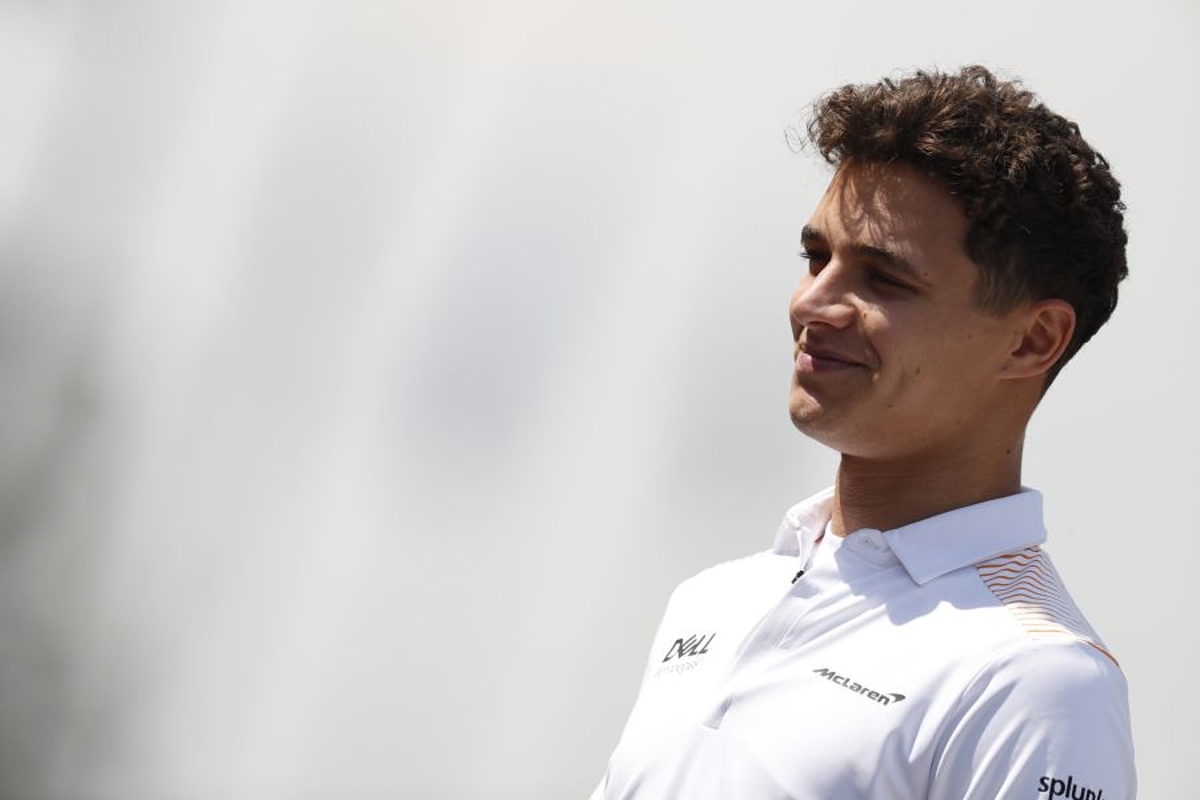 Norris proposes one-shot fix to F1 sprint problem
Norris proposes one-shot fix to F1 sprint problem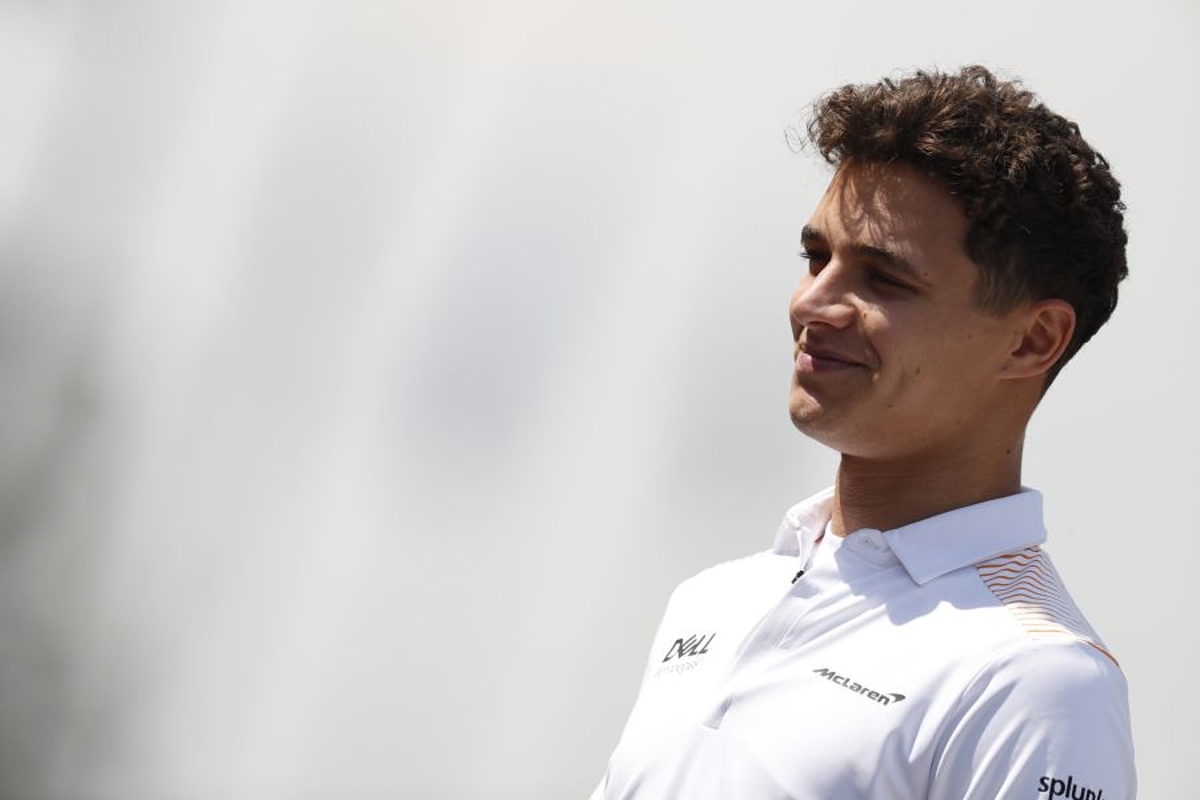 Lando Norris has proposed F1 introduce a one-shot qualifying session on Saturdays when there is a sprint weekend to truly separate the shorter format from the grand prix event.
F1 is to expand the sprint from three race weekends this year to six in 2022, with managing director, motorsports, Ross Brawn previously suggesting the 100km-race will be a standalone event.
With this in mind, Norris has offered a solution he feels would achieve Brawn's aim and remove the second practice session that serves little purpose other than building up track and tyre knowledge for the teams ahead of the grand prix.
"The only thing I would love to maybe add is to change the qualifying on Friday [to be] for the race on Sunday and you have a one-shot qualifying on Saturday for the sprint race, like a one-lap qualifying like they used to do," explained Norris.
"I think that could be exciting and cool instead of the FP2 that we do and therefore you still have Saturday a little bit separate, but that whole little event separate with the sprint race not meaning anything for the Sunday race.
"That is the only thing…I don't know what the best thing still to do is for the sprint race."
Repeating the view previously aired by both himself and McLaren against introducing reverse grids, Norris added: "Even when a Ferrari or a McLaren starts at the front, they still get passed by the Mercedes so I don't think it would necessarily change that much.
"They would probably just pass us and it could be an even more boring race, to be honest."
McLaren gives Norris plan the nod
McLaren has maintained since the first murmurings of the sprint that it was against anything that would artificially alter the order.
The solution offered by Norris, claimed team principal Andreas Seidl, is a proposal he feels the team could get behind.
"What we have to do is we need to take this experience now and then discuss with the FIA, Formula 1 and the other teams, what could be done in order to get even more out of it," said Seidl.
"As a sport, we should also look into selecting the right tracks and what Lando mentioned, for example, is maybe also something we should look into with maybe an additional qualifying for the sprint.
"From my point of view, that would also be something which I would be up for because as long as it doesn't artificially change the pecking order, I am fine to put in further tweaks, to do some fine-tuning.
"At the same time, we also need to be careful not to try to reinvent the wheel again and go for something completely different."