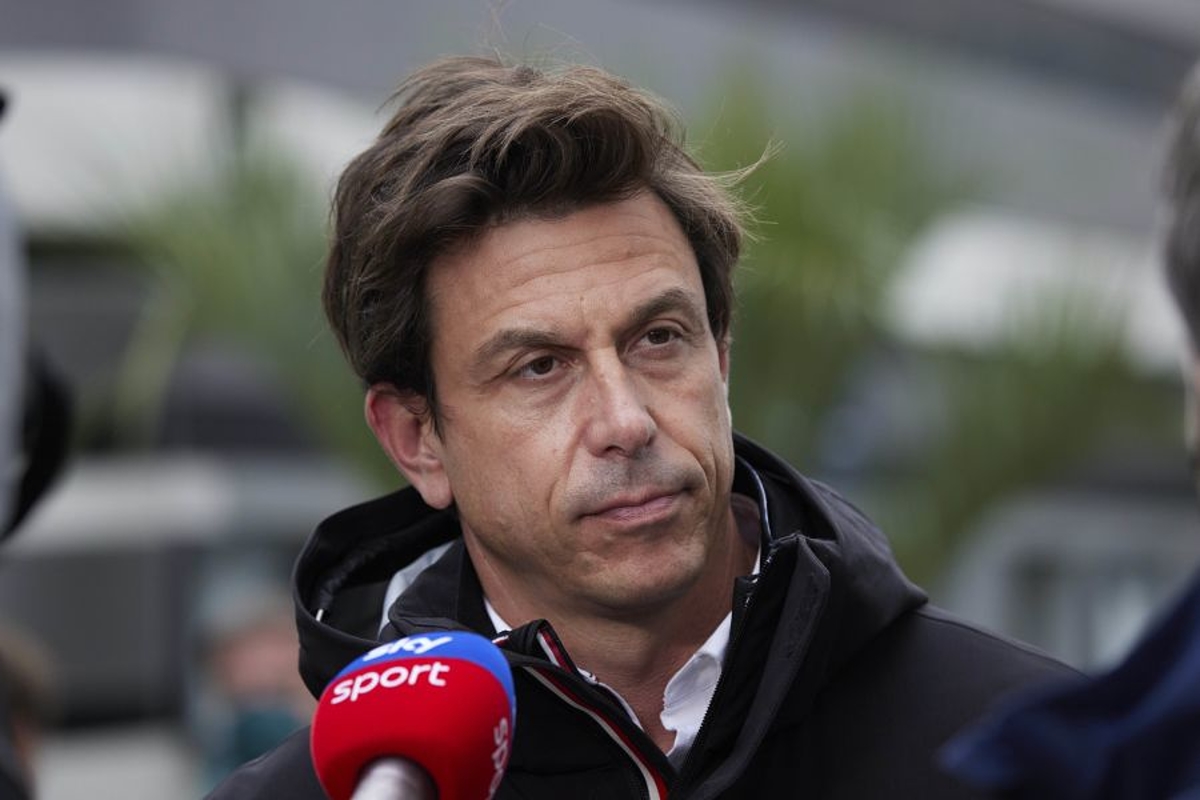 Wolff backs expanded F1 sprint plan despite personal grievances
Wolff backs expanded F1 sprint plan despite personal grievances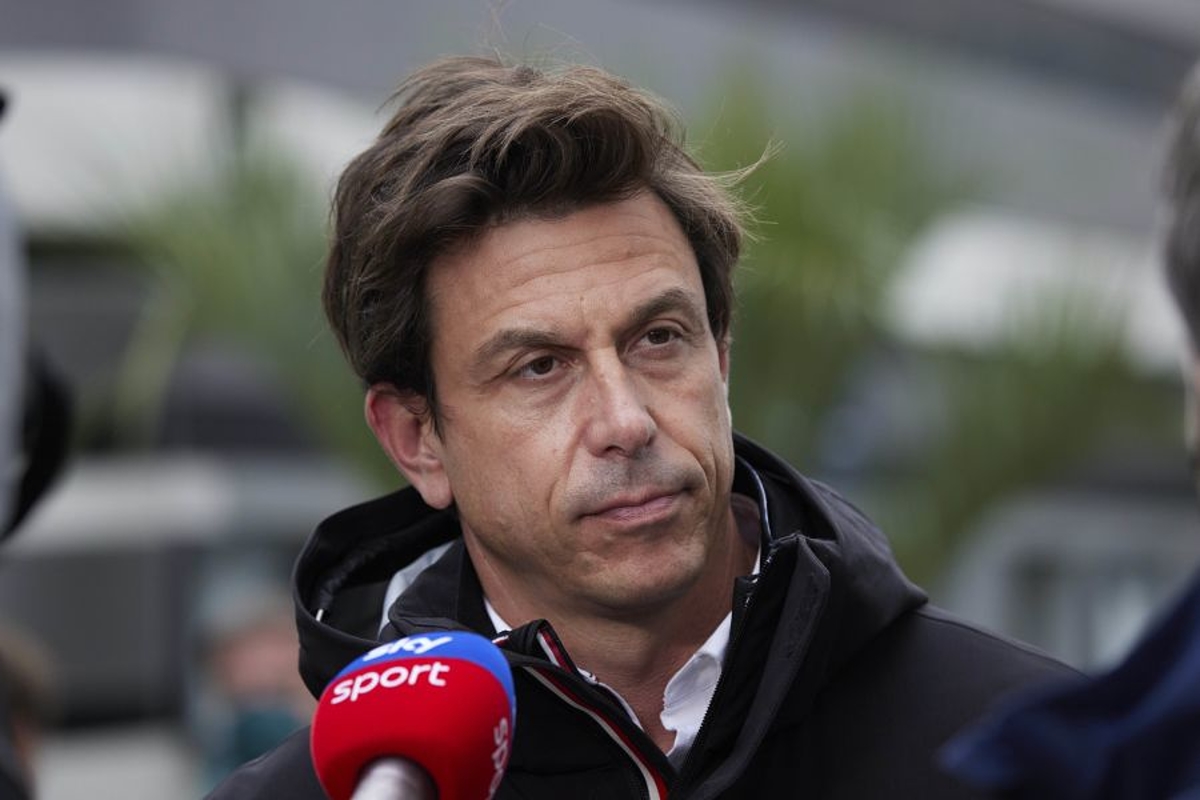 Mercedes team principal Toto Wolff has suggested he is willing to put aside his "purist" views and back the F1's push for sprint events.
Wolff has stated on numerous occasions his opposition to changes that disregard the meritocracy of the sport with reverse grids drawing particular ire from the Austrian.
In Monza, after the second of three trials of the sprint format this season, Wolff said: "I'm not a big fan of the sprint race as it is now."
At the final sprint weekend of the year, however, with F1 having already announced a plan to run six such events in 2022, Wolff gave CEO Stefano Domenicali his backing.
"I always say to Stefano we should have less because I am a purist and I would like to have the weekends like they were," Wolff told Sky Sports F1.
"But it helps with the audiences, it helps for the ratings and in the end, we are doing this for commercial reasons as well and I am 100 per cent supportive of what he decided. But of course, it brings randomness."
At each trial this year, both qualifying and the sprint have taken place in dry conditions, ensuring a relatively normal-looking grid.
Reflecting on the potential impact of wet running on either Fridays or Saturdays next year, Wolff added: "I think this is why Stefano wants it [sprint], less predictability and totally more variability.
"You can say if it goes wrong in qualifying, you could have a mix-up and you are really on the back foot for the second race."