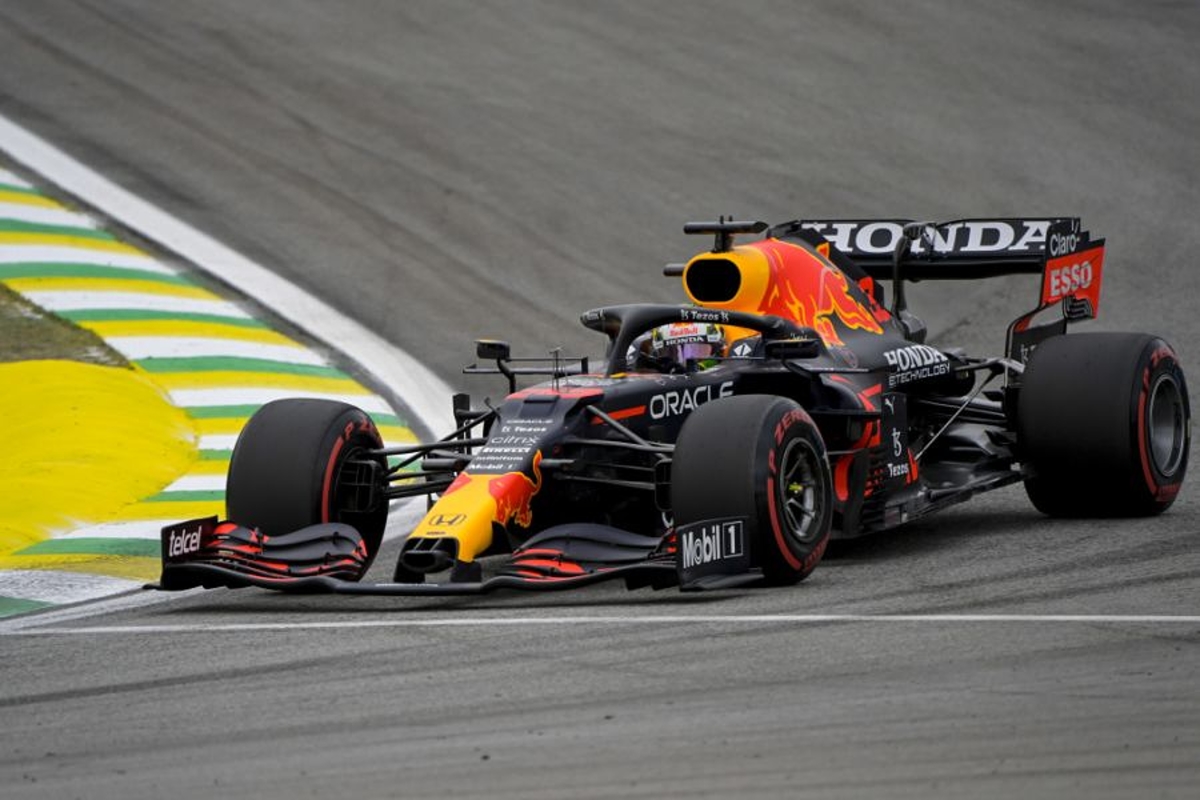 Hamilton pace "nothing shocking" as Verstappen revels in qualifying coup
Hamilton pace "nothing shocking" as Verstappen revels in qualifying coup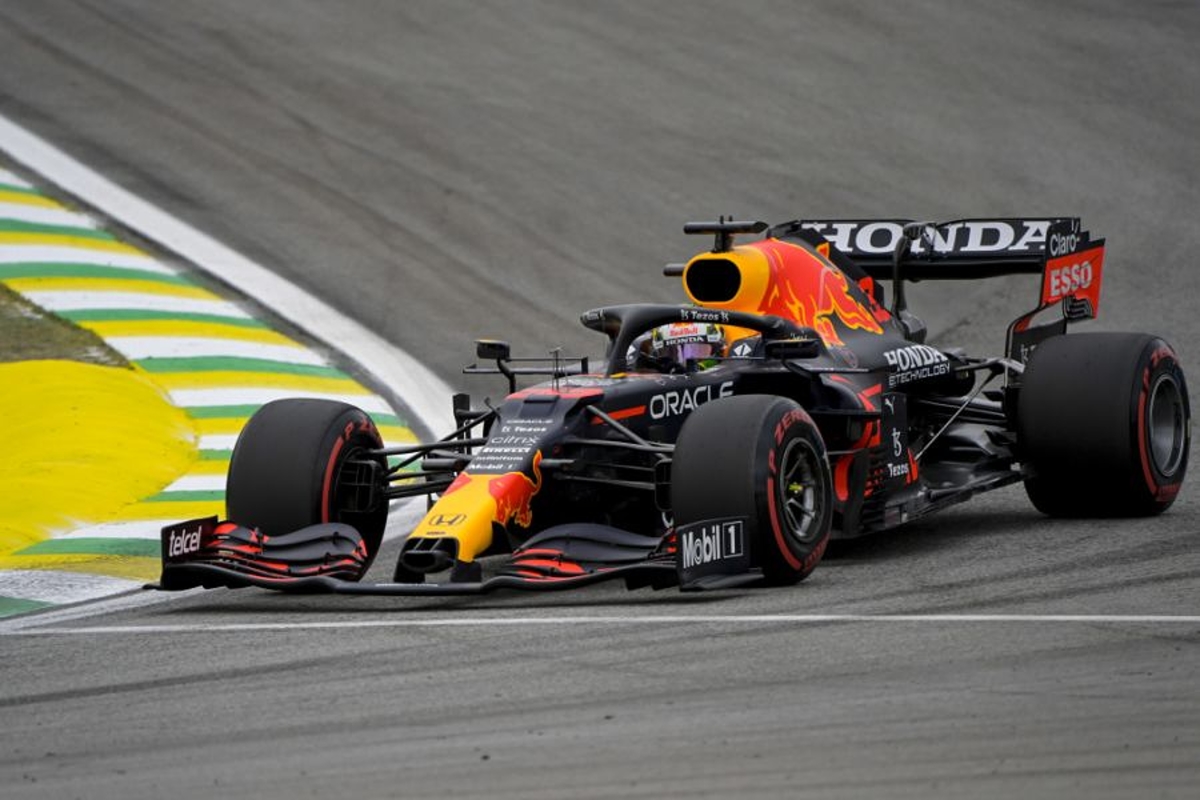 Max Verstappen was relieved to join Lewis Hamilton on the front row for the São Paulo Grand Prix sprint race after watching his F1 title rival dominate qualifying.
With a fresh engine in his Mercedes, Hamilton finished almost half-a-second quicker than Verstappen, who crucially managed to claim second spot on the grid for the 24-lap event at Interlagos ahead of the Briton's Mercedes team-mate Valtteri Bottas.
The Red Bull driver was only sixth quickest at the end of Q1, and third in Q2, with the Finn second to Hamilton on both occasions.
In Q3, however, Verstappen finished 0.097s up on Bottas and now has Hamilton in his sights for the sprint.
Assessing the session overall, Verstappen said: "It just looked like it was a bit more tricky for us but still happy, of course, to be second."
Asked if he was surprised by Hamilton's pace, Verstappen added: "Not necessarily. They took a new engine so we know with the first weekend they've a bit more power.
"Around here that can make quite a bit of difference with so few corners. Nothing shocking. Of course, I would have preferred to be ahead but to be second is good."
Verstappen goes into the sprint knowing he does not have to attack Hamilton into the first corner as holding on to second will be enough to secure him pole position for the grand prix.
Hamilton's latest internal combustion engine change of the season means even if he wins the sprint, he will start the race sixth at best.
Holding a 19-point lead in the drivers' championship, reflecting on his approach to the sprint, Verstappen said: "We'll see. There are not that many points to gain.
"I just need to keep it clean because Sunday is way more important."