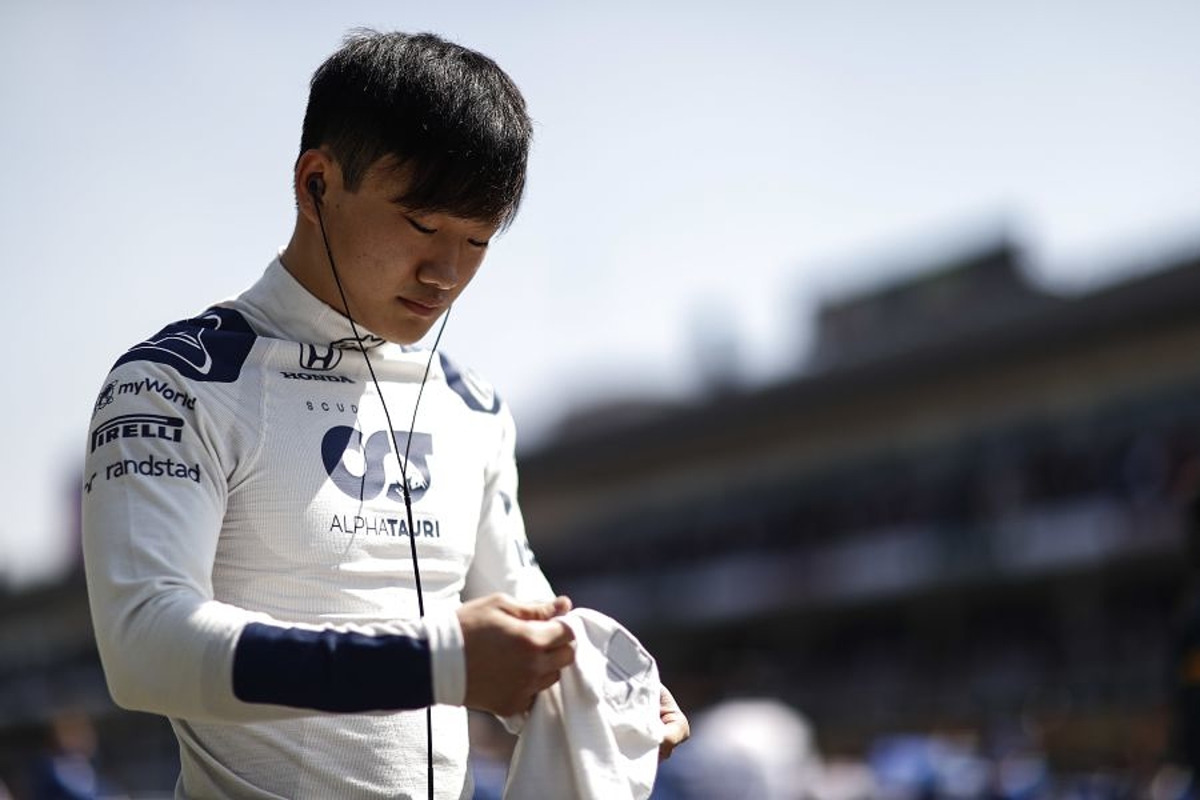 Tsunoda reveals Red Bull talks after Mexico qualifying fiasco
Tsunoda reveals Red Bull talks after Mexico qualifying fiasco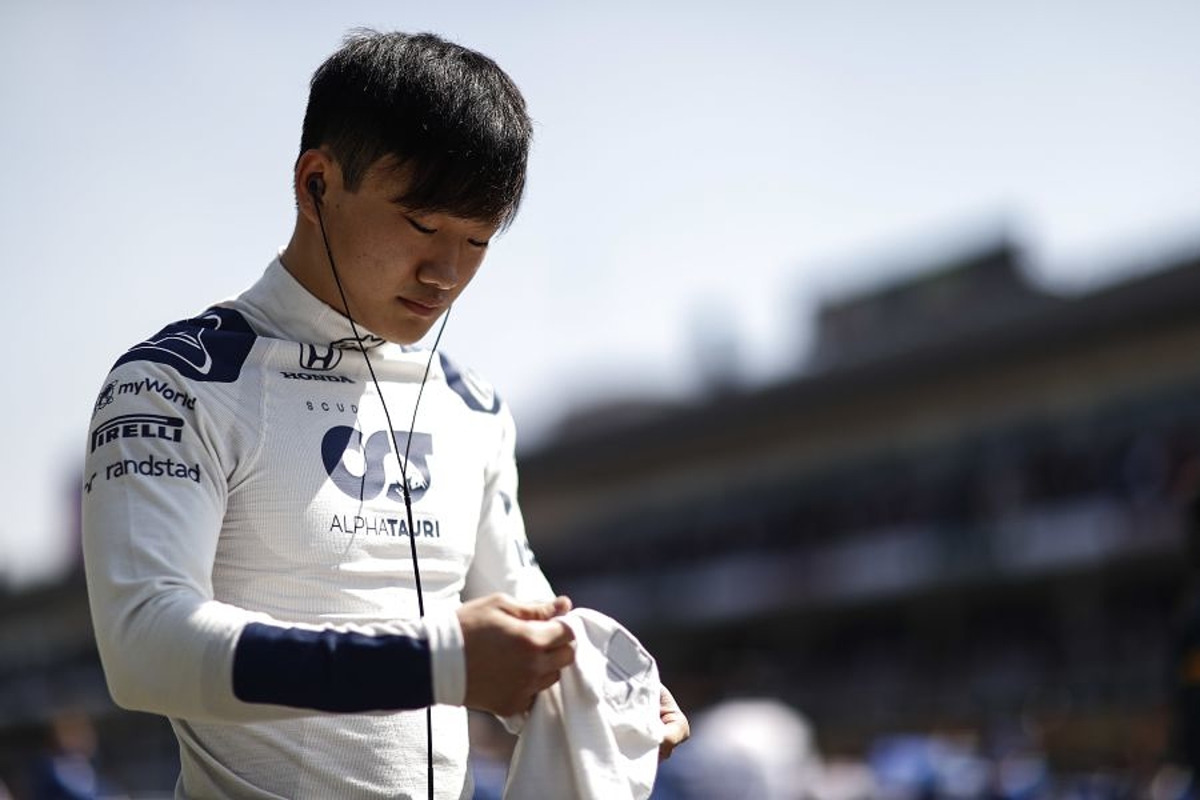 Yuki Tsunoda has confirmed Red Bull held talks with the Japanese rookie after he hampered both Sergio Perez and Max Verstappen in Mexico City Grand Prix qualifying.
Perez and Verstappen were improving on their lap times last weekend when Tsuonda wandered off the race track at the high-speed esses when attempting to get out of the way of the Red Bulls, instead only putting Perez off and leading Verstappen to believe yellow flags were flying.
This meant that Mercedes ended up with a front-row lockout despite Red Bull's superior pace over the weekend.
Red Bull team principal Christian Horner said his drivers were "Tsunoda'd" whilst Dr Helmut Marko also levelled criticism at the AlphaTauri driver.
Speaking ahead of the São Paulo Grand Prix, Tsunoda said talks had taken place since the incident.
"Yeah, we spoke about lots of things about quali three, that situation," he explained.
"The engineers agree that I couldn't do anything more than really that in that situation but also at the same time, we can clearly see that's there's room space to learn about radio conversation.
"I think we have to have more information or I need to ask for more information. It was just a really unfortunate situation.
"Also I spoke with Red Bull as well the day after and we had a good chat and I also heard [about the situation] from their perspective about the quali three.
"So it was just really unfortunate and I just have to learn from it and try not to do the same thing next time."