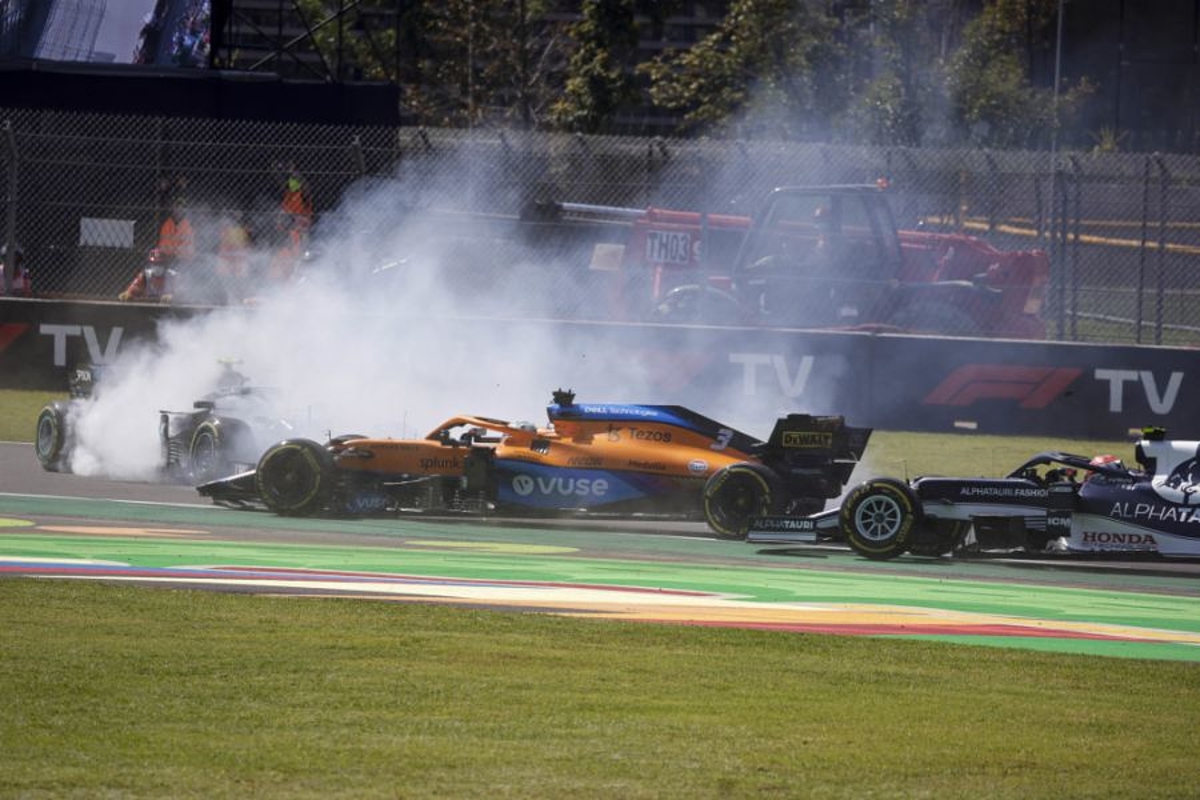 FIA dismiss lack of stewards' consistency after Ricciardo escape
FIA dismiss lack of stewards' consistency after Ricciardo escape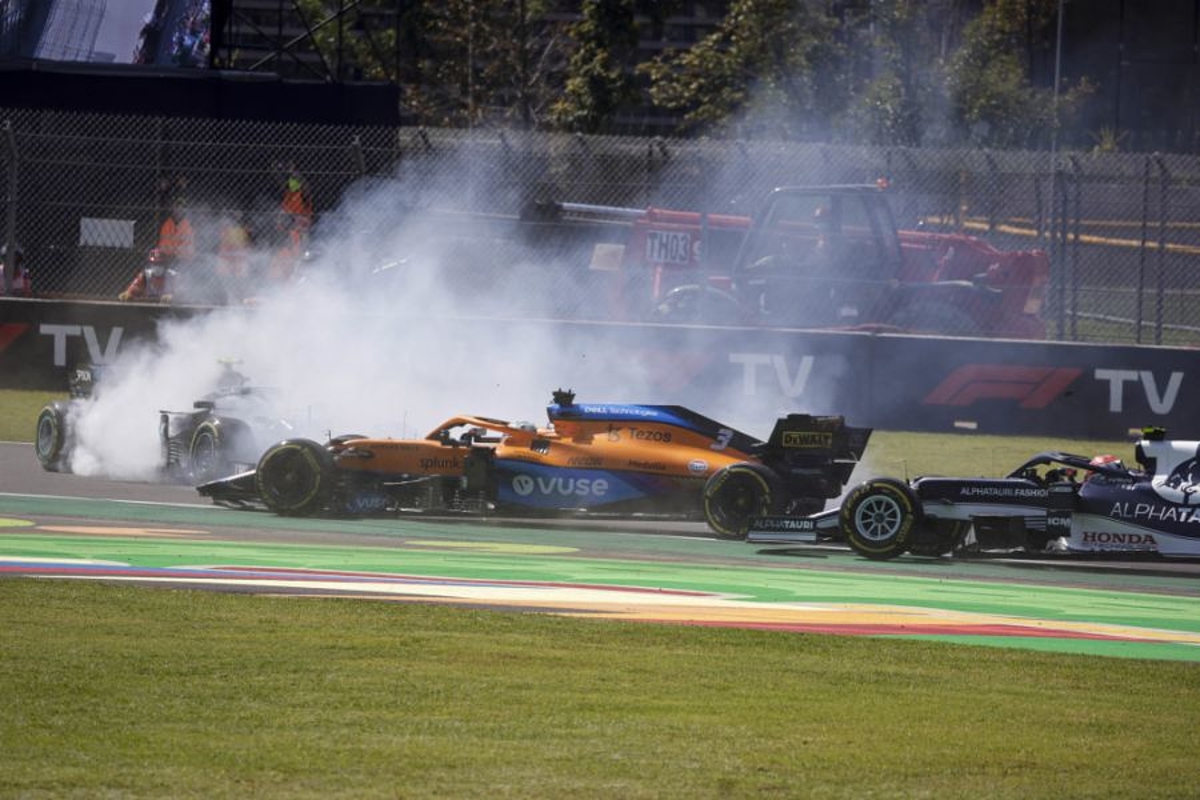 FIA race director Michael Masi has dismissed suggestions of a lack of consistency from the F1 stewards after Daniel Ricciardo avoided a penalty for spinning Valtteri Bottas in the Mexico City Grand Prix.
On lap one of the race at the Autodromo Hermanos Rodriguez, Ricciardo tagged the rear of Bottas' Mercedes as the Finn cut across the traffic to make the first corner.
Although first-lap incidents are often overlooked by the stewards, a precedent was recently set when Pierre Gasly received a five-place penalty in Turkey for making similar contact with Fernando Alonso in treacherous conditions.
Mercedes boss Toto Wolff felt Ricciardo should have been penalised, and while Masi has confirmed he asked the stewards to look at the incident, no investigation was deemed necessary.
"No, I don't think there is a lack of consistency because you have to treat everything on its merits," said Masi. "You have to look at each and every incident and see how it goes.
"For starters, Turkey was wet, this was dry. [It was a] completely different corner configuration. There are a whole lot of things so no, I don't think there is.
"I haven't looked at the incident a great deal, in any detail whatsoever. I had a cursory look at it during the replay and that was it."
Asked if, unlike Gasly in Turkey, Ricciardo making the apex of the corner was the differentiating factor between the two scenarios, Masi suggested this could have been a factor.
"That could be the scenario of looking at the proximity of all the cars, looking at where they are compared to each other," Masi added.
"There is a whole load of different factors that come into it so the stewards' view was that, on this occasion, it was interpreted as a racing incident."