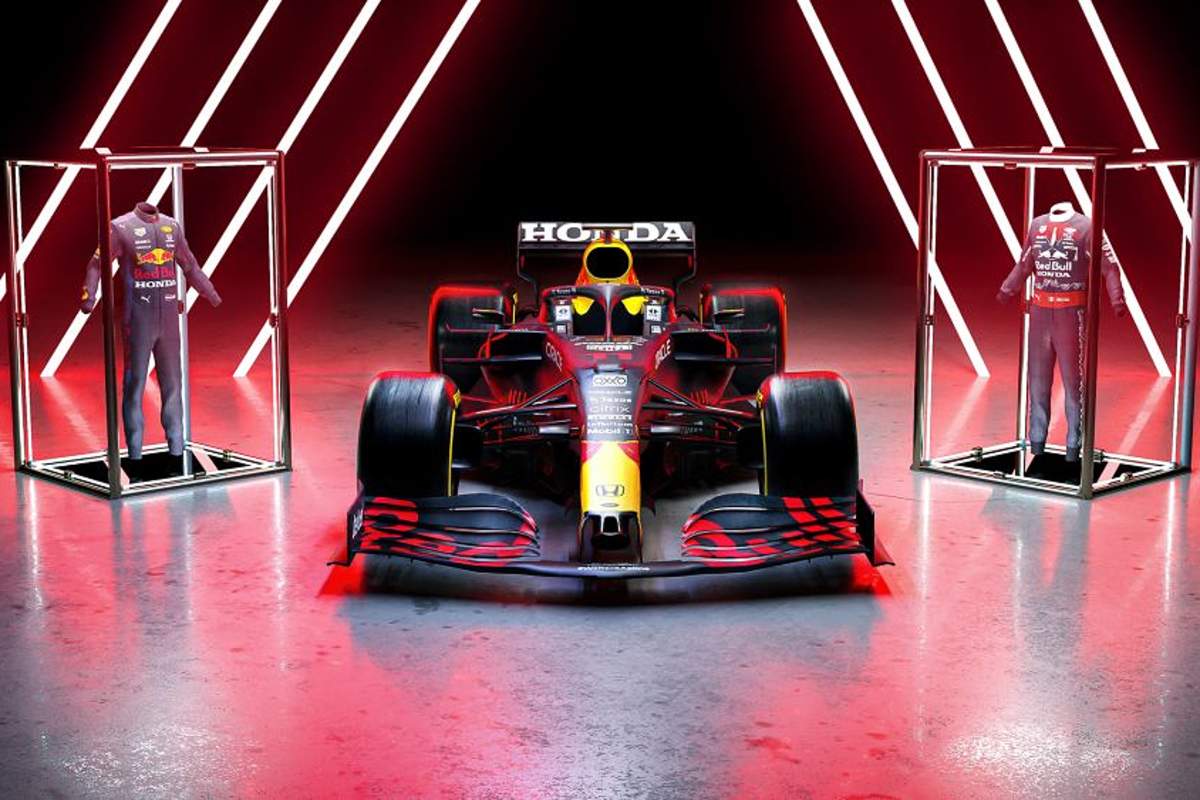 Red Bull launch Digital Collectibles with limited-edition Perez range
Red Bull launch Digital Collectibles with limited-edition Perez range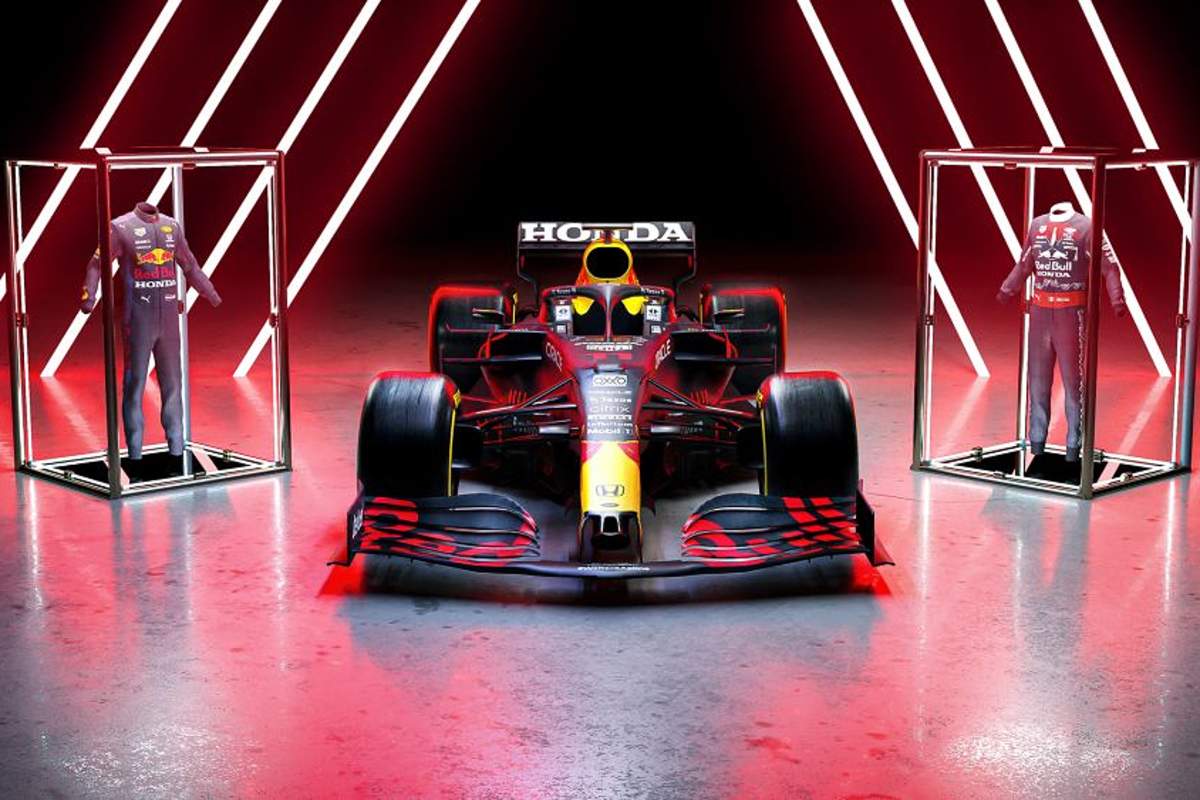 Red Bull and official blockchain partner Tezos have announced a "unique and exclusive" range of Digital Collectibles to thank fans for sticking with the team throughout the pandemic.
To launch the range, fans will be able to purchase a limited edition digital version of Sergio Perez's special helmet for his home race this weekend in Mexico.
Just 1,000 pieces are available but, at the Mexican's show run, Red Bull will be giving away "Digital Collectibles of Checo's limited-edition Mexico GP race suit" that will be worn during the event.
"Red Bull Racing has always been at the forefront of innovation and technology, both on and off track, and our first set of Digital Collectibles carries on that tradition thanks to partners like Tezos," said Red Bull team principal Christian Horner.
"We're really excited to be able to give fans a new, immersive and fun opportunity to get even closer to the team by owning part of our history with some truly special pieces of team memorabilia.
"And most importantly, we're committed to making this access affordable and accessible for as many fans as possible.
"With our blockchain partner Tezos and through Sweet's platform, which gives fans a complete environment in which to enjoy our collectables, we're bringing a whole new world of Red Bull Racing to fans."