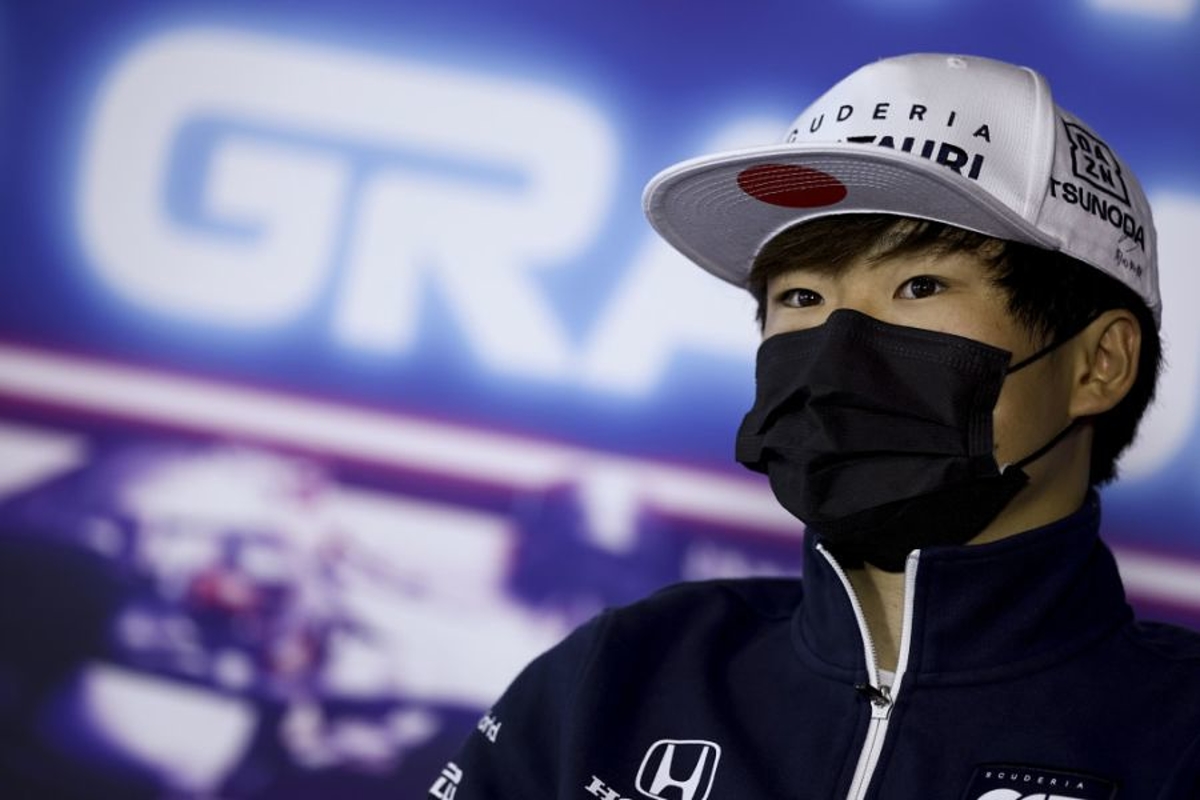 Tsunoda must stop team from putting "question mark" over him
Tsunoda must stop team from putting "question mark" over him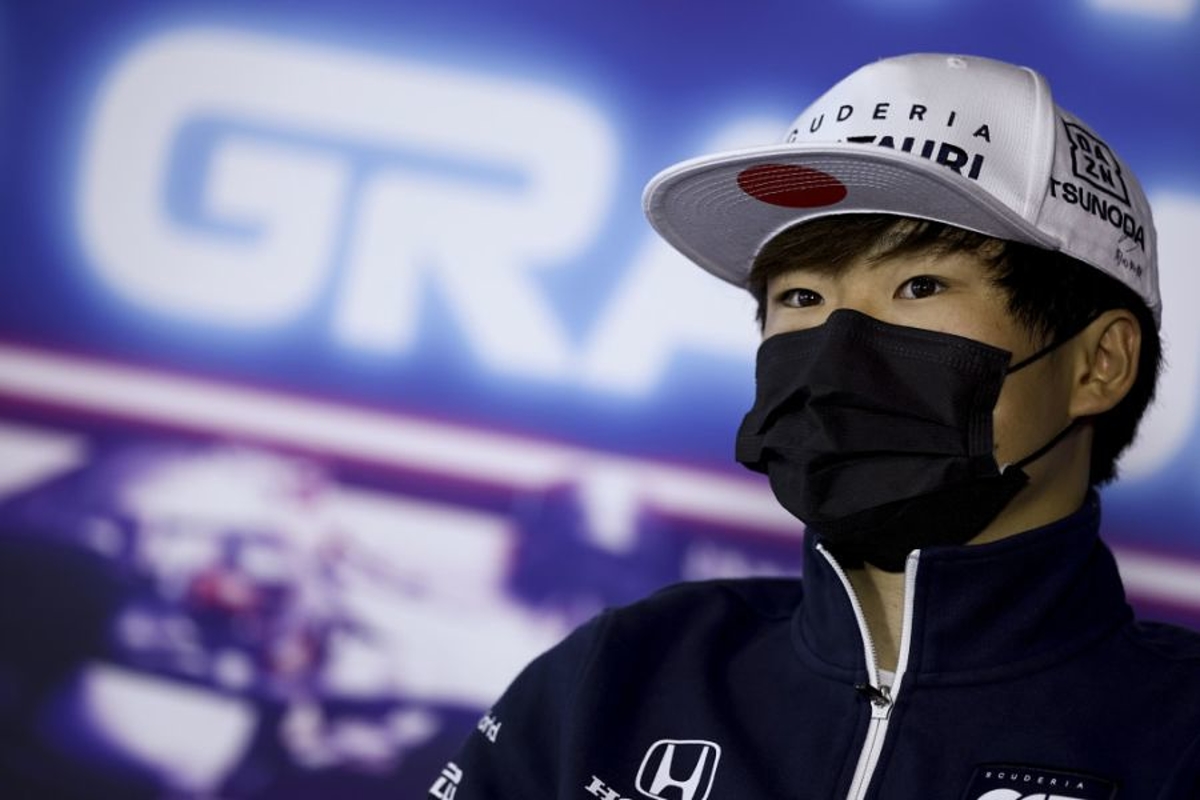 Yuki Tsunoda has insisted he must now find pace at the start of each weekend to prevent AlphaTauri from placing a "question mark" on his head.
Tsunoda scored his first points since the Hungarian Grand Prix in the United States last weekend with a fine race, despite starting on the unfavourable soft tyres having advanced to Q3 on that rubber.
The weekend hadn't started off in a promising manner, however, with a pair of 18th place finishes in the opening practice sessions on Friday.
"The consistency, I would say, has been the communication with the engineers and providing proper feedback on the car to the engineers, that was good," said Tsunoda.
"But I also need to dial up a bit more from free practice one. I was P18, P18 in free practice one, free practice two. That sometimes makes the engineers and team have a question mark about me and think about the strategy in qualifying.
"I need to improve on those things for the next round, so I will improve on those things next time."
Tsunoda was the only AlphaTauri driver in the points after team-mate Pierre Gasly retired with a mechanical failure.
Assessing his race performance, the Japanese driver suggested the small return of points could be the catalyst for bigger things ahead of the conclusion of the season.
"I'm happy, especially as my team-mate had an unfortunate retirement, so the responsibility was on me to score points, especially when we think about the team championship.
"Even small points, in the end, can be big things with what I did.
"It [the weekend] was quite consistent, and also my best race of the season so far.
"There are lots of things I've learned so I'll just keep pushing and be more consistently in the points."