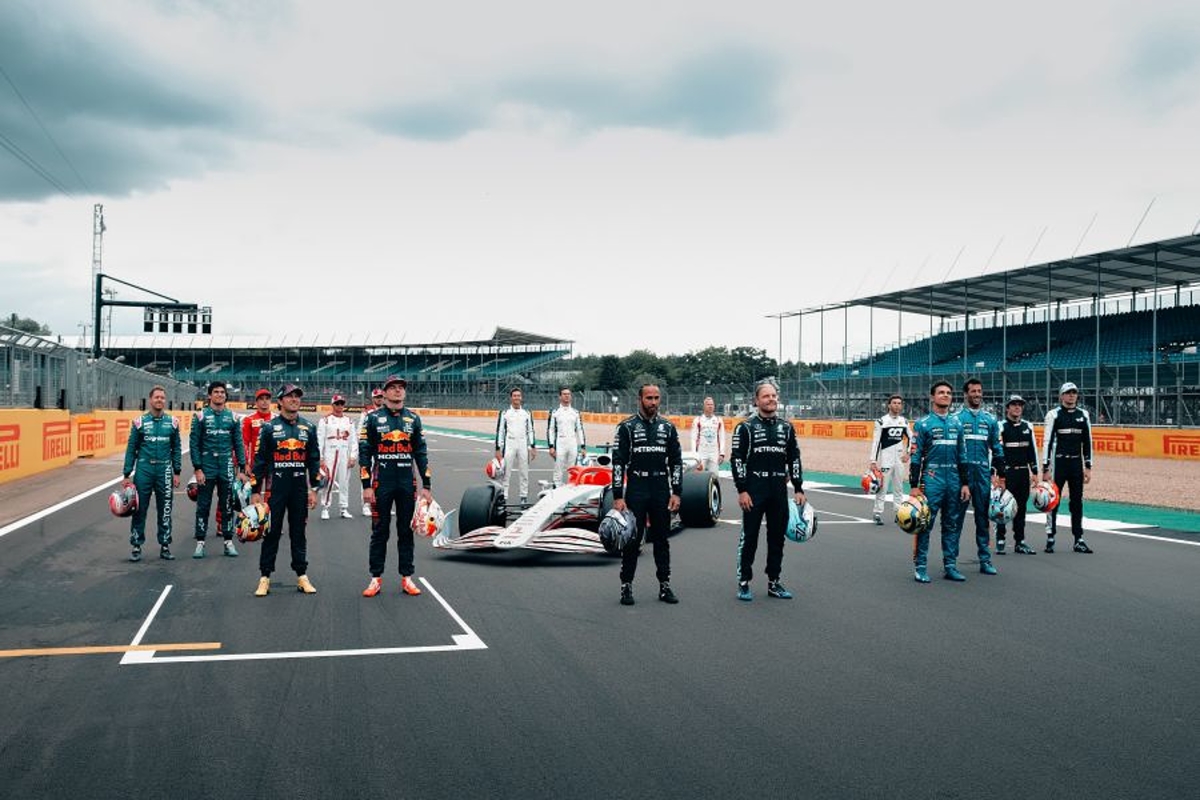 F1 spoiled for choice with "so many requests to host a GP" - Domenicali
F1 spoiled for choice with "so many requests to host a GP" - Domenicali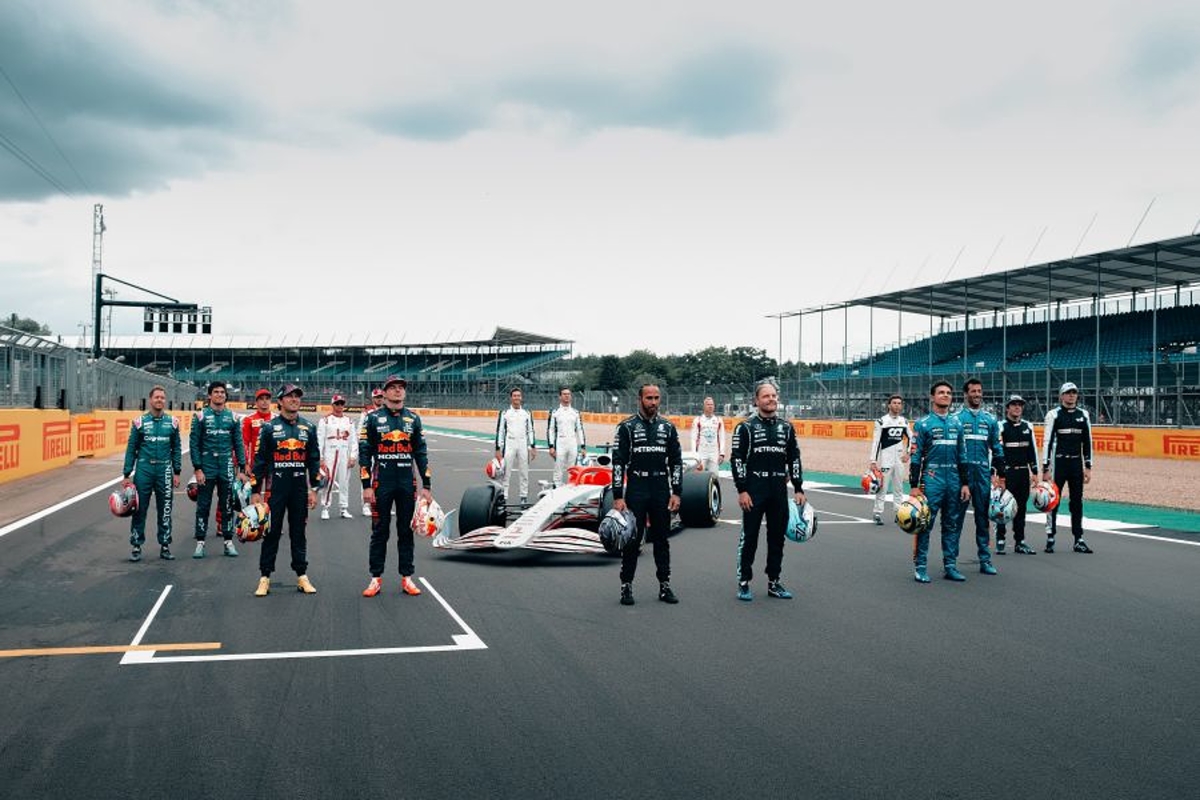 Formula 1 CEO Stefano Domenicali has hailed the "strong" position of the sport with numerous events vying to join the calendar despite a record-breaking 23 races set to feature in 2022.
The F1 calendar has grown steadily in recent years with only 17 races featuring at the turn of the millennium and 19 in 2010.
Despite recent additions, Qatar and Saudi Arabia debuting this season with Miami's first running next year, Domenicali has revealed there remains a high level of interest from other regions to expand the calendar further.
"Next year will see the arrival of a new experience in Miami," Domenicali said. "And that comes after the addition of two new venues in Qatar and Saudi Arabia this year.
"To have three new events in the space of six months shows the sport is in a strong place.
"We have so many requests to host a grand prix. It shows our platform is attractive with more and more governments seeing it as an opportunity to develop their businesses, local economy and awareness of their community. Exciting times ahead."
One omission on the F1 calendar is a race on the African continent with Domenicali confirming in April that "discussions are in place, but I'm not yet in a position to say where these discussions are headed."
F1 has been absent from Africa since 1993 when it last raced in Kyalami in South Africa, although a second race in China and further expansion into America have previously been targetted.
With such a high level of demand for F1, Domenicali is confident the sport can now chart its own direction.
"Regarding the future beyond 2022, there will be some other good news coming out soon, which I don't want to spoil by saying now," added Domenicali.
"We are going in the right direction and have reached a point where we can choose where F1 will go in the future."