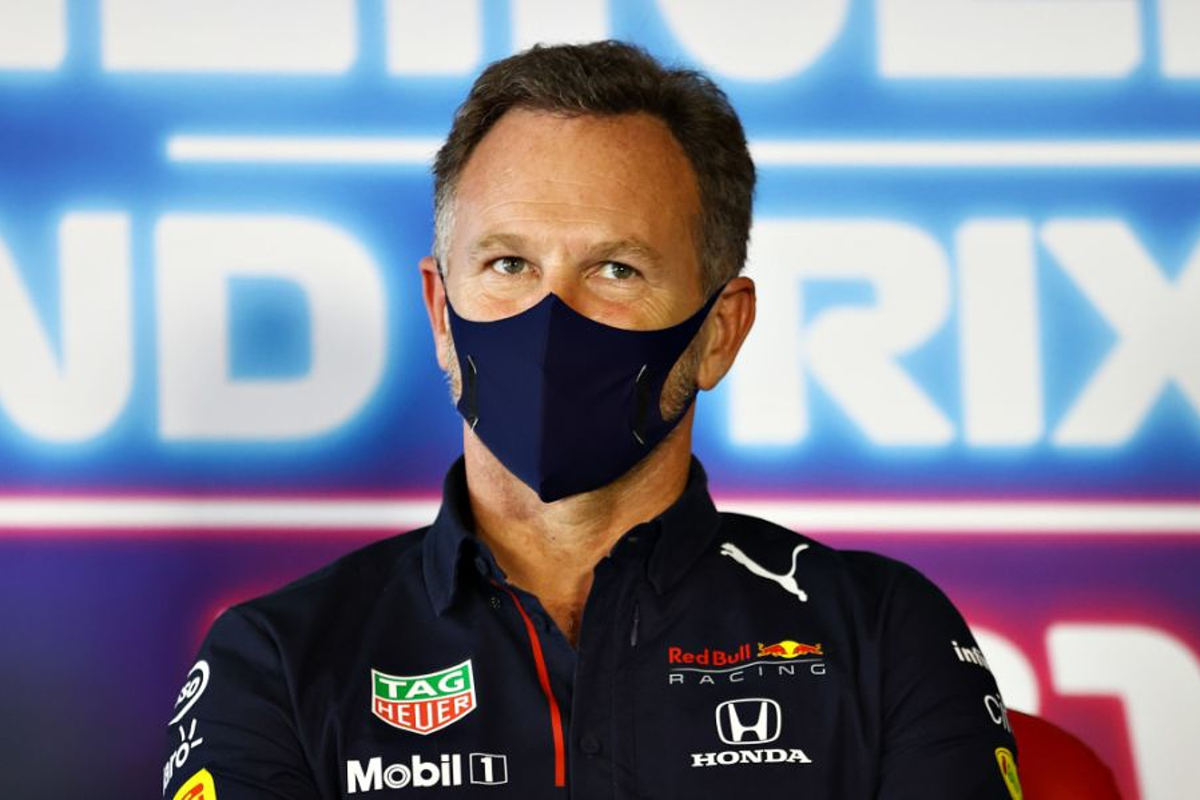 Horner warns "never say never" on Verstappen engine penalties
Horner warns "never say never" on Verstappen engine penalties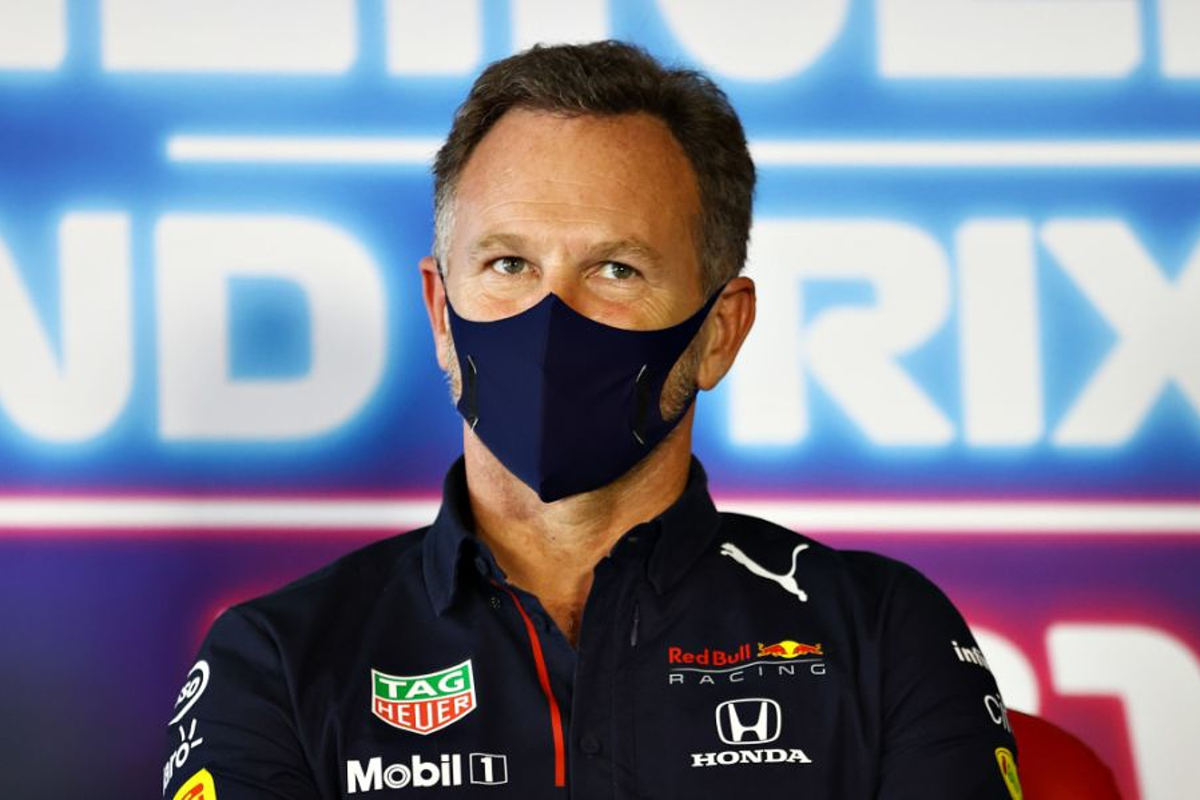 Red Bull team principal Christian Horner has warned "never say never" to another engine penalty for Max Verstappen despite believing the Dutchman should be safe to the end of the season.
Verstappen took on a completely new PU for the Russian Grand Prix, meaning a fourth was added into his pool, although one is damaged beyond repair.
Six races remain on the calendar with both Verstappen and championship rival Lewis Hamilton having both taken on new engines and Mercedes team principal Toto Wolff warning a retirement at this stage will potentially decide the title winner.
Asked if he was confident of completing the season without any further engine penalties, Horner replied: "I think in normal circumstances we should be able to do it with the penalty that we took in Sochi.
"So yeah, that gives us three engines still alive in our pool. We are not down to just one engine.
"So it looks like, theoretically, we should be able to get to the end of the year. Never say never."
Horner hails Red Bull's "great job"
Verstappen finished second in Turkey to retake the championship lead by six points over Hamilton, who finished fifth after recovering from a 10 place grid penalty.
With Sergio Perez finishing third to limit the damage to Mercedes to just three points and ensure the constructors' championship remains within reach.
"To take the points we did in both the drivers' and constructors', the engineering team did a great job when we were a bit out of the window on Friday," said Horner.
"Arguably it has been Mercedes strongest circuit we have seen so far this season so to have two cars on the podium and retake the lead in the drivers' championship was a positive day for us."