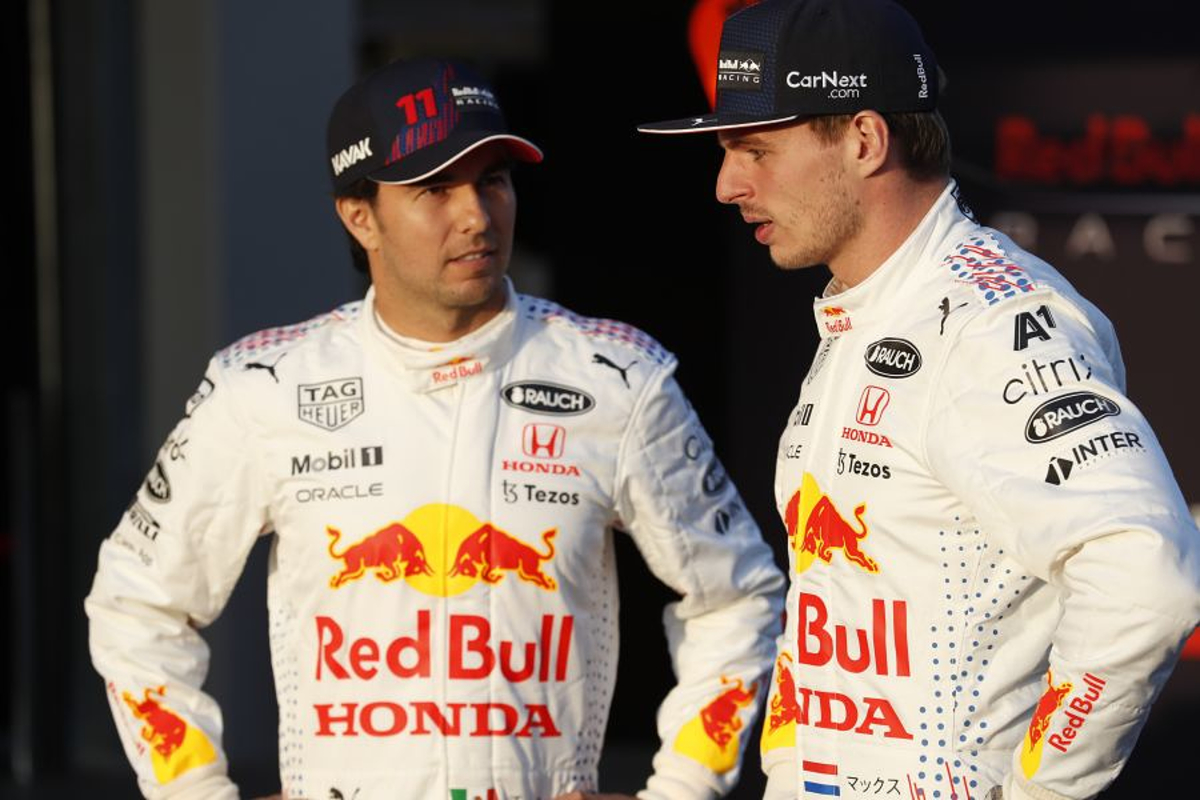 Perez frustrated by 'inconsistent' and "very challenging" water-blasted track
Perez frustrated by 'inconsistent' and "very challenging" water-blasted track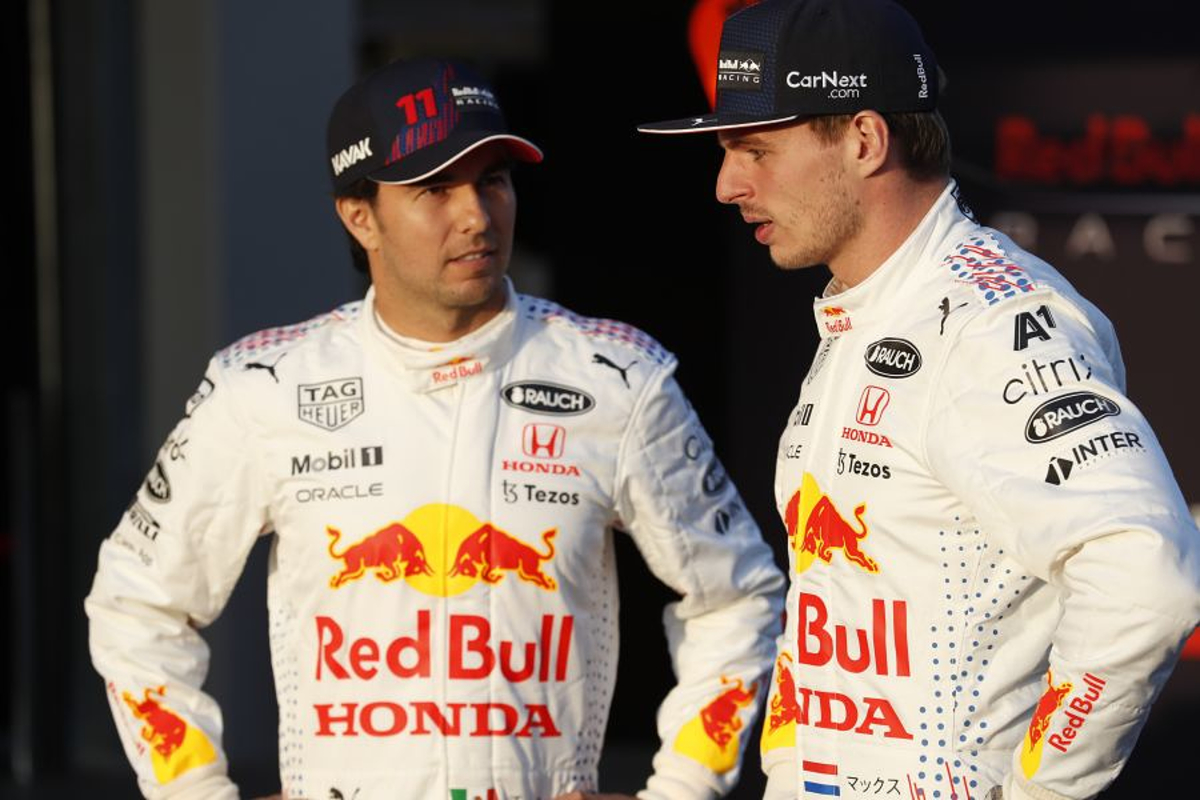 Sergio Perez has labelled the Turkish Grand Prix track as "very challenging" and "not consistent" following its recent water blasting.
The Istanbul Park surface was the topic of considerable discussion 12 months ago when F1 returned to Turkey for the first time since 2011 with the freshly laid asphalt offering minimal grip due to the oils still seeping through.
After being recently cleaned, the track has now been praised for its incredible grip, with Lewis Hamilton describing it as "intense".
Despite this, Perez explained the increased grip did not mean drivers were getting an easy ride.
"Well yeah, it did surprise us the amount of grip," said the Red Bull driver.
"It's obviously more like a standard track out there but it's still very challenging because it's not consistent the grip.
"Sometimes on the entry to the corner you have less grip than on the exit, so it is pretty difficult as a driver to adjust to it in that regard.
"But overall, a pretty challenging Friday. Mercedes look strong but hopefully, overnight we are able to chip away a couple of tenths and be in the mix."
Hamilton topped both Friday sessions with Perez fourth, over half-a-second back although ahead of team-mate Max Verstappen.
Looking ahead to the remainder of the weekend, Perez added: "It's all about a compromise.
"If you try to get the ideal balance for qualifying on one lap, you compromise a bit too much the long run pace which is important around here because overtaking is relatively easy.
"I expect some cars are going to dive [fall down the order] on Sunday if it's dry. Other than that, a positive Friday and we are hopefully able to chip a couple of tenths away and are looking good."