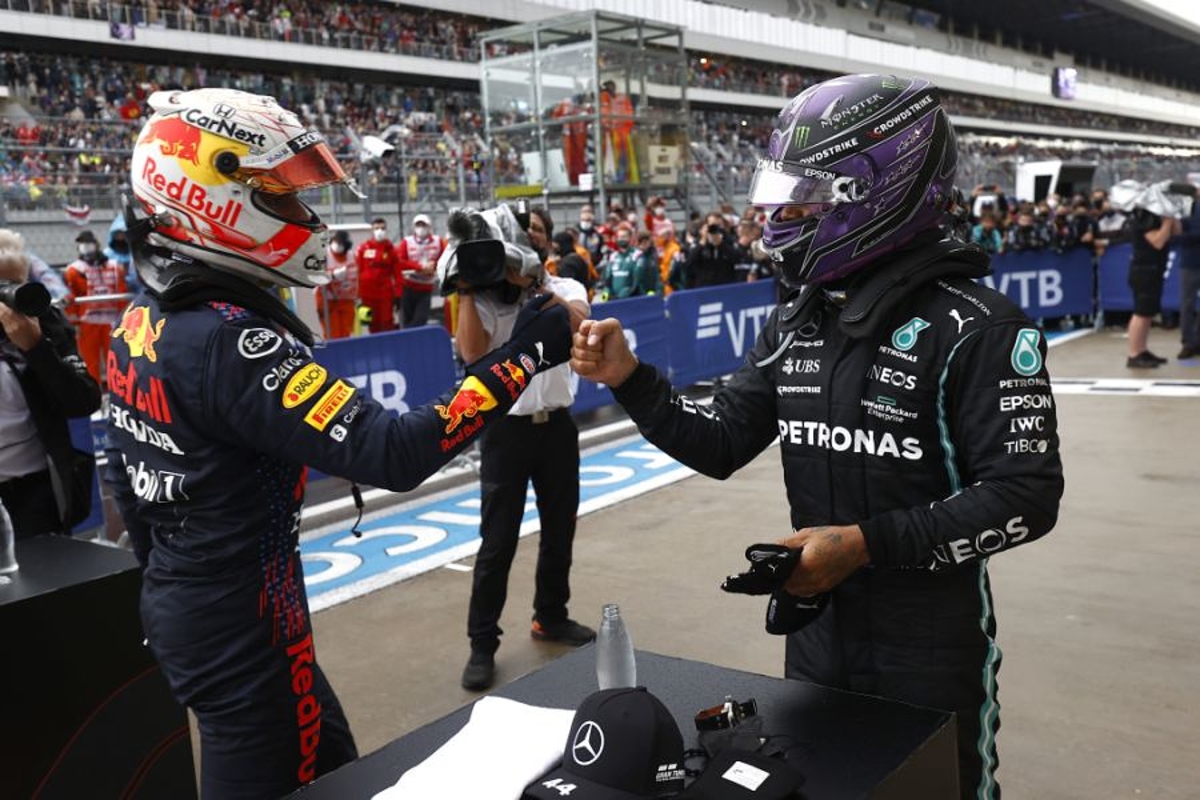 Verstappen deals with pressure better than other drivers - Alonso
Verstappen deals with pressure better than other drivers - Alonso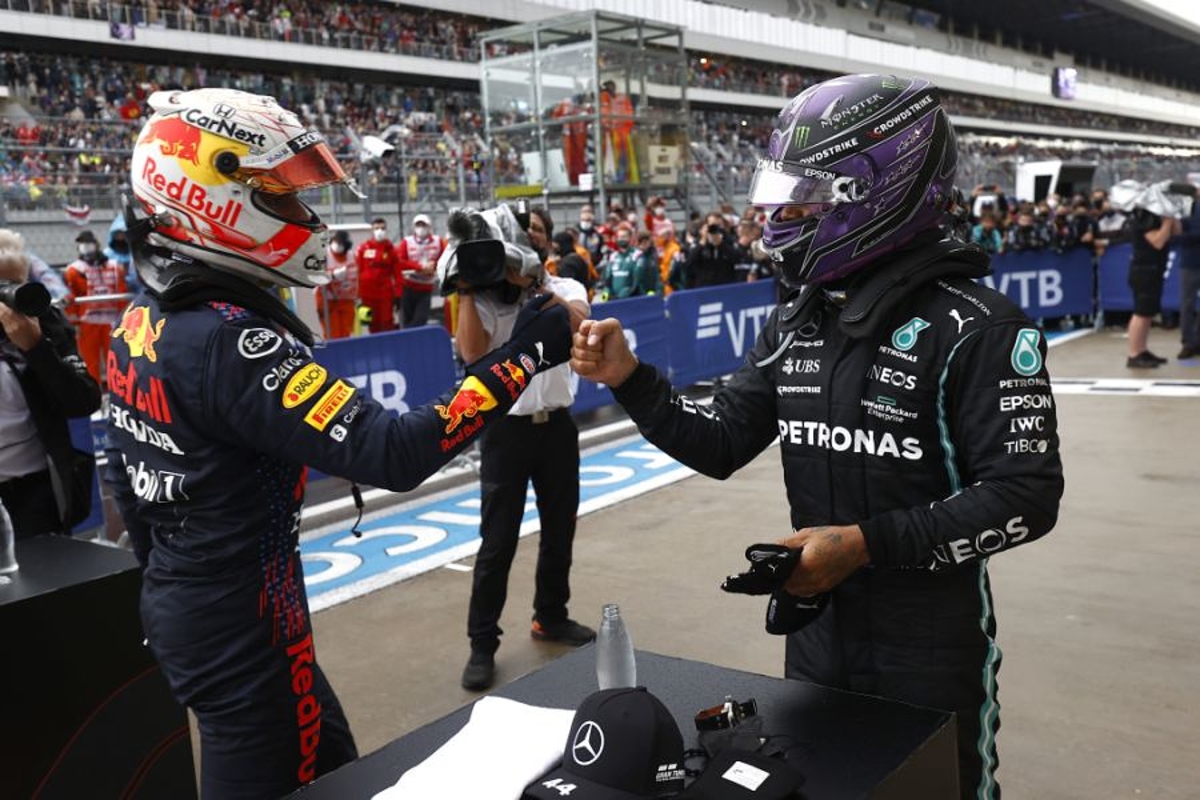 Two-time F1 champion Fernando believes Max Verstappen has the right mindset to cope with the pressure of his intense and often heated title battle with Lewis Hamilton as it heads to a crunch towards the end of the season.
Hamilton suggested before the last race in Russia his Red Bull rival could be feeling the strain of his first title fight, yet Alonso believes that is not the case.
"He seems to deal with the pressure better than other people," said Alonso.
"Everyone is different, but it seems that for him it is not a big deal. Every weekend he takes race by race and I think that is the right approach."
Verstappen turned 24 last week, the same age as Alonso when he fought for his first world title.
The Spaniard, who now drives for Alpine, said he can empathise with the Dutchman's situation given the remarkably similar circumstances between the duo.
"I was fighting for my first world championship against a seven-time world champion at that time, Michael [Schumacher]," reflected Alonso. "Now it is Lewis.
"We had full blue grandstands in Barcelona and now we have full orange in Zandvoort, so there are lots of similarities to this year and let's see how it finishes."
Alonso pleased to have Verstappen as a fan
Alonso and Verstappen share mutual respect and ahead of this weekend's Turkish Grand Prix the latter revealed if he were not an F1 driver he would support Alonso.
The 40-year-old responded: "I am happy to hear that.
"I said at the beginning of the championship, as well, that the drivers that impressed me more the last two years when I was at home watching TV were George [Russell], on the performance with the Williams, and Max.
"They were giving something extra, and that was the reason why I put the TV on, so I am happy to hear that from Max."