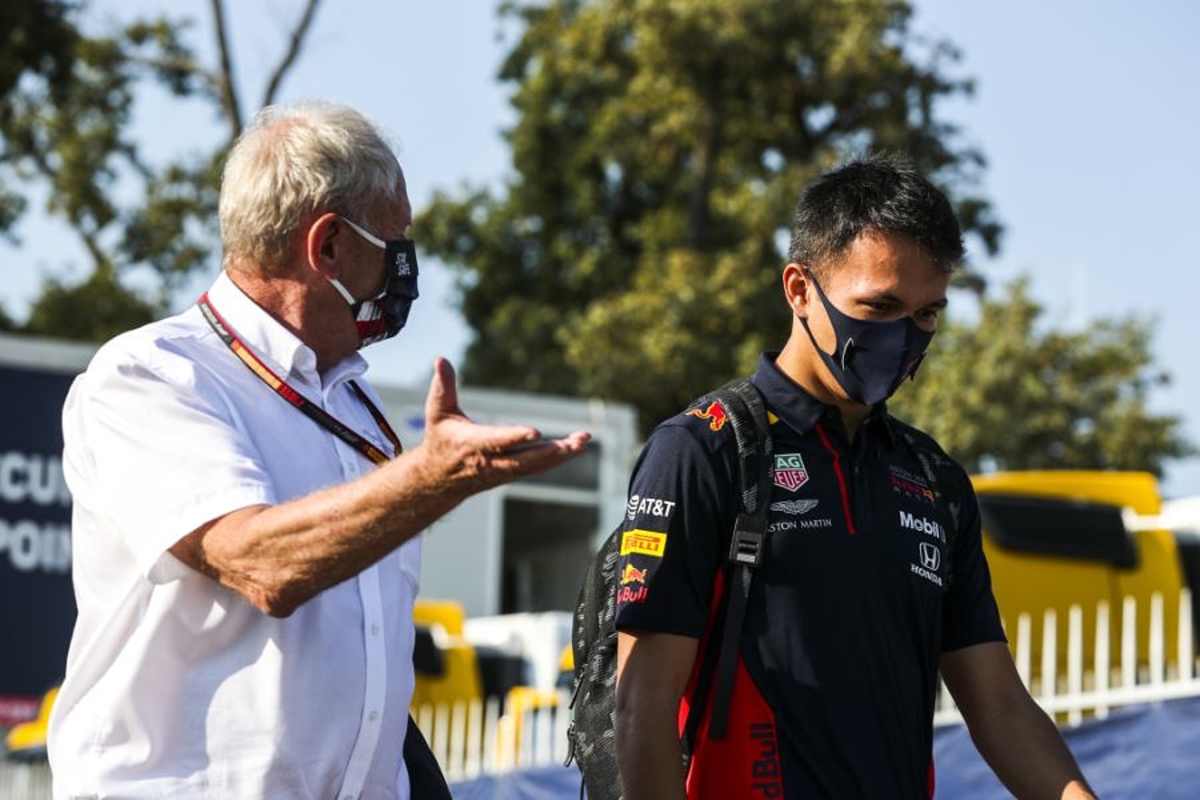 Red Bull "villain role" a "misconception" - Albon
Red Bull "villain role" a "misconception" - Albon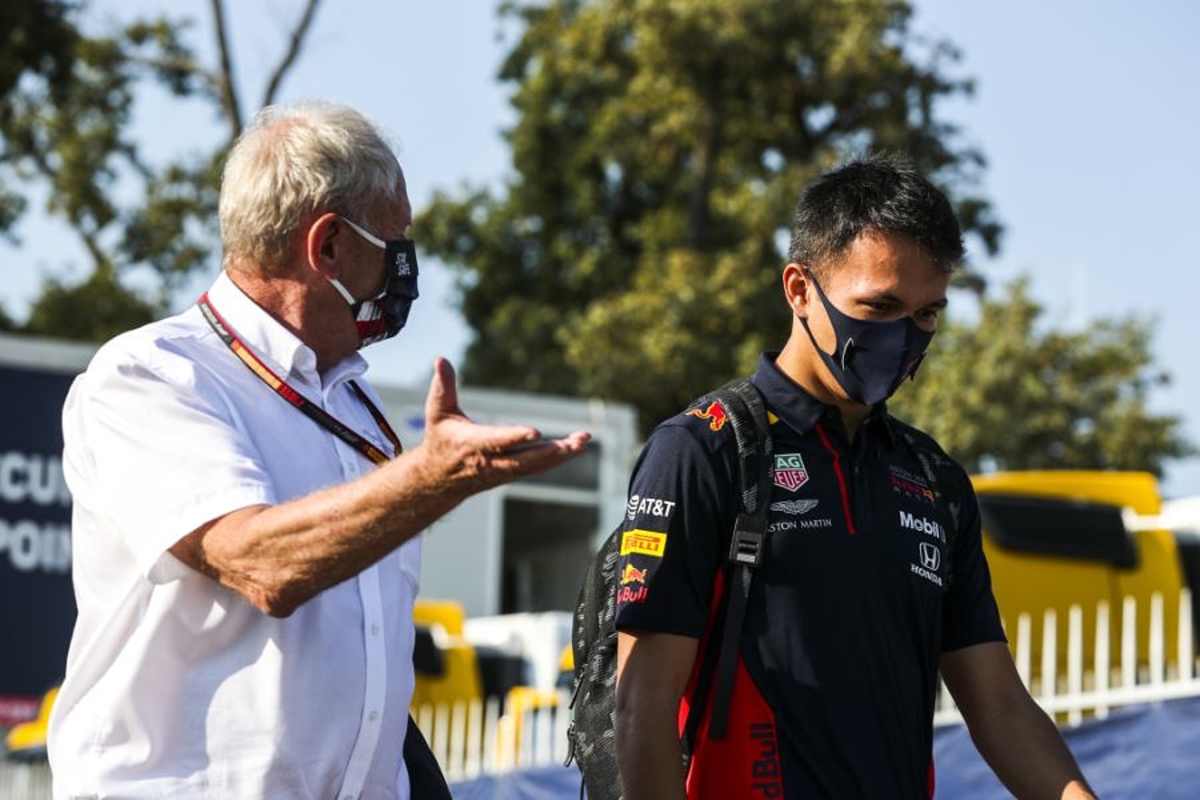 Red Bull reserve driver Alex Albon believes the "villain role" given to his team is a "misconception".
Albon was the second driver to have risen through the Red Bull junior ranks in as many years to be dropped early in his career with the team after a difficult start to life, with Pierre Gasly only managing half a season in 2019.
Sergio Perez has been given a second season with Red Bull although Gasly had seemingly put himself back in the frame for a return after a string of impressive performances for AlphaTauri.
When asked if being a young driver at Red Bull was brutal given the history of driver changes, Albon told the F1 Nation podcast: "I think there is a misconception about it, truthfully speaking.
"I think there is that villain role played within the media about it all but it is definitely nowhere near like that.
"I think Helmut [Marko, Red Bull motorsports advisor] possibly gets the worst role on the global side of it but I think it is just Red Bull in general.
"You have to realise they are a winning team. They expect good results and it is the culture of if we are not winning, we are not happy. I think that is kind of how it should be.
"The top three teams, generally being Red Bull, Ferrari and Mercedes, that is kind of what they expect.
"Of course it is tough, especially when you don't have much experience of being in a top, top team but that is what it is. More than anything, it is about being confident with the car."
Albon - "I put myself under the most pressure"
Since being dropped, Albon has helped the team on its championship charge by completing hours of simulator work for race weekends and has been rewarded with a race seat at Williams next season.
The 25-year-olf explained there was no extra pressure from the Red Bull hierarchy when driving their cars, adding: "The thing is, it is not like this thing where if you don't do this, pack your bags sort of thing.
"Of course, they want both cars to do well, that is the whole intention. You don't want to put pressure on someone if they are not performing.
"Firstly, the media will do enough of that and especially talking about myself, I put myself under the most pressure.
"There is no added benefit on the outside. It is tricky. It is more the way that the car is quick but is not as easy for Checo or myself as it is for Max Verstappen."